Finished, (finally) and a pretty close match to the 1:1 version.
All emblems are photoetch from Model Car Garage.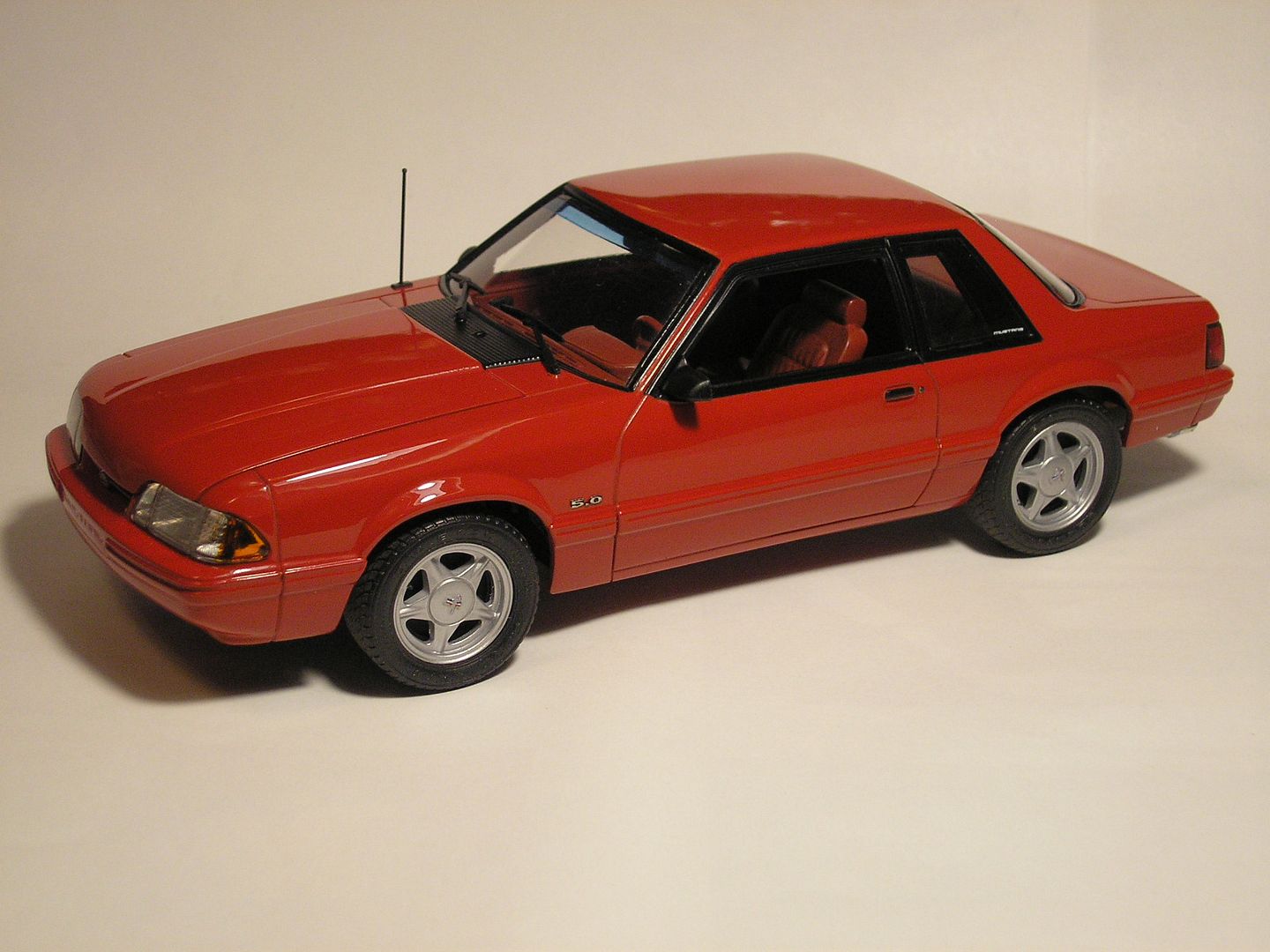 A few extra details were added to the engine, idle air bypass valve was cut off of the throttle body and glued back on at the proper angle.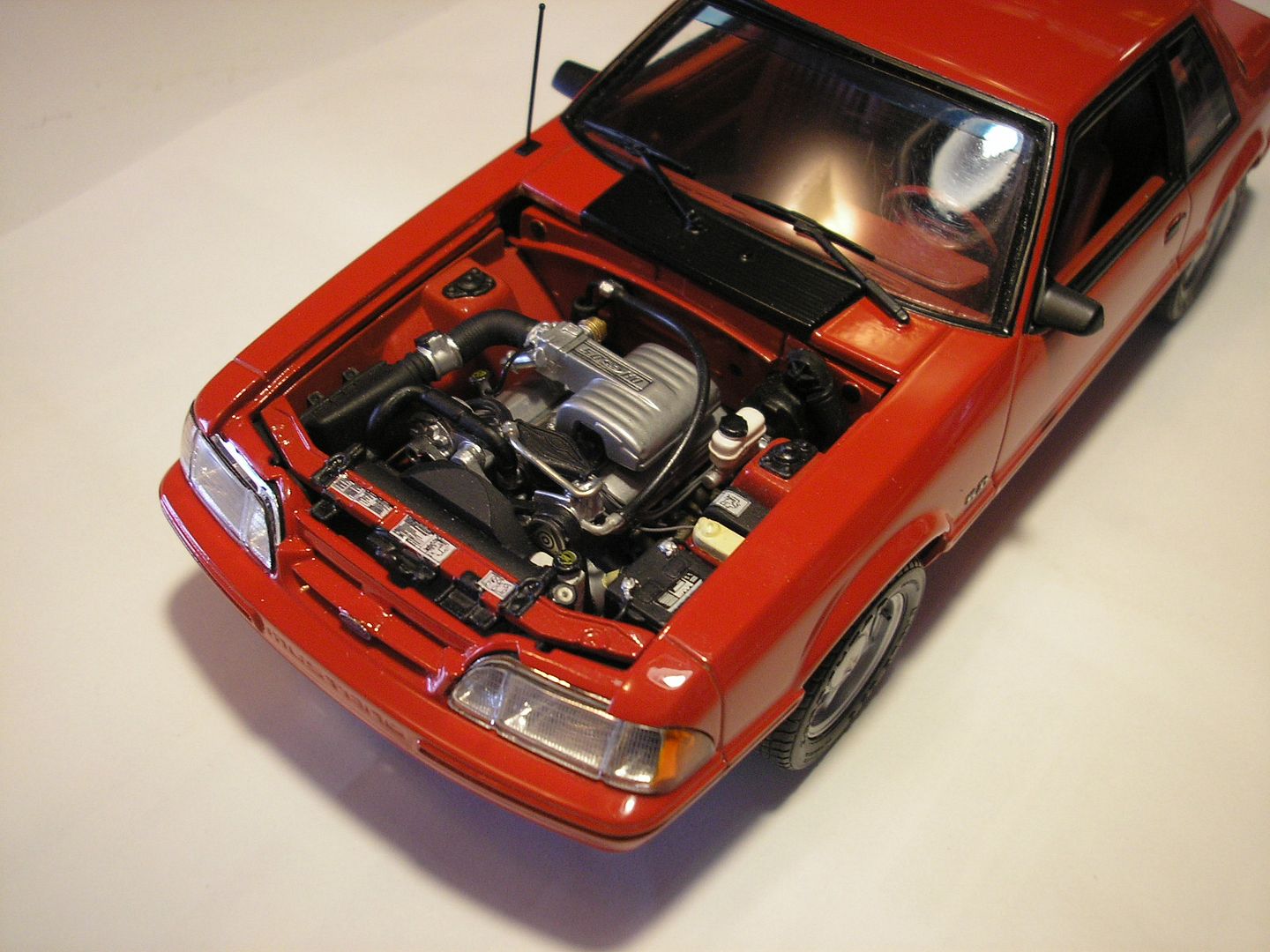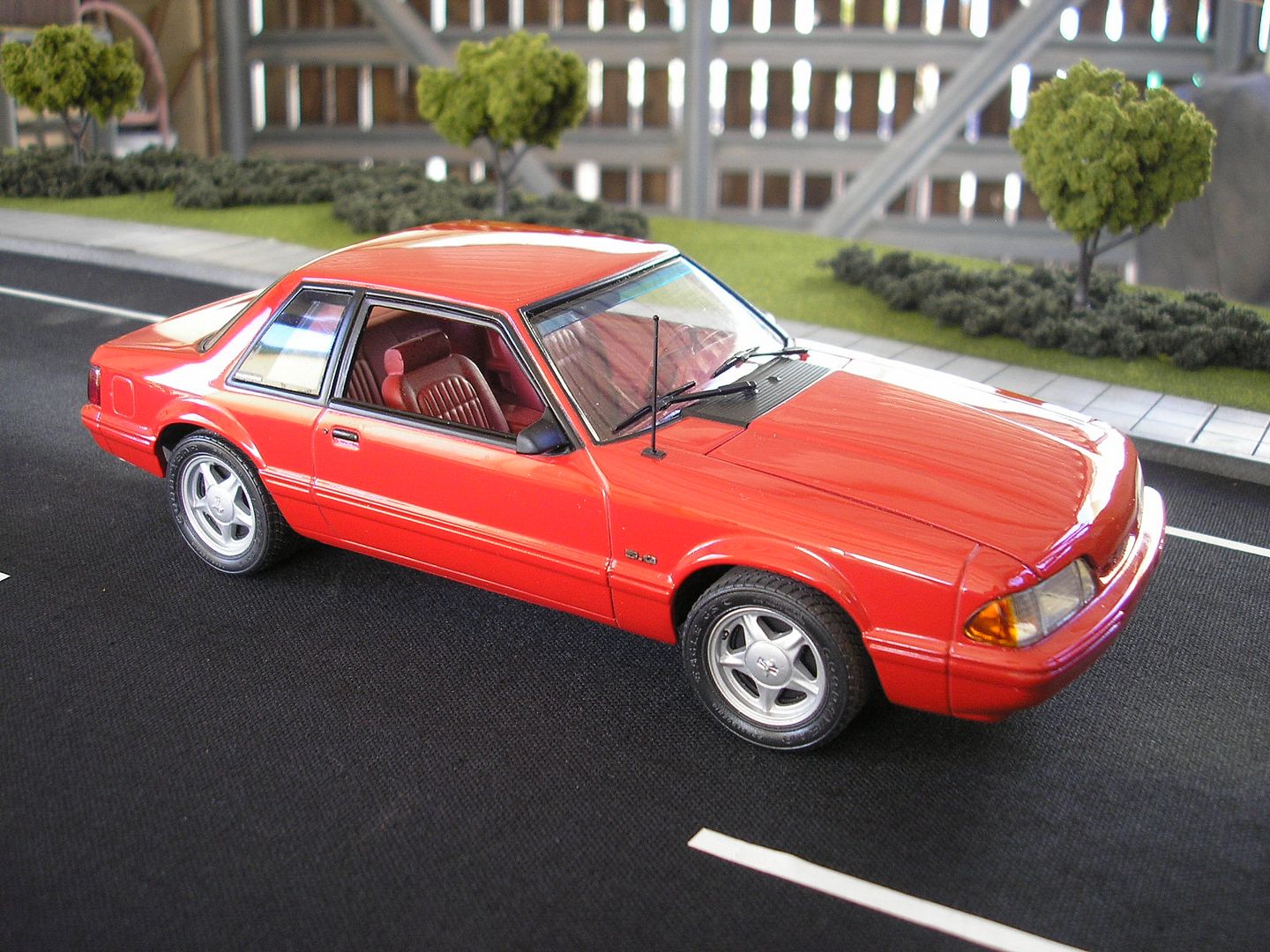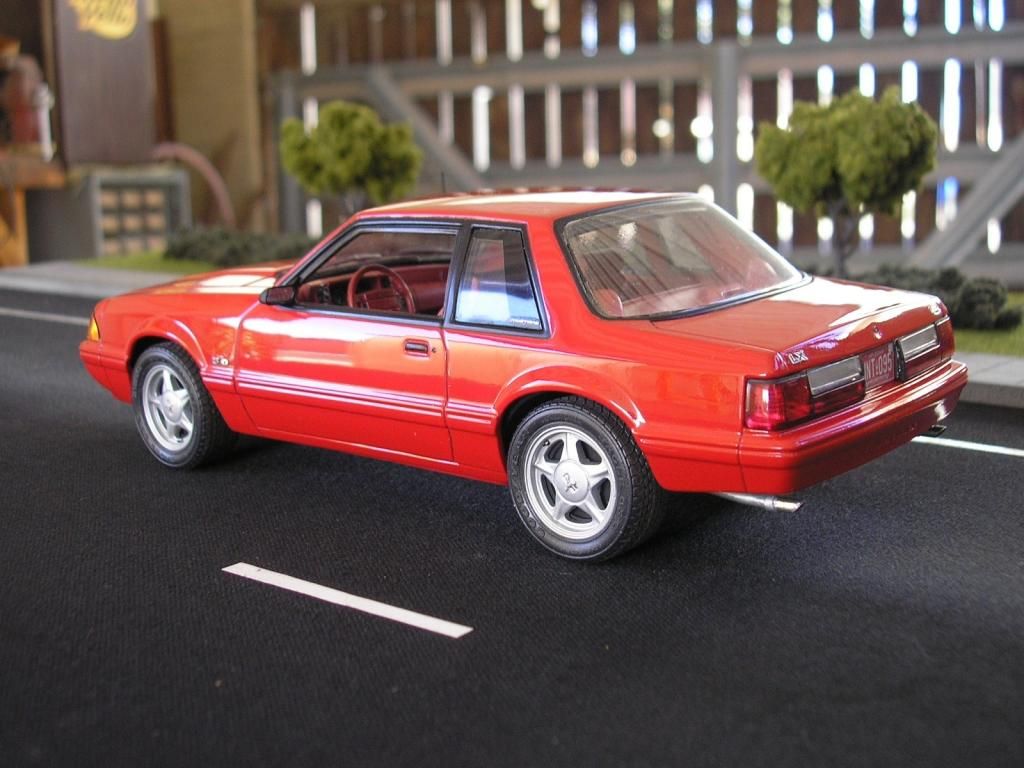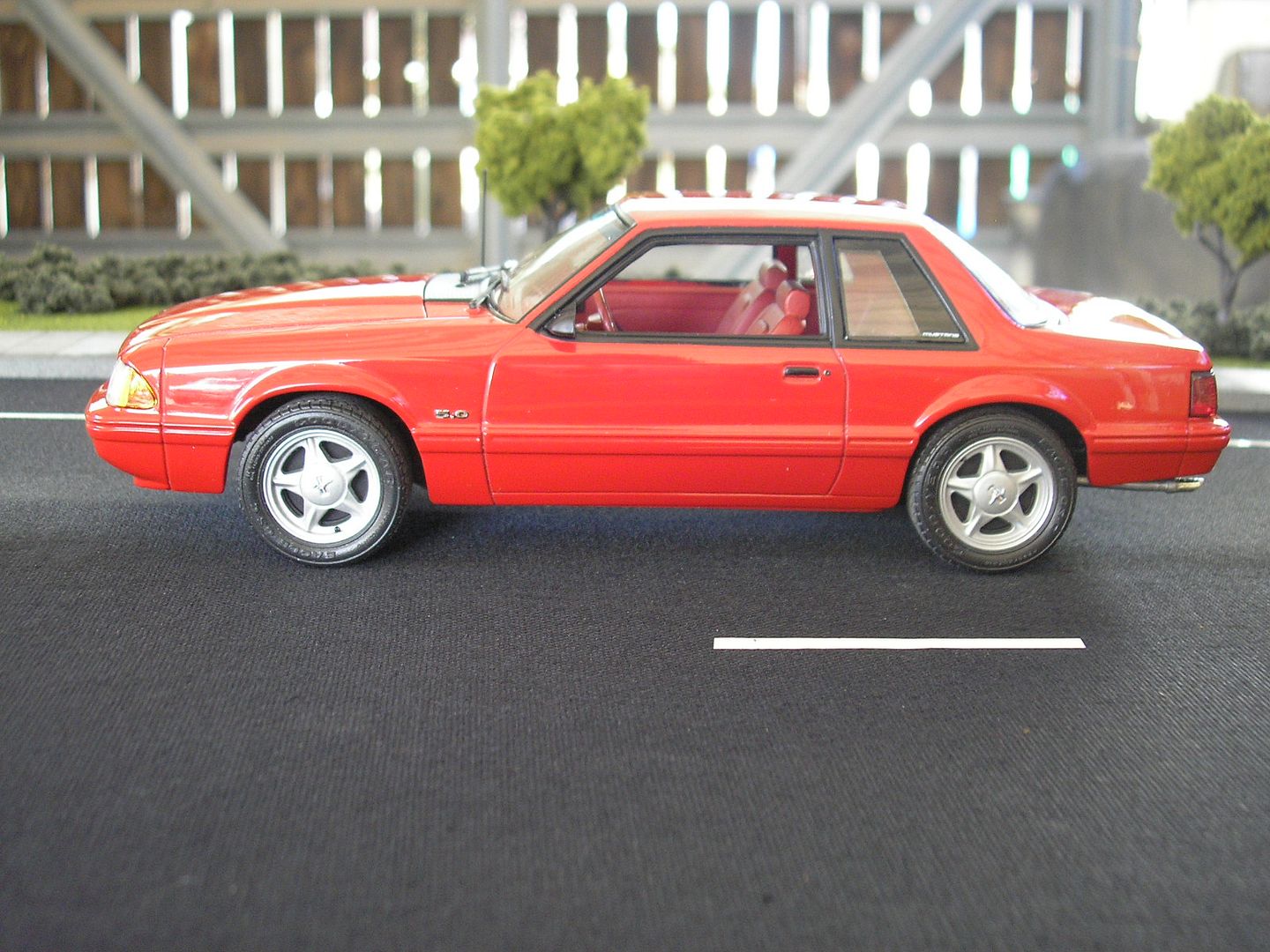 -MJS
Edited by Maindrian Pace, 12 March 2014 - 09:23 PM.