Hello,
I have what some may call a polishing ritual. Whenever I start polishing a model, I do the hood first, all the way to the finish. Then I start with the rest of the body.
Here is the polished Z06 hood. No waxing yet, just polish. Now I need to focus on the body.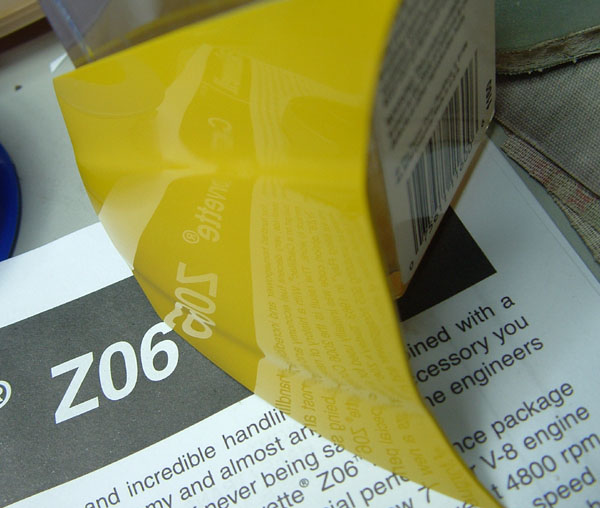 Too bad I'm going out of town tomorrow for at least a week.
I was thinking about a dehydrator. Then I realize it took me 3 weeks to finally get a chance to polish the body. So I'll spend that money on wheels

I hope to get back soon!
Thanks,