I can`t think of a better way to get back on the bench after a looooong hiatus from building than to build my holiest of Grails. The Scottys Muffler shop version of Monograms 55 Ford pickup, which I believe is also the original issue of this body. Circa 1977.
I`m allready a ways in, with the body in primer and the frame and driveline done but it`s still got a few steps to go. A couple minor mods to accent the build have been done but other than that it will be a box stock build done to the best of my abilities. It`s been over a year since I worked on anything and 9 months since I have been able to get my head in gear to be able to build, so to start with this one feels immeasurably good.
My original post on buying this so you know how much it means to me.... http://www.modelcars...34#entry1024069
Enjoy............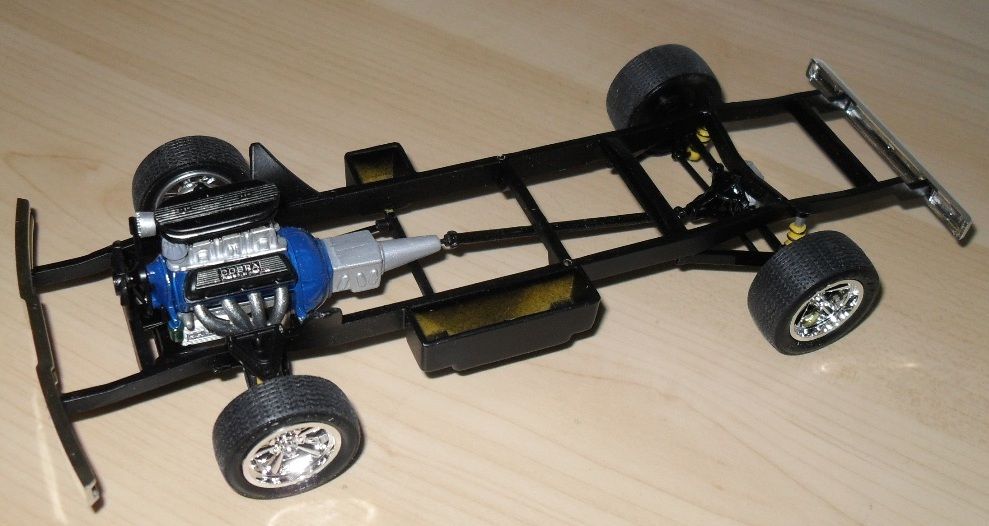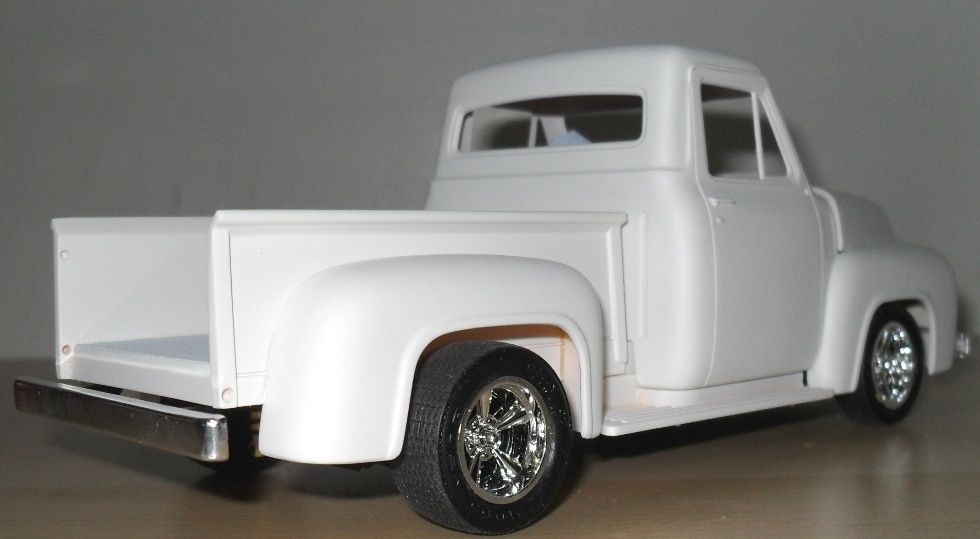 Edited by A.R.C., 07 February 2014 - 05:36 PM.