Gonna have a shop lift on the left side with the center space to do repairs/rebuilds and the right side will be for storing my completed rides. Still needs paint yet, thinking of going with a wood sheet on the inside and that spatter paint on the outside that looks like concrete.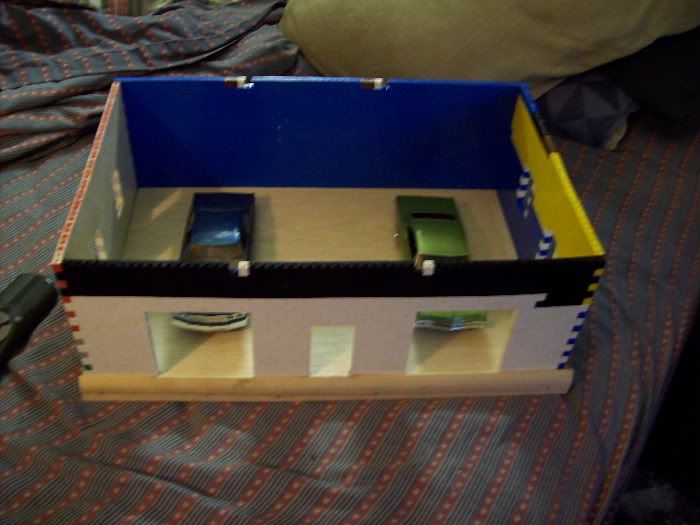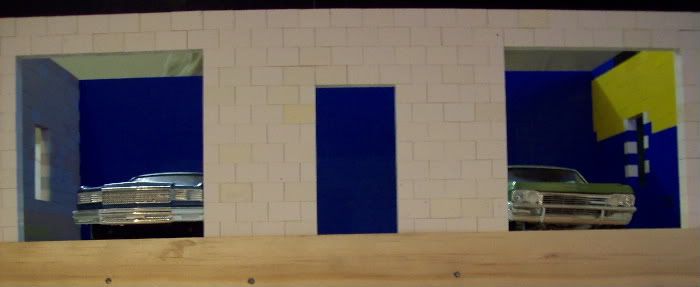 Still got a long way to go.
Phil
Edited by lowriderphil, 16 December 2007 - 04:31 PM.