Hi all this is the latest completed model off the bench, its the old AMT kit of the 65 Pontiac GTO. This one fought me along the way here and there with some fit issues, like a windsheild that just wouldn't fit , but it is a 40 year old kit I suppose.
Even with the issues I had this was still a fun kit to build, the colour is a Vauxhall burgundy metallic, the closest I could get over here in the UK to the factory GTO burgundy, the wheels are Cragars form the parts box and the tyres are from the latest AMT 66 Mustang re-pop.
Thanks for checking it out.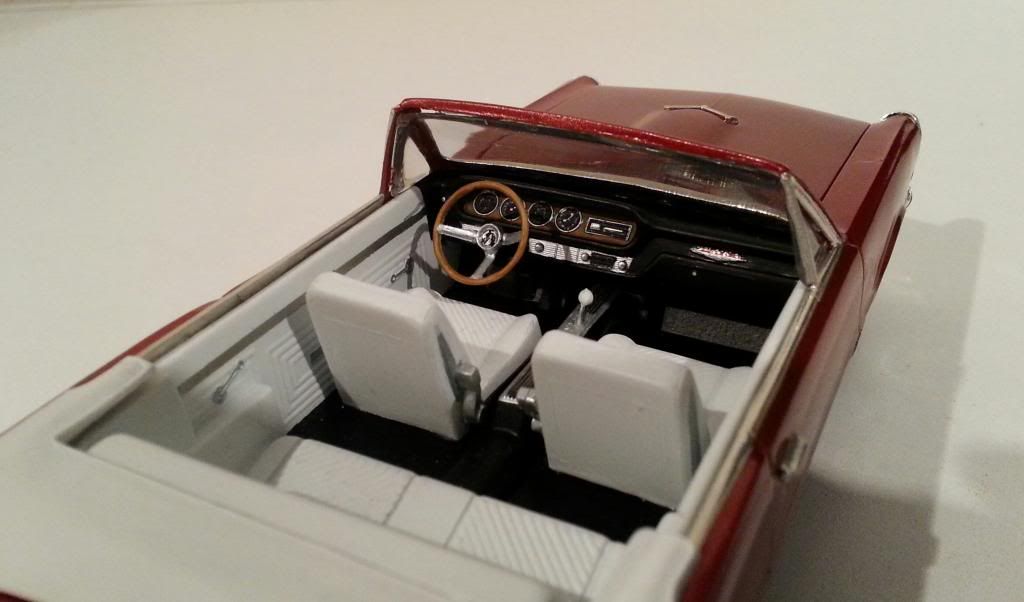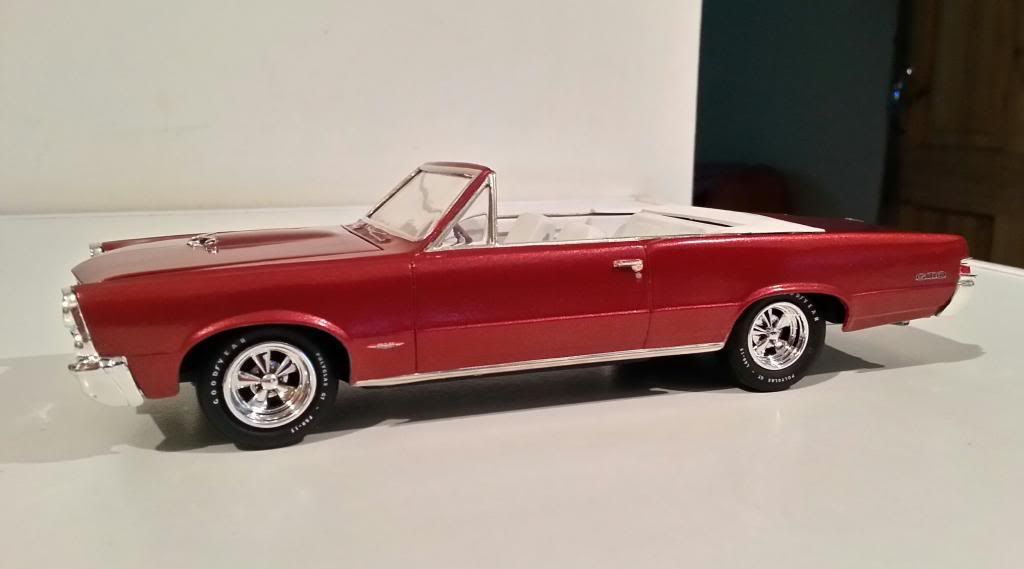 Edited by Mr Stock, 02 March 2014 - 06:27 AM.