Here's one that I've been waiting to get my hands on. I'm going to highlight the changes for now starting with the box art and decals, you can see all the photos at the link below.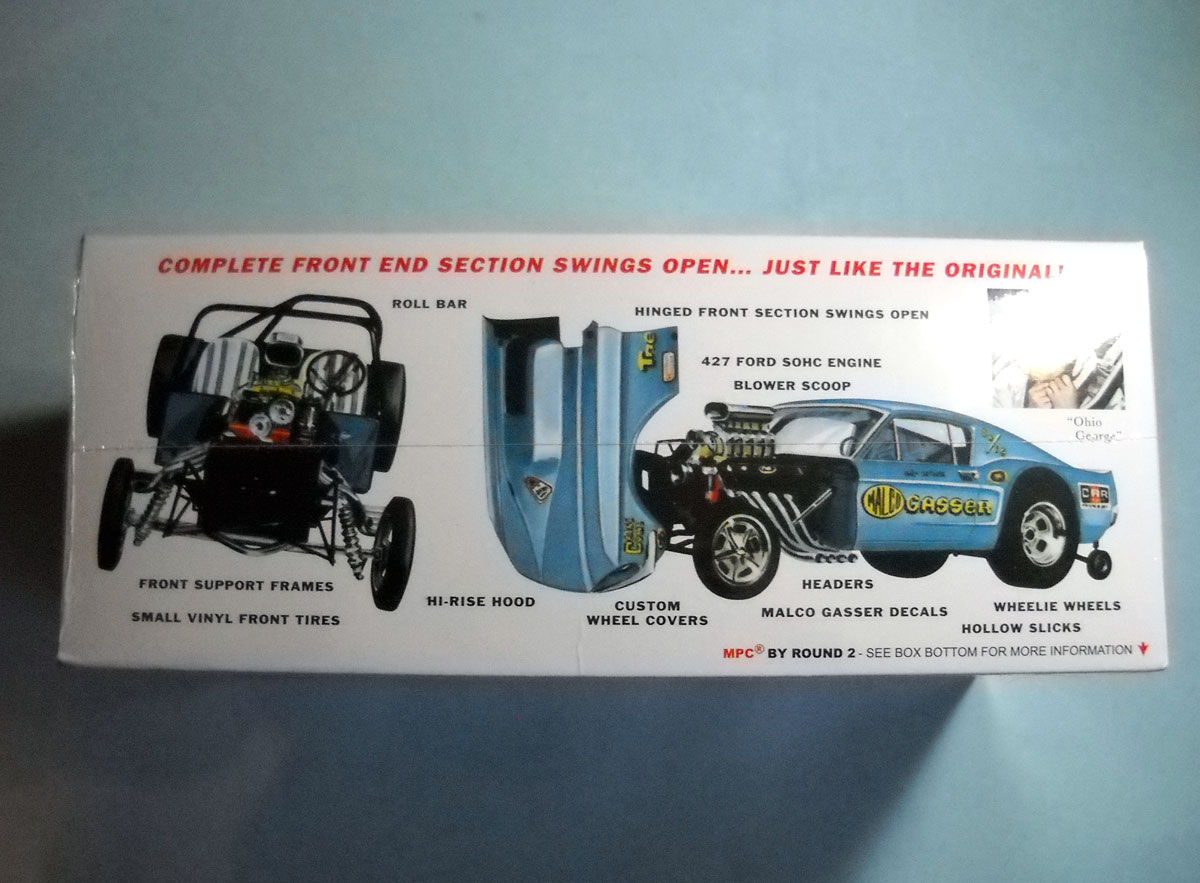 I'll get to the parts next .....
Edited by SteveG, 27 March 2014 - 01:43 PM.