Hey guys. Its been a while since posting a build here.

I didn't  plan on ever buying a 1/12 nsx as the price are just way out. However this came up for a good price and i couldn't say no. It was a build kit but that's never a problem by me. I stripped the car and fortunately the owner before this only use 5 drops of glue on the whole car. the rest of the parts were just fitted together. The kit itself is a really good kit. Lots of details to it and nice features that make it stand out compared to other kits. As the build goes on I will keep you guys updated about the kit as well as the build.

heres what it looked like when i got it.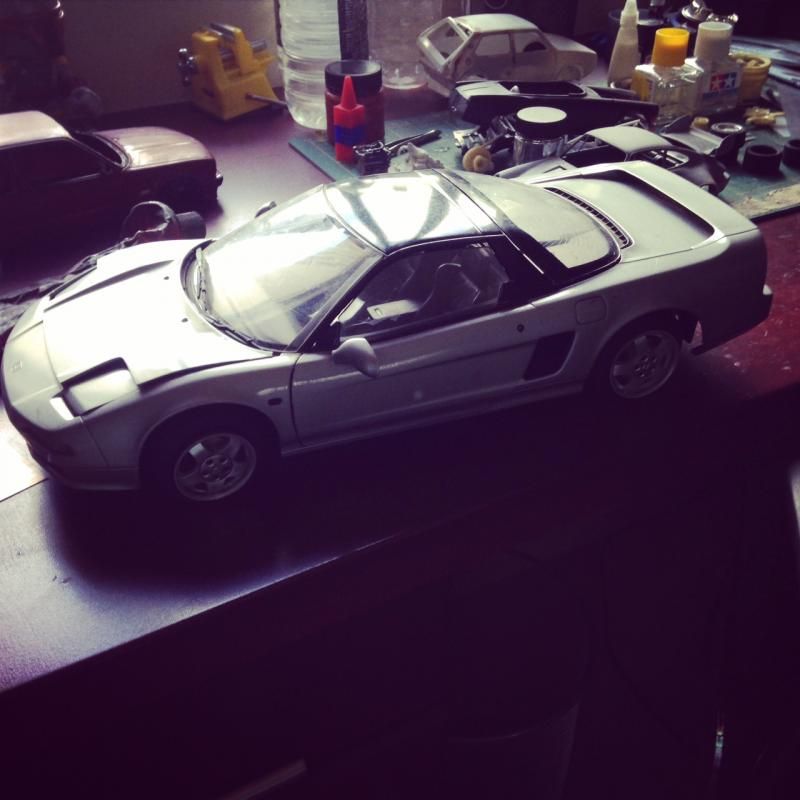 and what i plan to do (similar)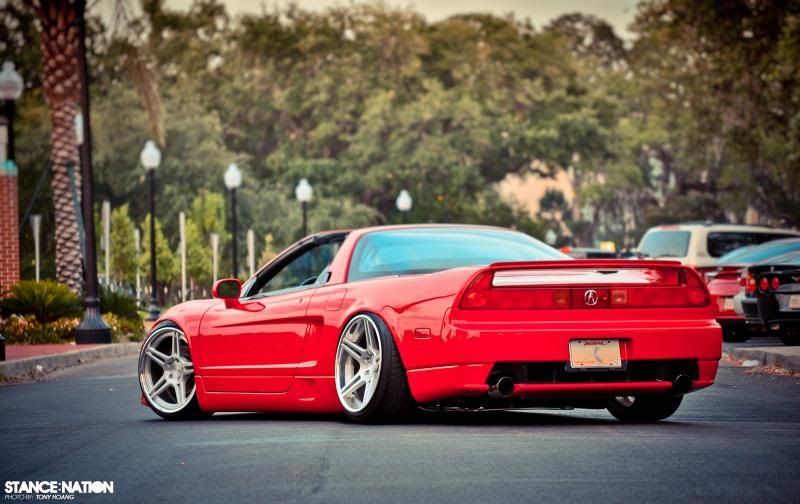 yes my desk looked like a train wreck after it was stripped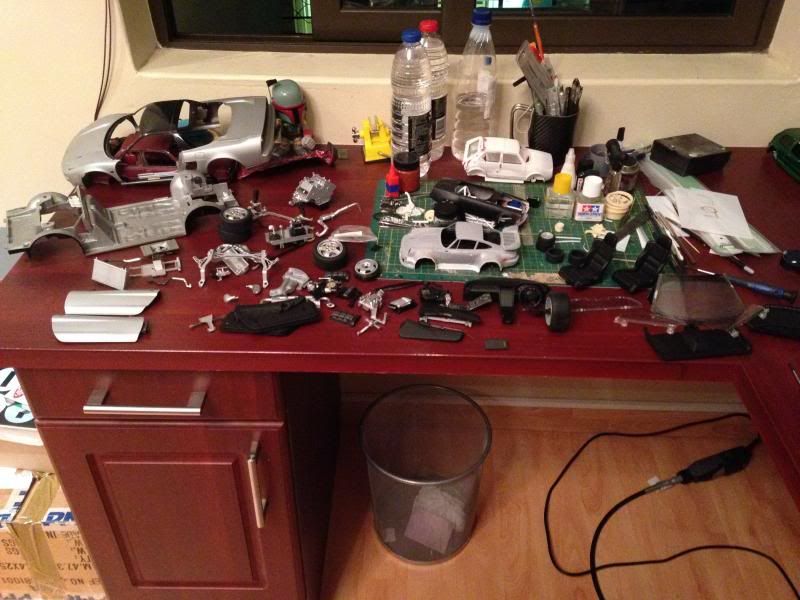 the interior had a terrible brown carpet in so i quickly changed it to black.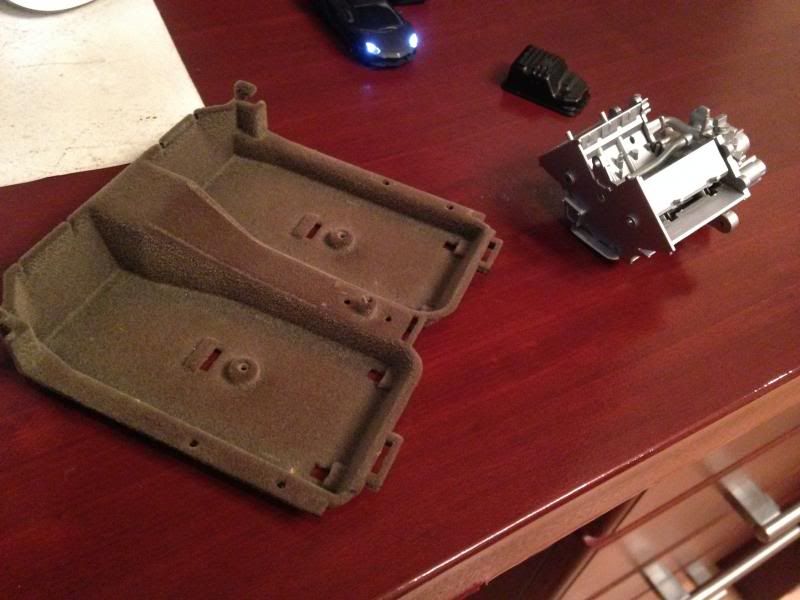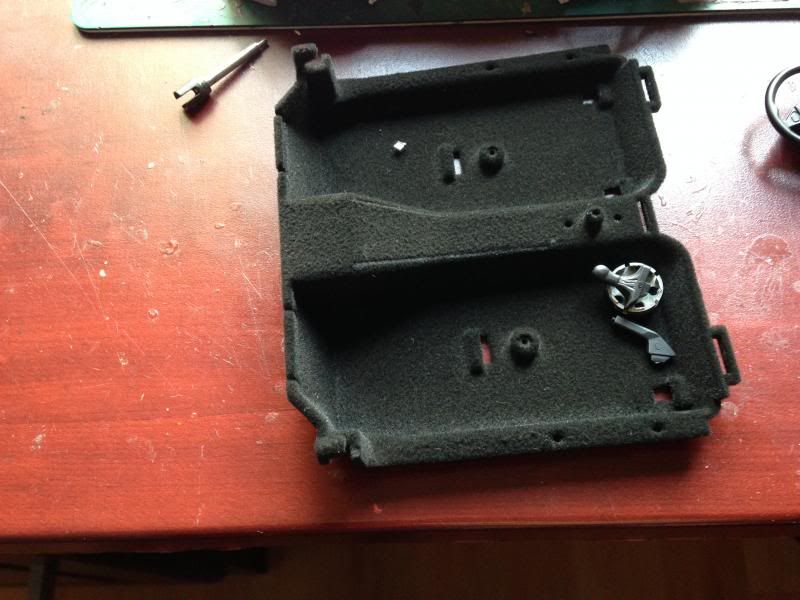 interior panels and seats got a repaint