I have a vintage builtup '63 Nova wagon that was aquired at a swap meet years ago.
The original tires were a bit "crusty". I was able to remove them from the backing plates without any real problems.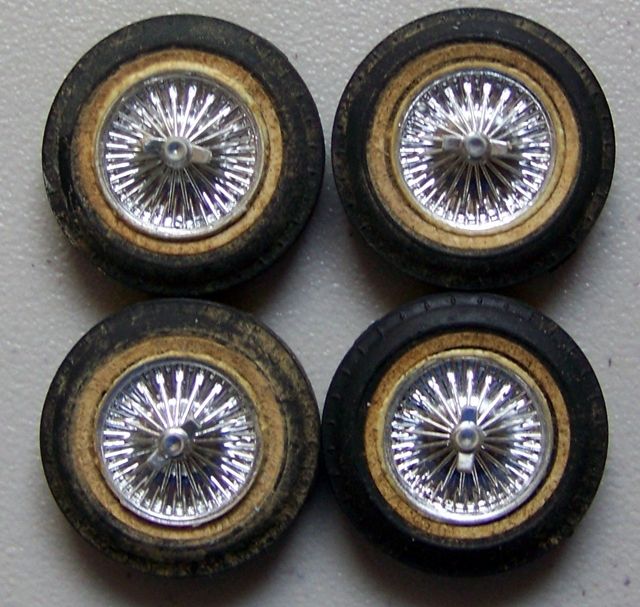 I filled my Harbor Freight ultrasonic cleaner with some warm water & a few drops of Dawn dish detergent. I ran the tires and wire wheels through two cycles of about three minutes each.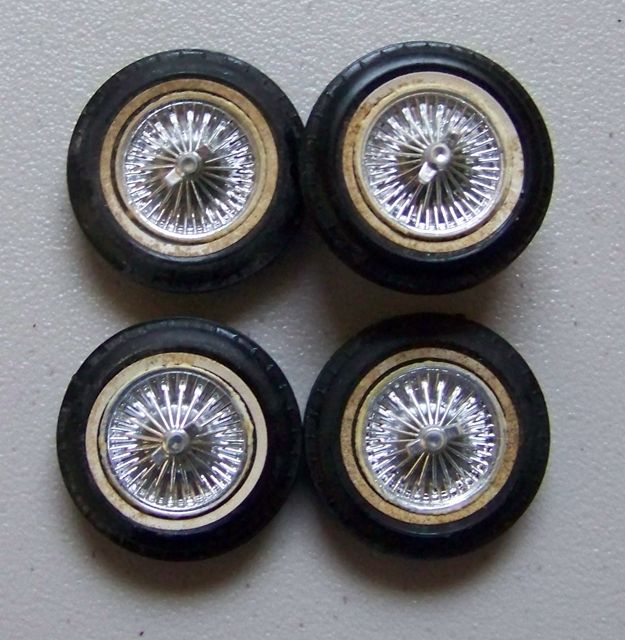 I then used some 70% alcohol on a Q-Tip and gently cleaned the whitewalls.
I was able to salvage the 50+ year old tires in order to save the last 4 vintage 13" whitewalls that I had left in my parts stash.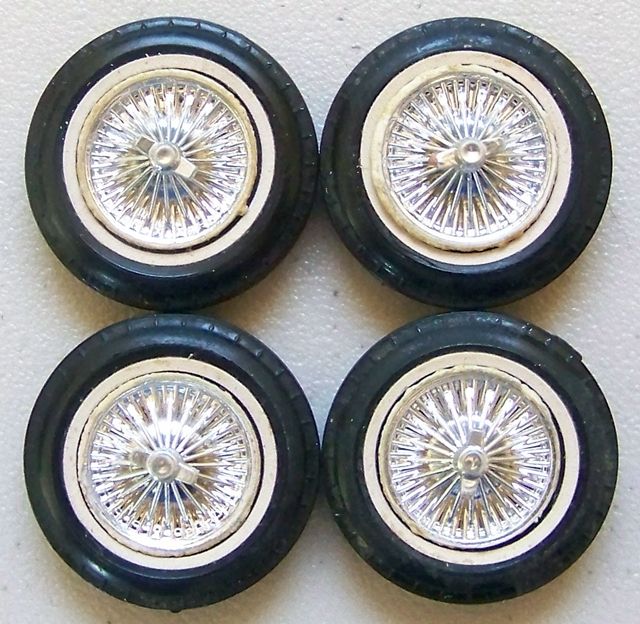 Edited by VW93, 10 April 2014 - 12:09 PM.