Hi friends.
Let me ask you something: which kit could provide a correct wheels for the "Fall Guy" pickup project?
The one that comes with the kit is pretty close but not 100% for my taste 

Very nice model, btw. Unfortunately, I dont know who is the author.. congrats anyway.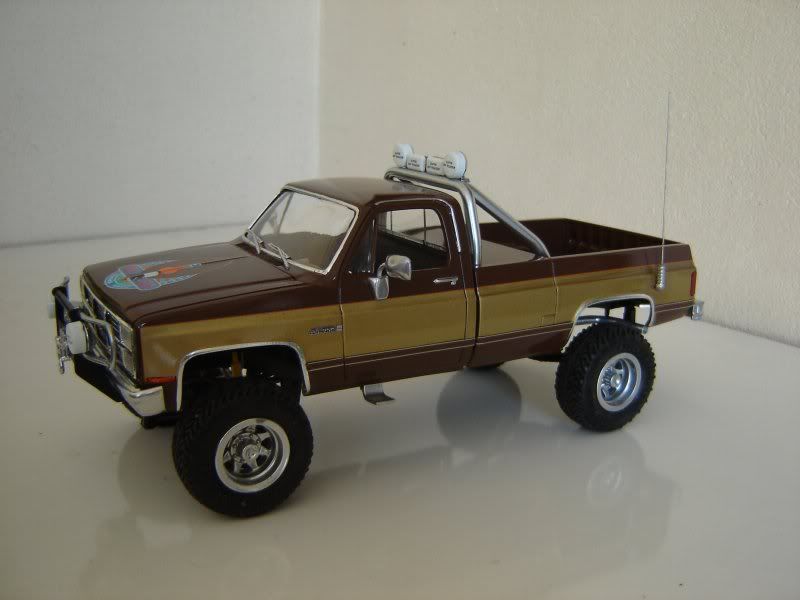 Thanks
Edited by Drago, 04 May 2014 - 06:31 AM.