I'm building a diecast 1/24 scale 69 camaro outlaw 10.5 car.  It was originally a M2 machines chip foose car but im not a big fan of foose, but anyway heres what ive done......i lowered the suspension, put american racing pro series wheels on it, put scale 10.5 tires on it, removed the spoiler filled the holes in the trunk lid, scratch built drag wing, shaved the door handles mirrors and windshield wipers...i still need to build the 25.5 cage scratch build a 4" to 6" cowl hood and find a nice small block chevy or pontiac motor i like to twin turbo also need to do the parachutes and chute bracket.   thanks for looking and Please comment.
original out of the box: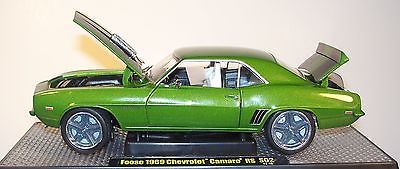 10.5 tires:
shaved door handles mirror:
empty engine bay soon to be filled with nastyness: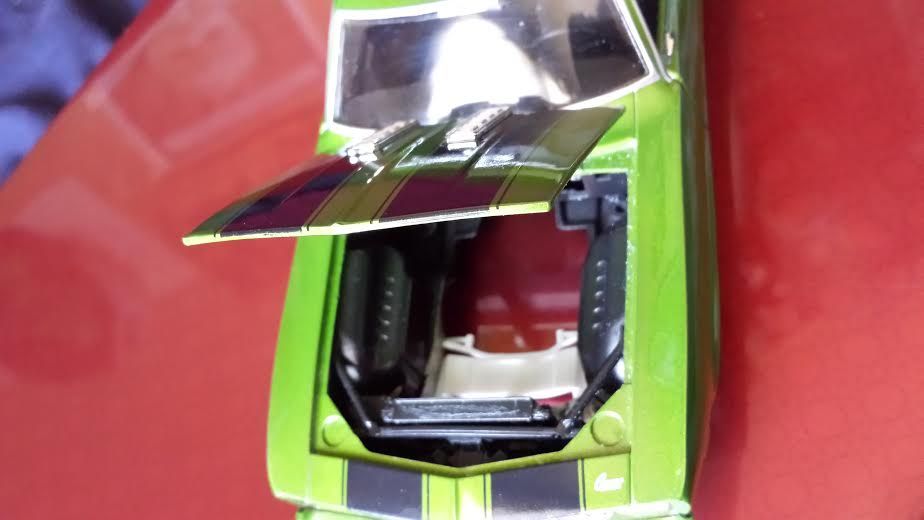 shaved trunk lid: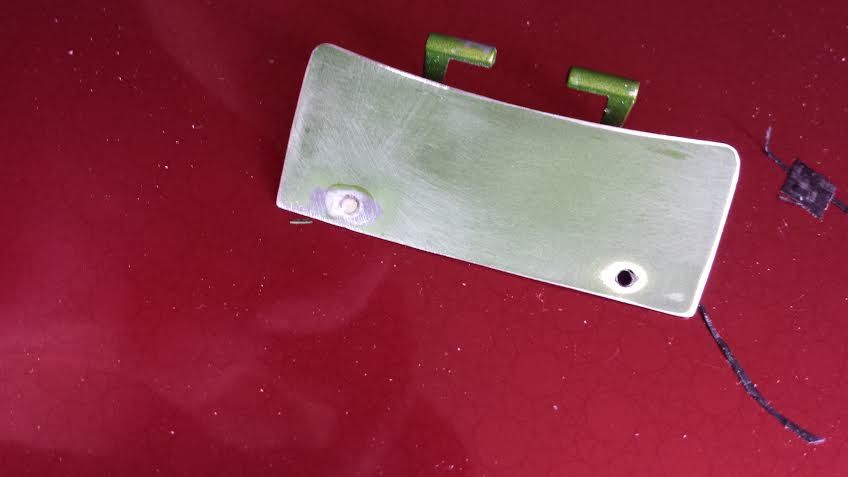 shaved wiper cowl: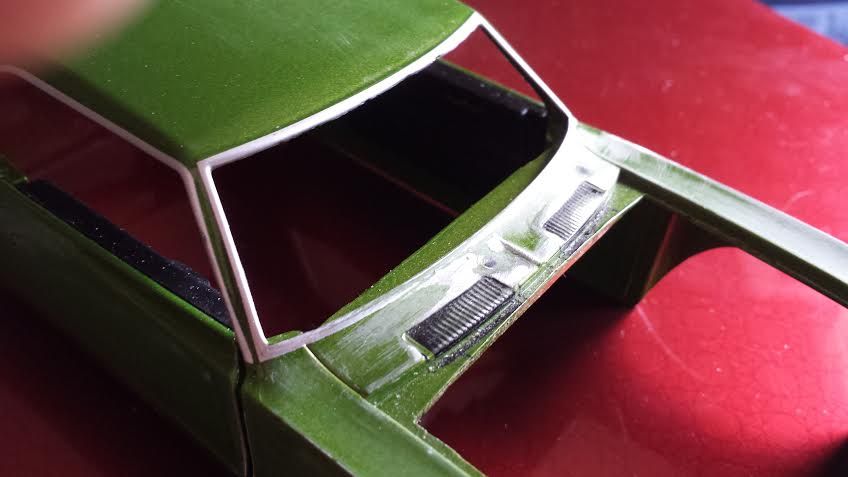 scratch built wing: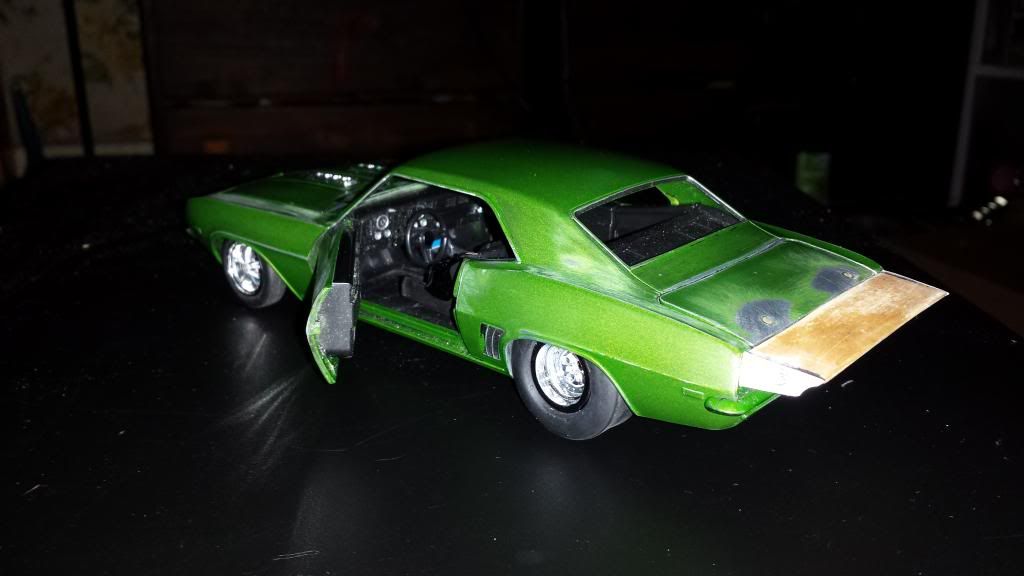 stance:
Edited by Outlaw_Pitbull_0411, 08 May 2014 - 10:59 AM.