...well. I'm an _enthusiastic_ car modeller, and I don't recognise any of those "icons", nor do I have any interest in building them...

 

A decent state of the art kit of an E-Type would be top of MY list, followed by any number of more recent Jaguars and Astons and Maseratis and Alfas and Lotuses and Lancias...

 

bestest,

M.
OK ? In for one of these ?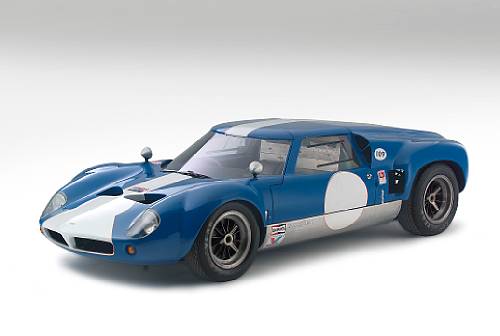 'cause we really need some more Jags, kinda like '57 Chevys.

Edited by Greg Myers, 06 July 2014 - 05:45 AM.