What's up fellas.... this is one I started on yesterday.. this one will have a vinyl top.. I used the pro sportsman chassis as a start, but will be only using a few pieces from it . There were a few modifications that had to be done first though... I had to move the lower strut arms back to center them up in the wheel wells.. here's a few pics.. thanks for looking and comments welcome...
these pics show the changes made after re-locating the lower arms, and removing the raised beads from the rear wheel tubs, and floor board. I also cut the front firewall down so that it is not as tall, I also removed the molded in dzus fasteners, and brakes lines and cables that were molded in the chassis, these will be replaced with lines and cables later..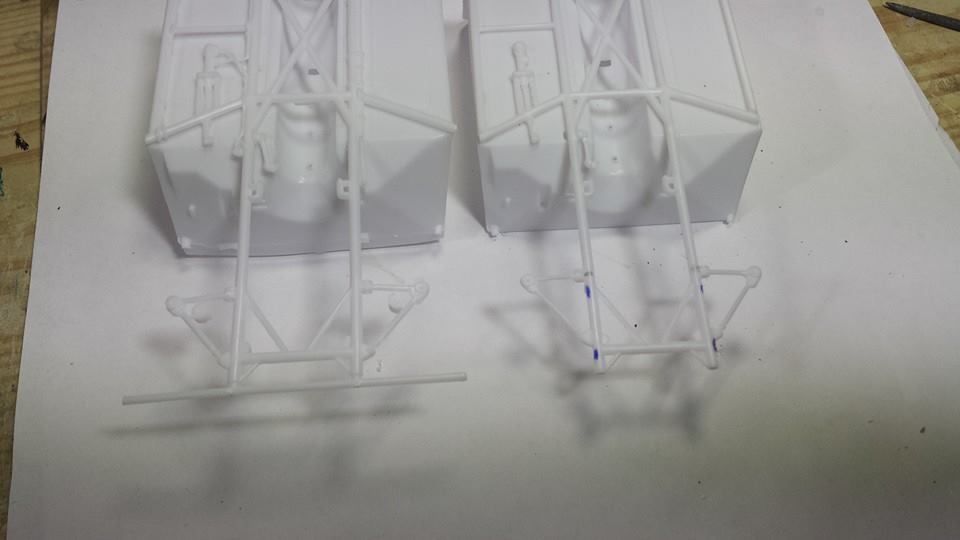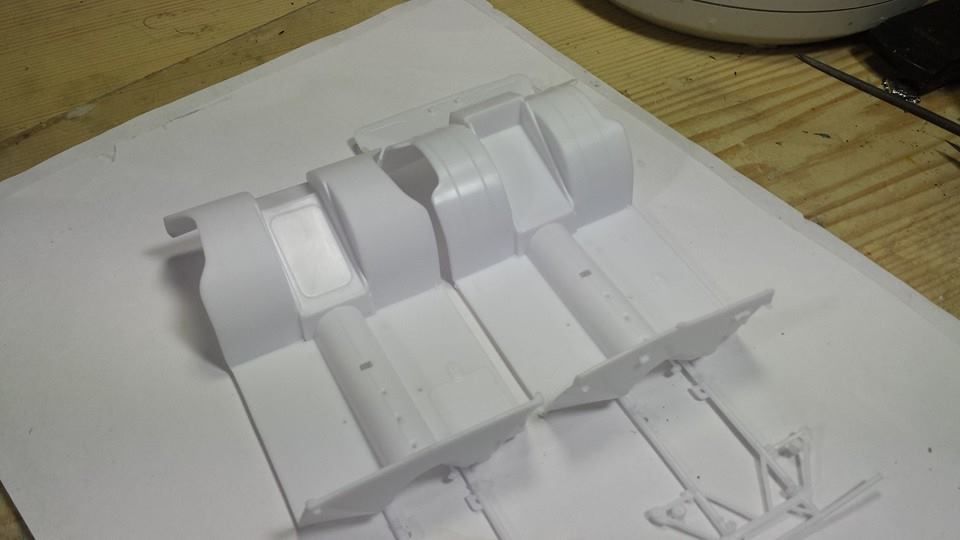 Edited by tyrone, 21 October 2014 - 06:01 PM.