A friend on Facebook is doing a build contest for off-road vehicles so I decided to join in on the fun. Kit is the 1996 reissue of the 1981 Revell Jeep Honcho.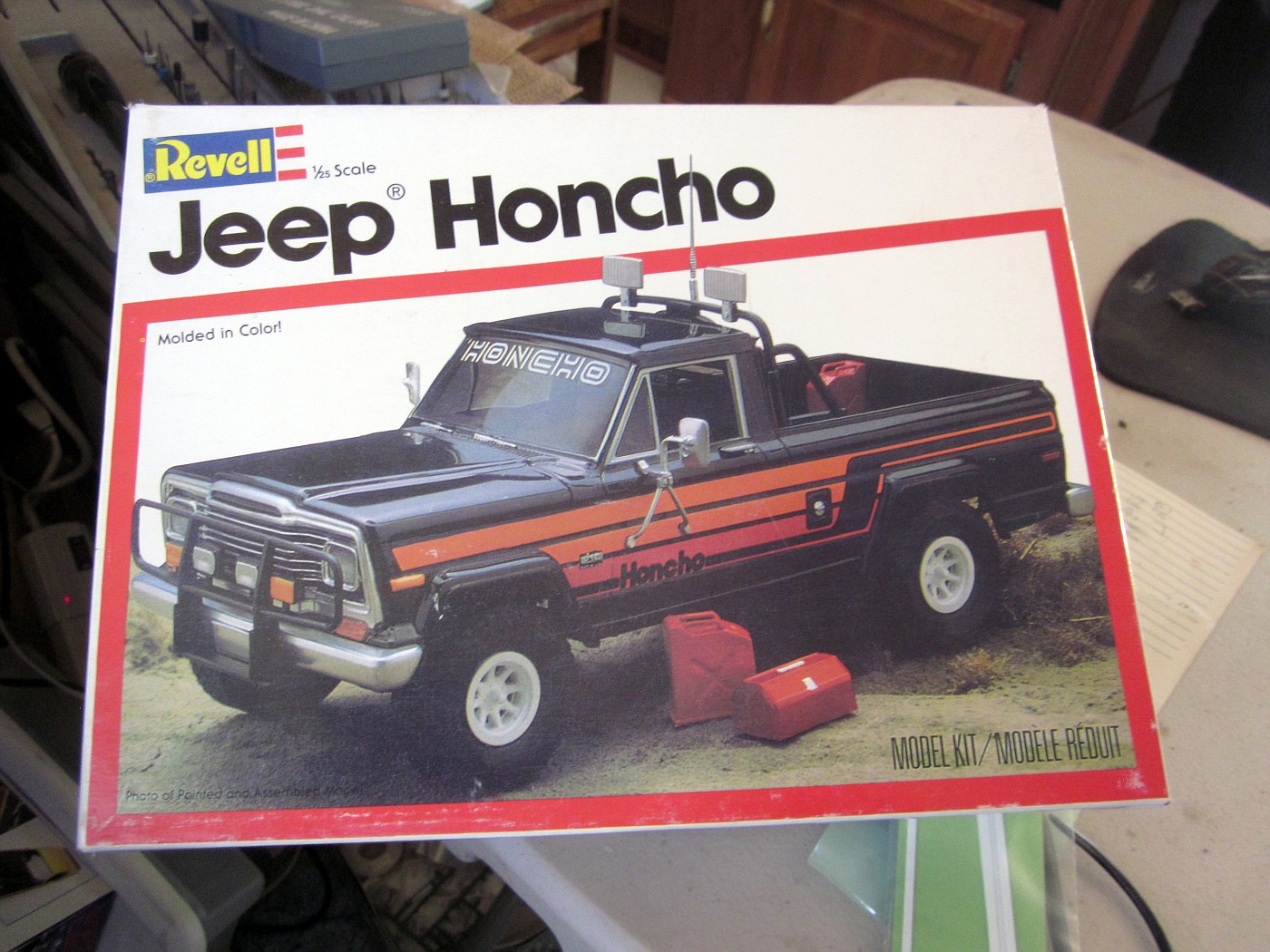 Hosted on Fotki
My inspiration is an old J20 built by John Cappa for JP magazine a few years back. (Though I would love to swap the Gladiator front on, I don't intend to get that deep into this build so I opted to just use the kit grille)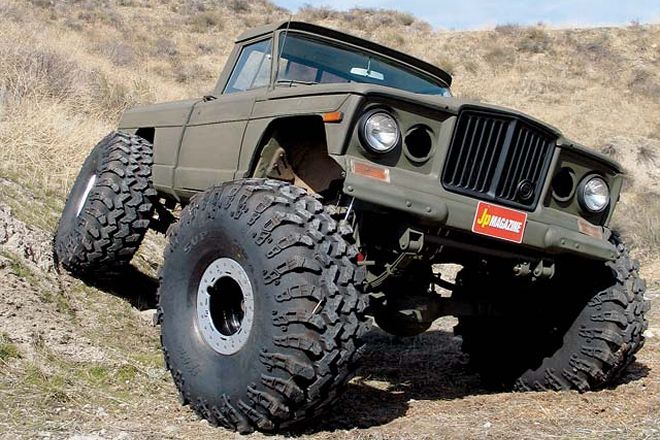 Hosted on Fotki
For starters the truck needed some fender trimming and body work.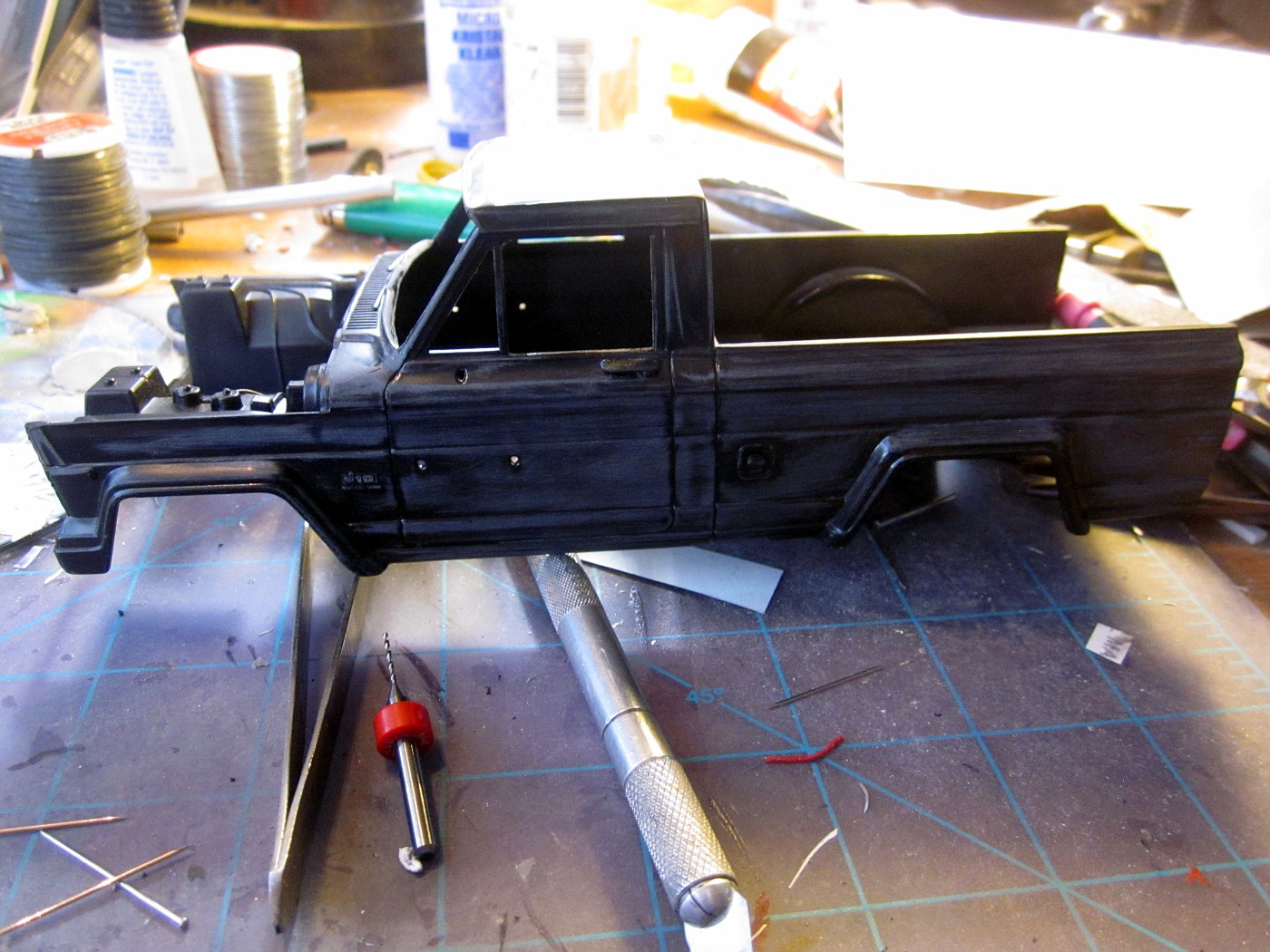 Hosted on Fotki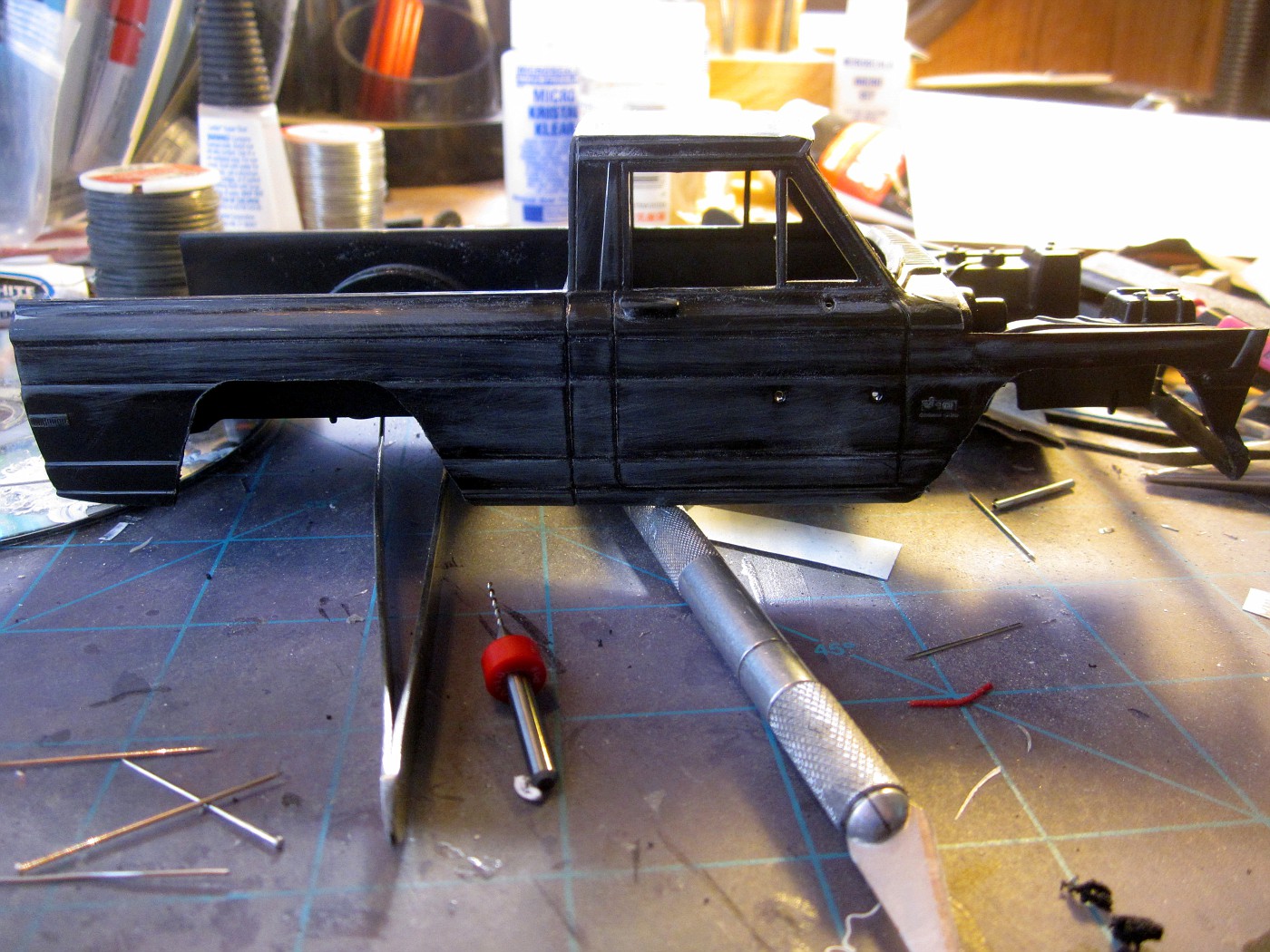 Hosted on Fotki
Removed the rear window louvers.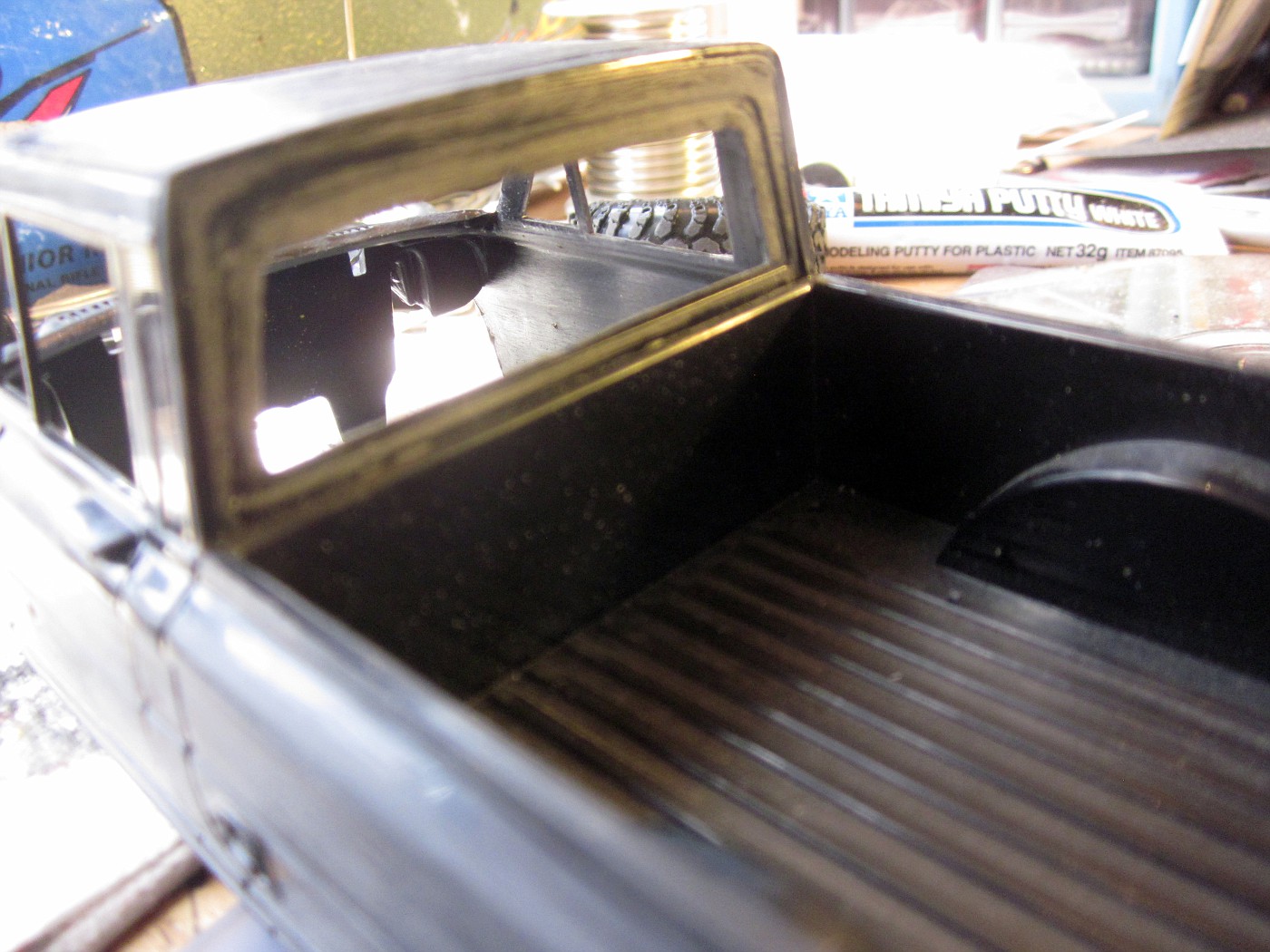 Hosted on Fotki
It was at this point I noticed the rear bed end cap was missing from my kit. Put a request up on here and John Shull aka 91blaze answered the call, sending me a replacement. Thanks again John.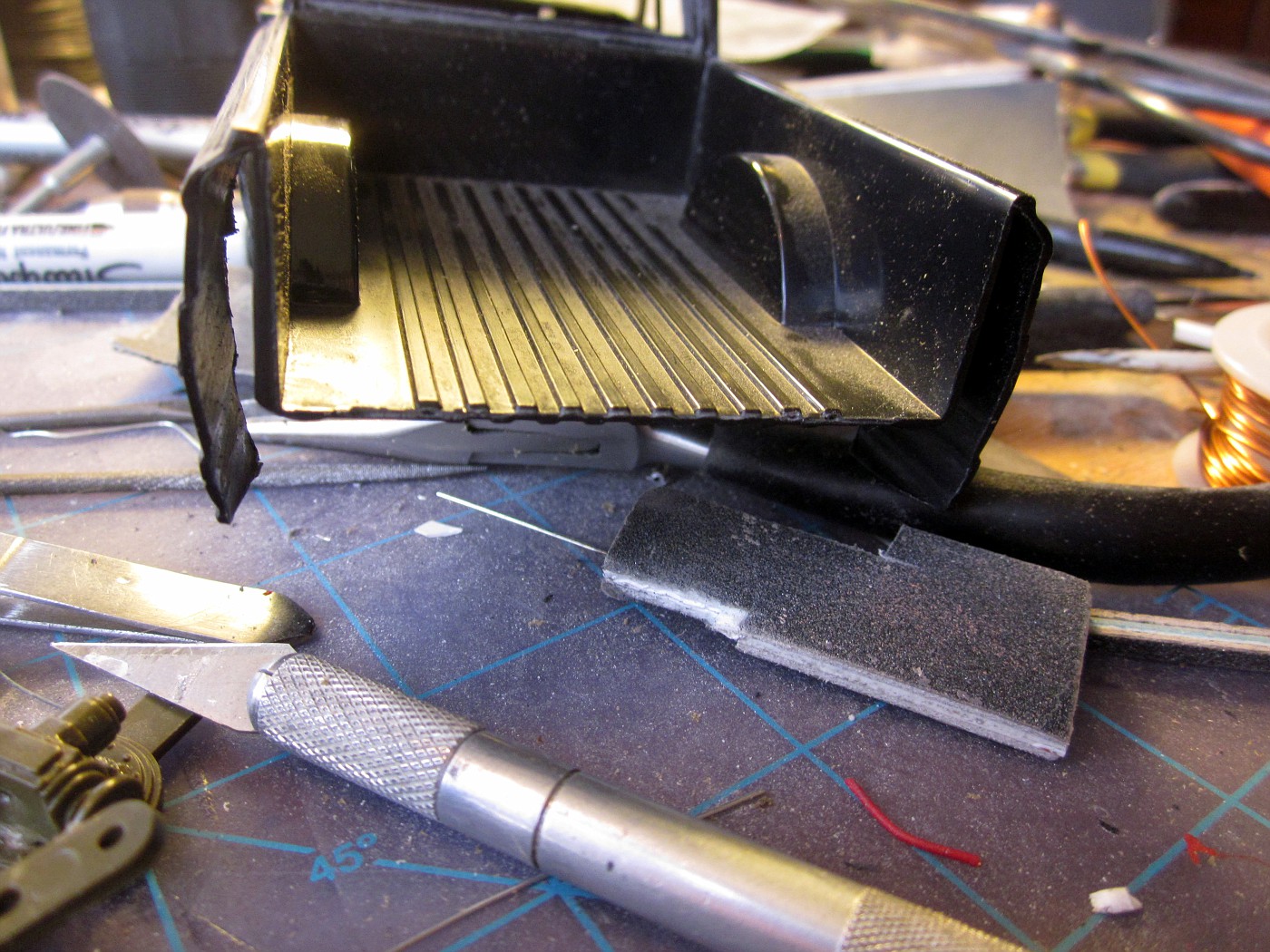 Hosted on Fotki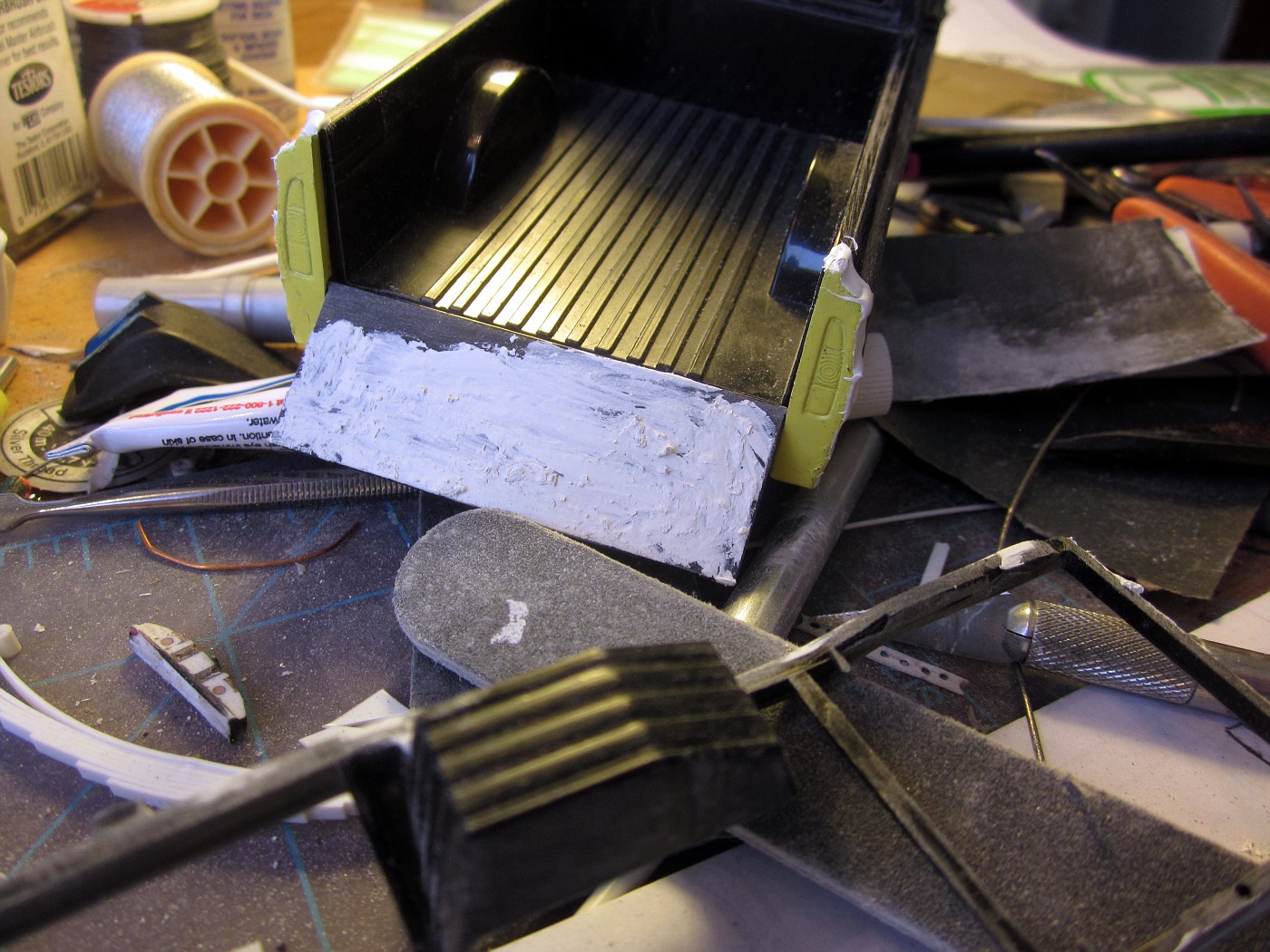 Hosted on Fotki