I found an old UPC 1/16 Ford GT40 kit on E-bay a while back. Just dug it out of the box about a week ago, what a disappointment. It is more toy than model. Decided to measure it up and give it a shot anyway. The first and most glaring error was how flat sided it was when viewed from the top. The rear deck has to be widened by 8 scale inches over the centerline of the rear wheels. The front/nose has to be widened by 5 scale inches. I tackled the rear deck first and this is the outcome (still in primer).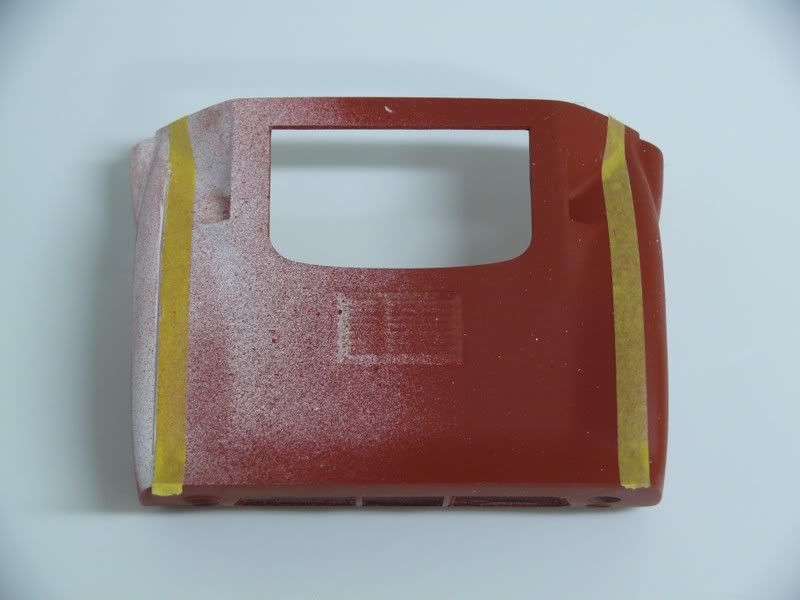 As you can see it is really flat sided.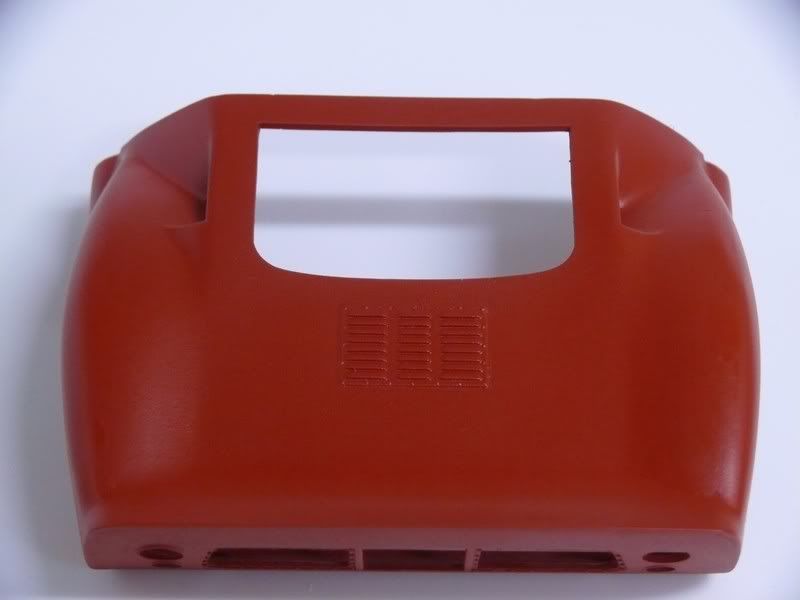 Now I have to tackle the front end.
I would like to hear from anyone who may have previously built this model and see your final results.