Thanks for the comments everyone.
I have got the trunk out and am working on the door jams and panel gaps.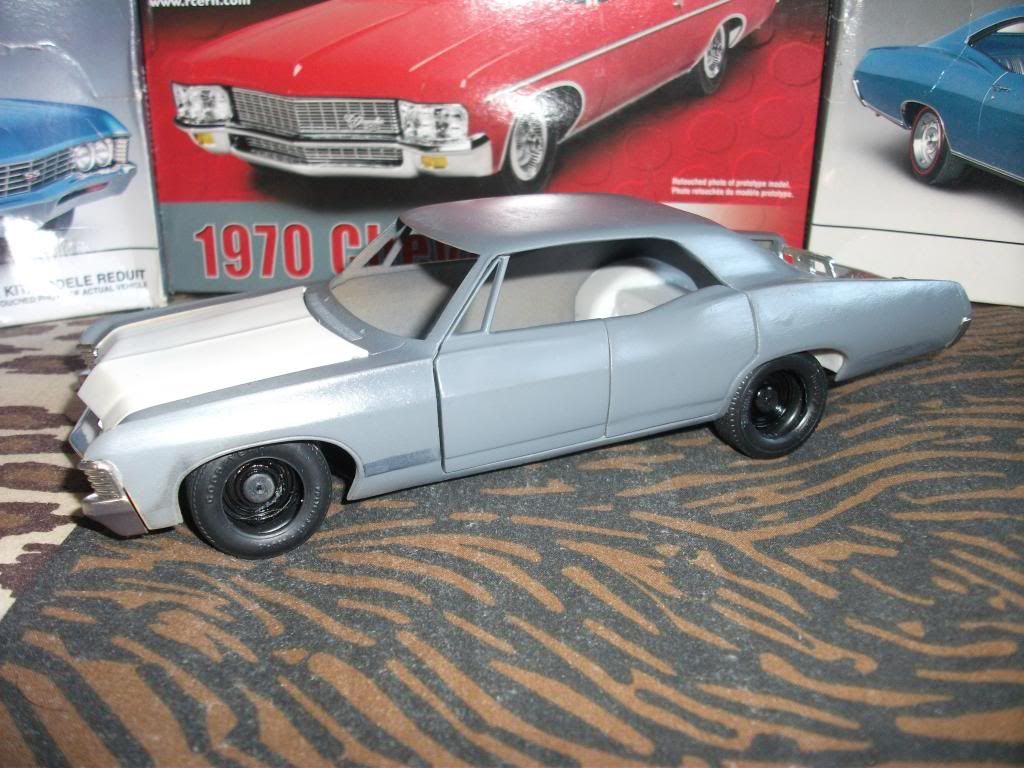 as you can see i need to get those door gaps tighter and fix a few spots.
i will have more pictures soon.
Let me know what you think.