Hi
This is the Tamiya jäger kit but with Brumos Racing Daytona-77 decals from BBK.
I have done some detailing along the way, rivets,bolts ,hoses, braided lines and so on.
As you can see I did a weathered car, was a little nervous for that but I think it turned out
rather well.
Thanks for looking!
Thomas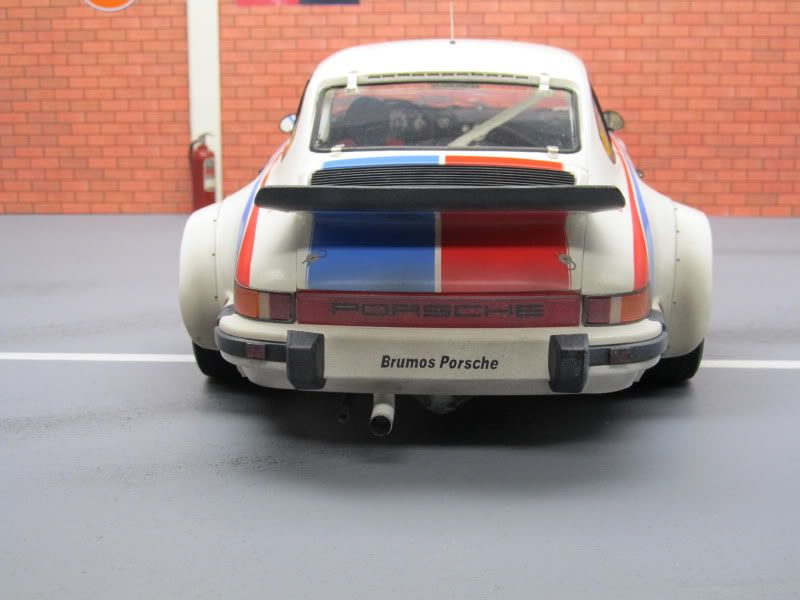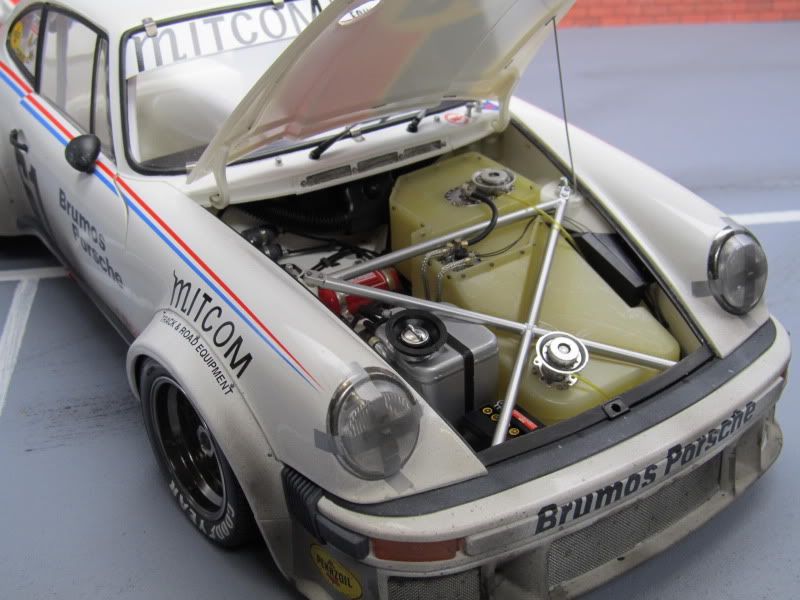 http://i129.photobuc...zps262081af.jpg