Here's what I've been up to these past few days. Got some engine work done, detailed as much as my skill level will let me. I can't tell you how much respect I have for all you guys that do these ultra detailed photo accurate engines, it's nothing short of extraordinary what you guys do.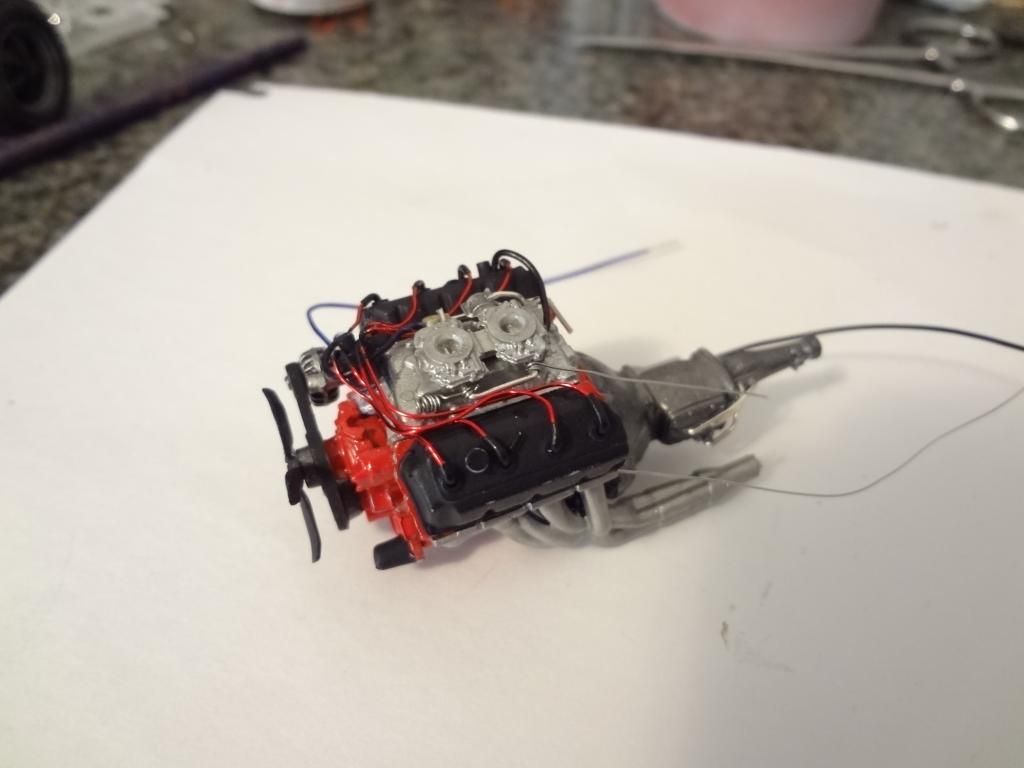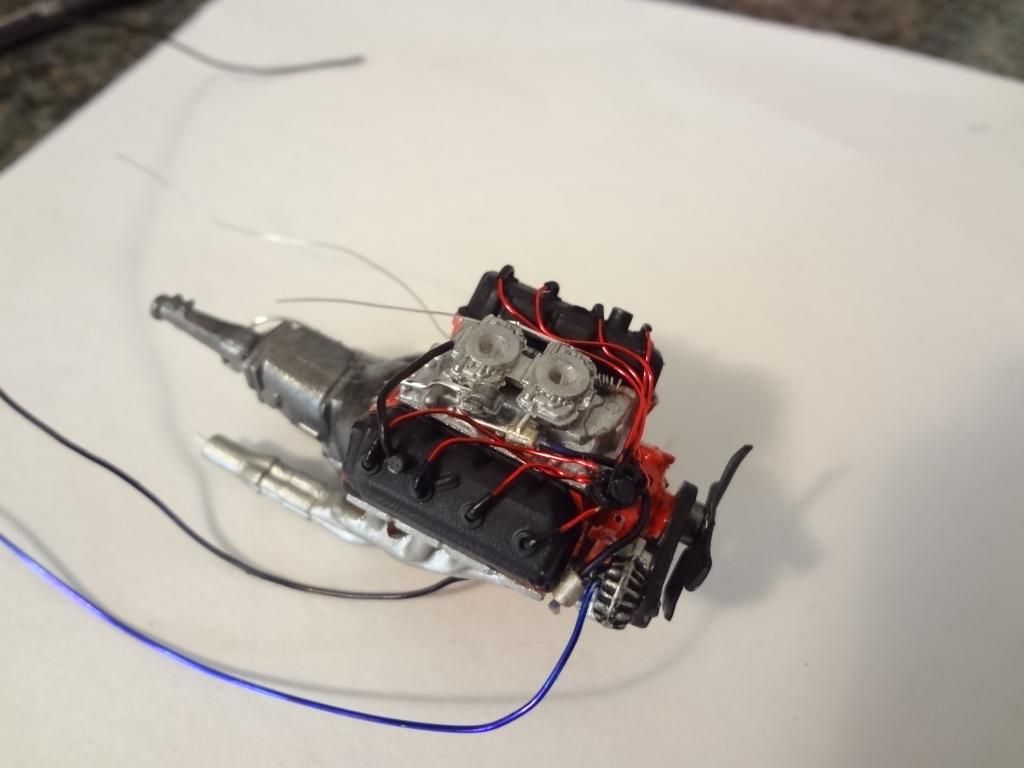 Next is a little modification to the exhaust, I chopped off the old turbo style mufflers and made some cherry bombs for it.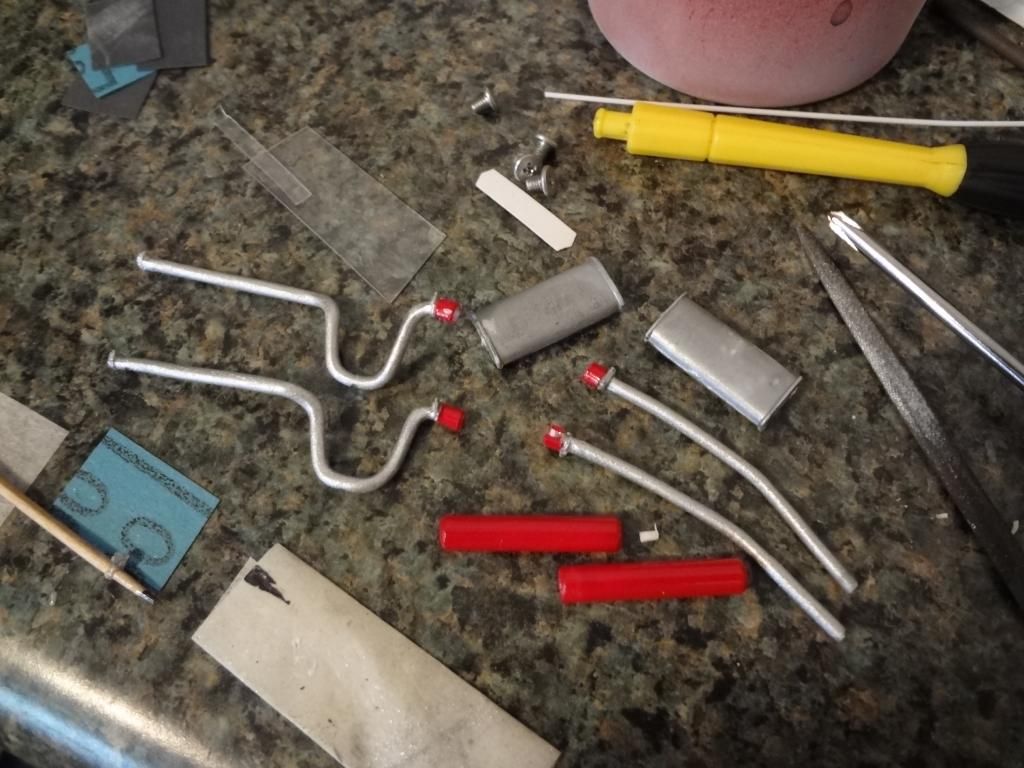 And last but not least are some custom exhaust tips inspired by the C6 Corvette tips.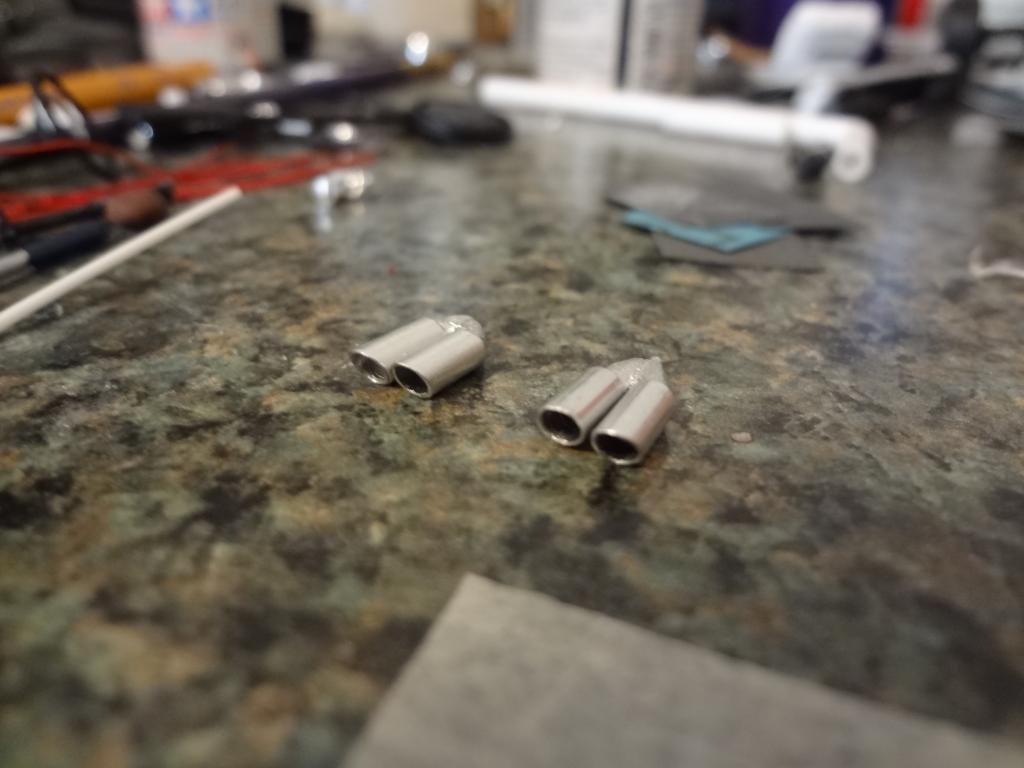 Thanks for looking!