I was asked to present here an in progress build, I selected this one, for the beginning...
This one has one of the best examples of box art you'll ever see and that has always attracted me magically...
... I spent too much time in my life, to look at this Picture:
... and I have tried for years, to get hold of one of those things, of course, in order to build it! 

... unfortunately without success, most were already gone, or the deals blew up to much my Budget...

As it happens in life, you often see the trees, but not the forest... 

As then this kit has been revived:
I realized that this project is feasible...
Most of the parts I will use of this kit, a few parts of others and the rest has to be made... 
Well, I'm not going to build an exact replica, but in this direction, start with this: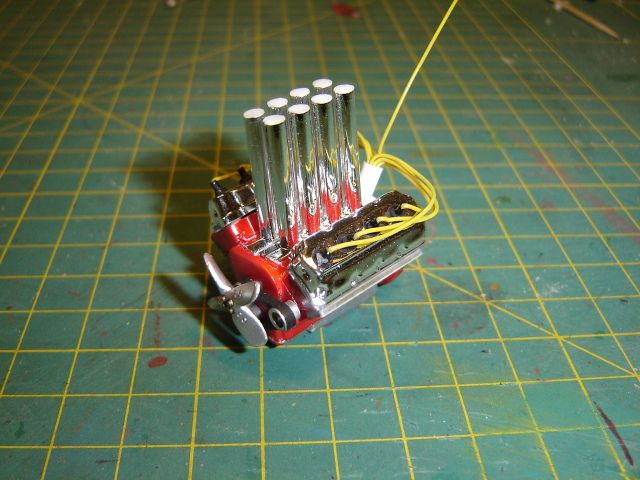 That is what I have so far:
Hope, you like it, stay tuned...