Had one as a kid, and was dumb founded when R-2 reissued it. Built this one in '08 when it came back.....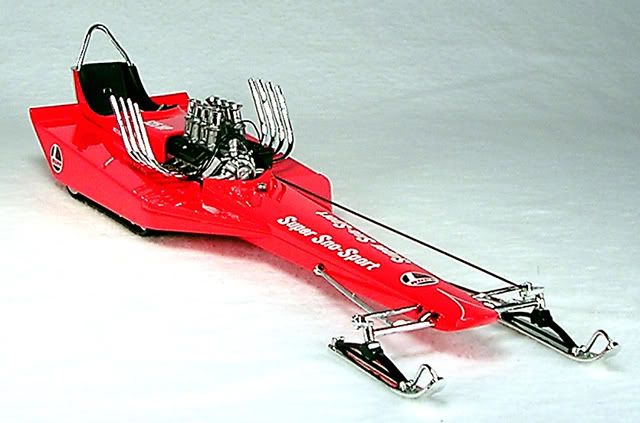 A fairly simple build, but the tracks need a little extra work, I used a heated screw driver to mount all the bogie wheels, and you really need to replace the rear axle shaft with aluminum rod, as the plastic kit piece can't take the pressure of the assembled track.
Good luck Ray, you don't see many built, but you can do this!!!