And they said it couldn't be done... 
Considering it was an old kit, it wasn't too bad. It just needed a lot of TLC.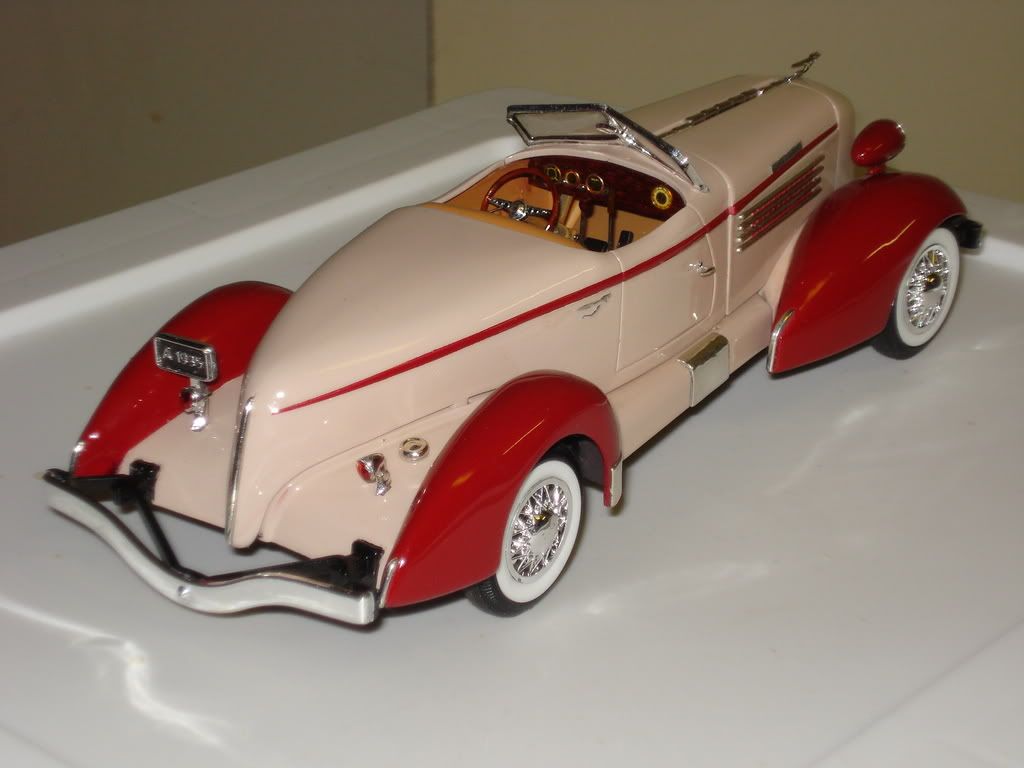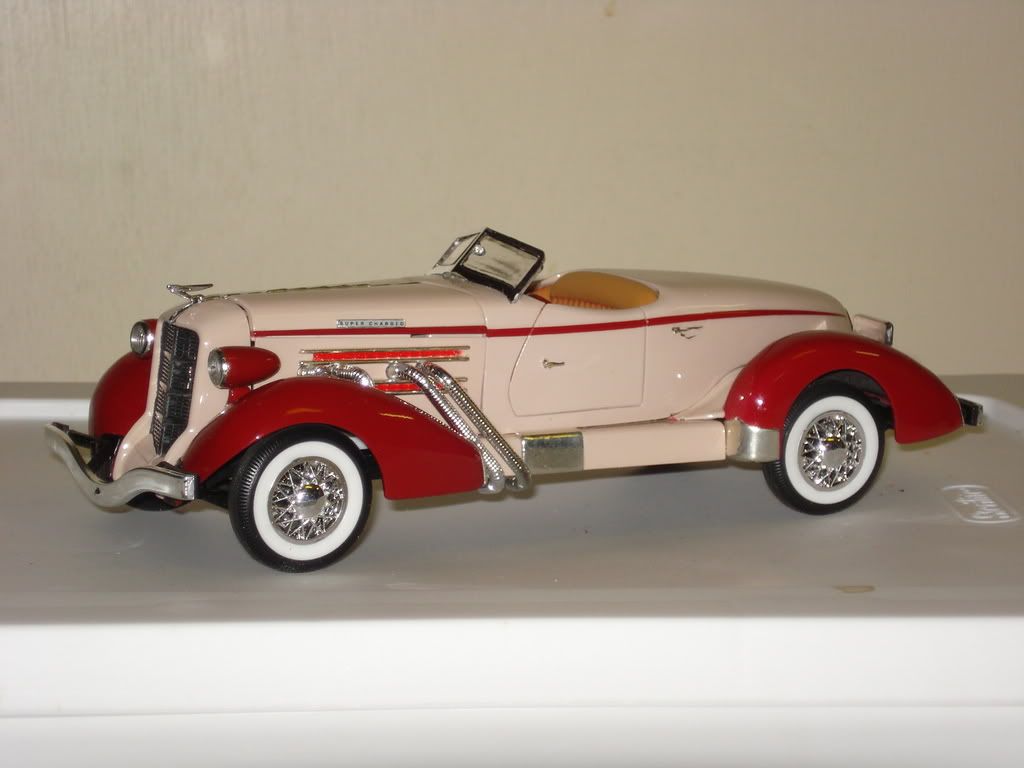 The entire body was re-scribed, as well as the interior. The finishes are DuPont Laquer, BASF Laquers, cleared with DuPont Urethane. Parts box, tires, and white wall inserts, loads of foil.