Having some fun with a little 1/32 scale Lamborghini Countach. I took the Police equipment from a Malibu Police car and transplanted it into the Lambo.
I narrowed the light bar. I may try to make it a little more low profile but that's not a huge priority for this build.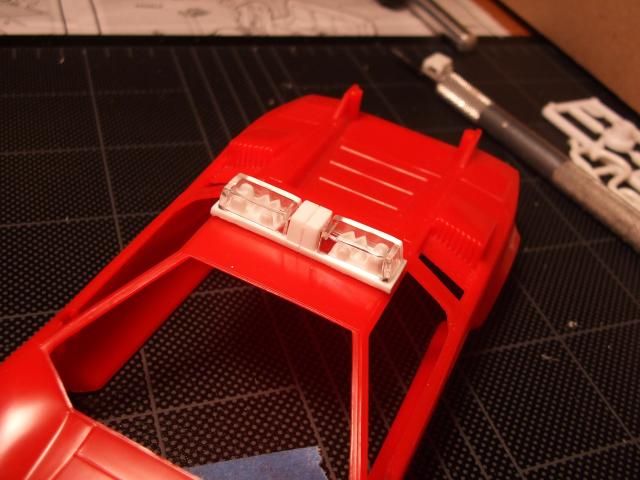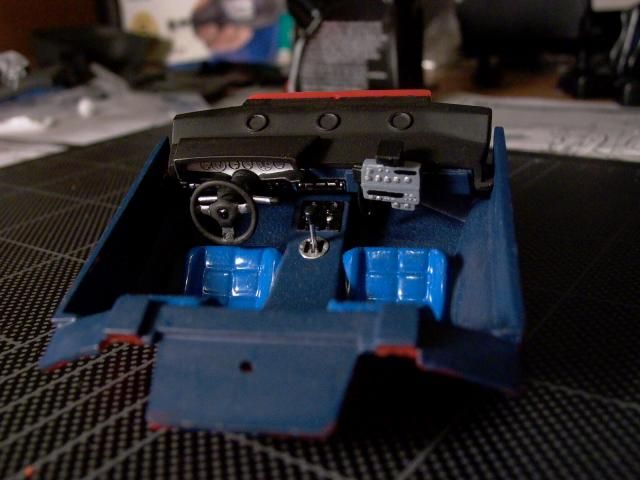 I found a set of decals that I think are for a 1/43 scale car. Looked like they'd fit just right when I saw them in the store. . .
And they definately do!