For the last 5 years here in PA we have had a great show put on at an old dirt track called the Jalopy Showdown.
What makes this show great is that everyone that comes to show gets to make some hot laps around the track in the mud!!!
This is what greats everyone at the show.. MUD!!!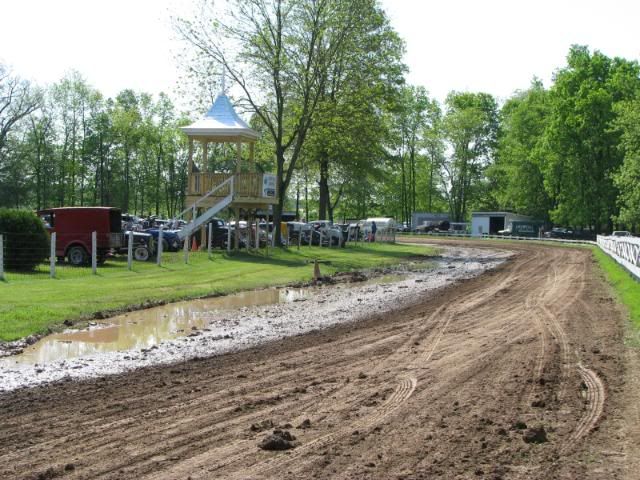 Only the true rodders come out to play at this show.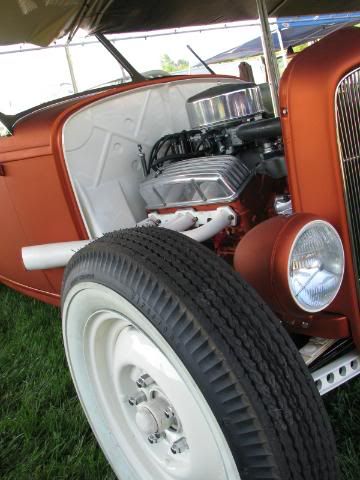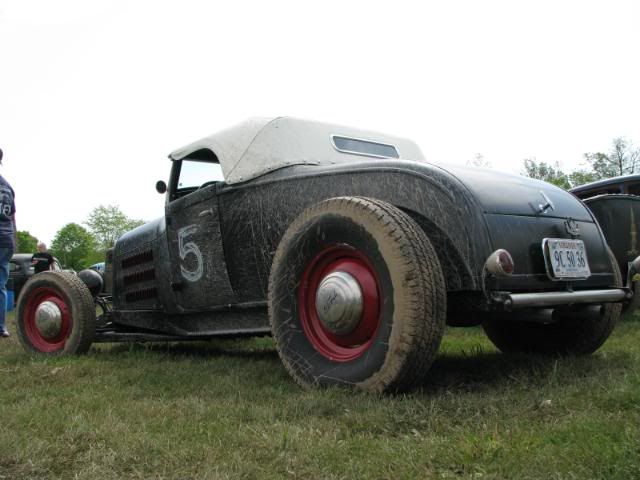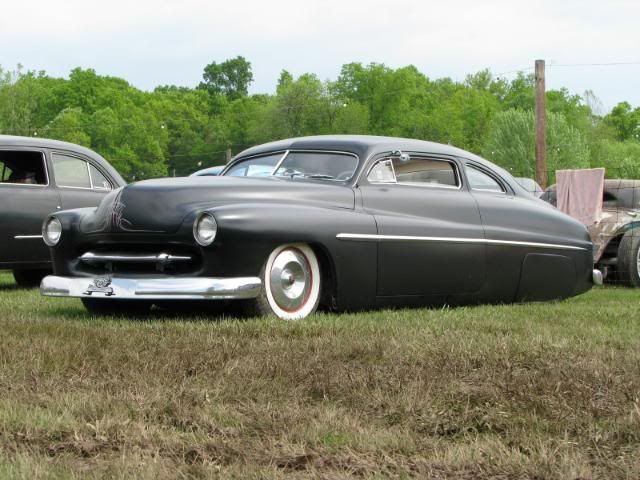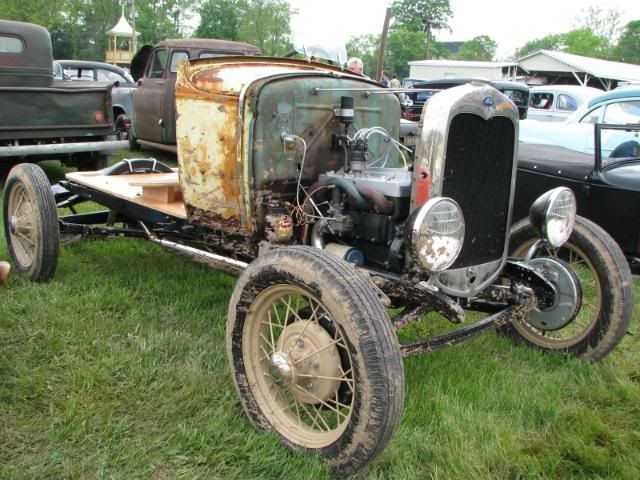 And now for some hot lap pics.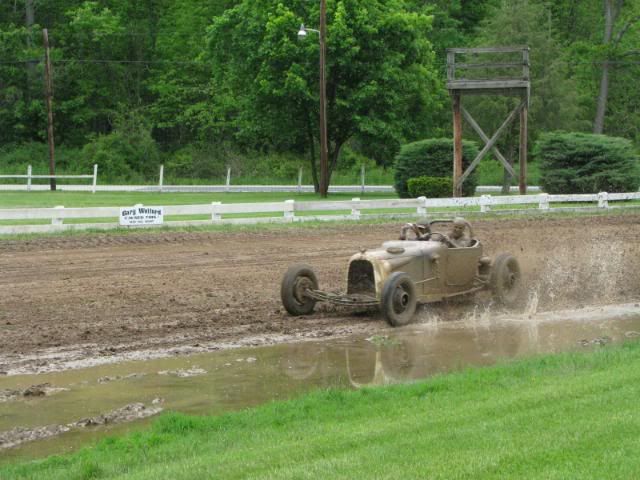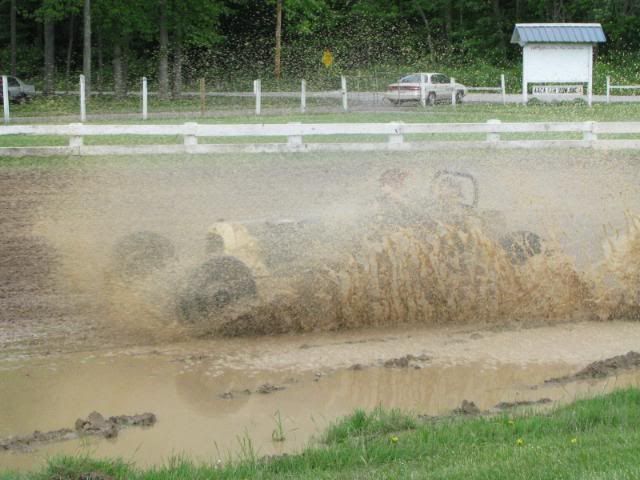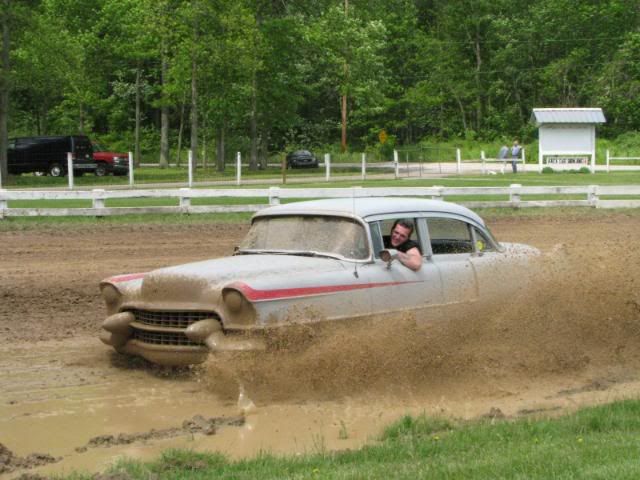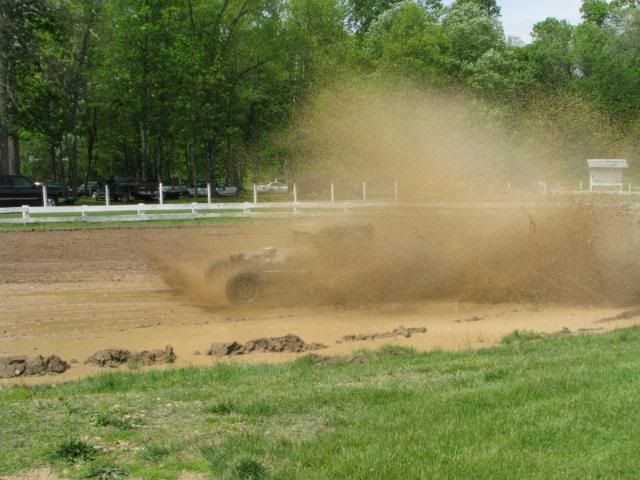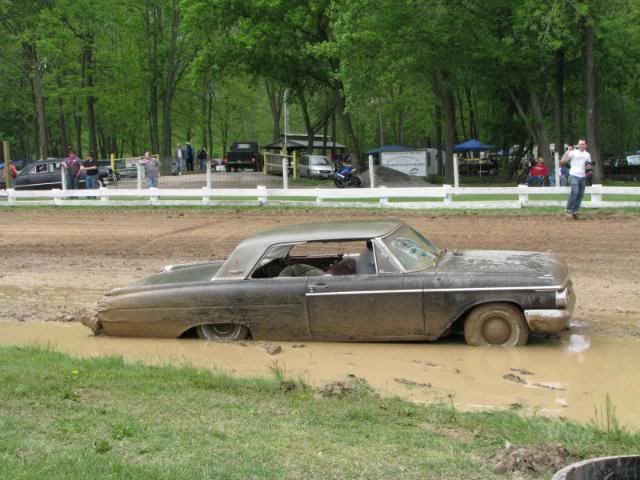 Here's the link to all 370 pics.. Enjoy
http://s223.photobuc...down08/?start=0
Later