Wow do I ever suffer from modellers A.D.D this month.I have a total of 4 build on my bench that all spend equal time being workrd on every day.
But this one is the newest.
Here is the inspiration behind the build.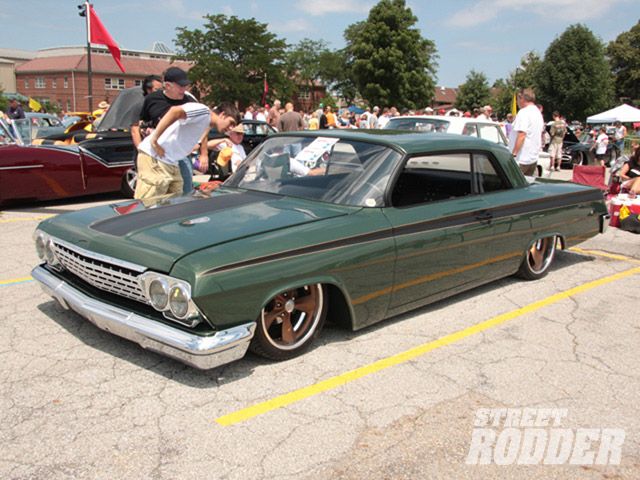 It will look very similar to it but not exactly like it.
Mock-up.
I filled in some fender trim mounting holes.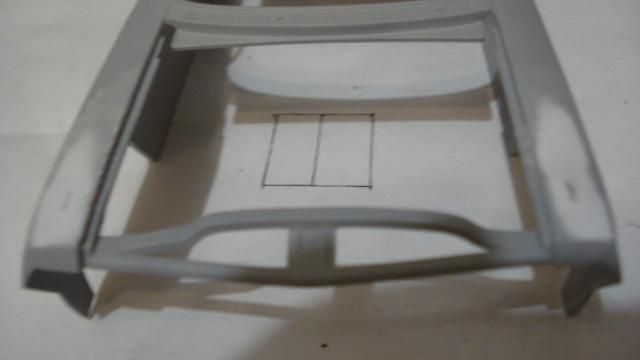 I painted the rim center black.
The chassis is all painted.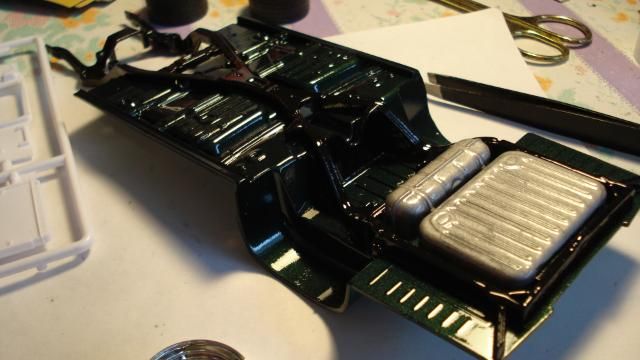 The colors are dupli-color clover green pearl,testors gloss black, and aluminum.
All covered in 3 coats of Folk Art clear.
Thanx for lookin'
Jeremy