Kinda bouncing around between projects taking inventory of where I left off.
'69 Pro-Touring Camaro with one of the LS7 crate motors that I had cast by VCG. Everything will be shaved in short order and I've got a couple of cans of Hugger Orange in the stash.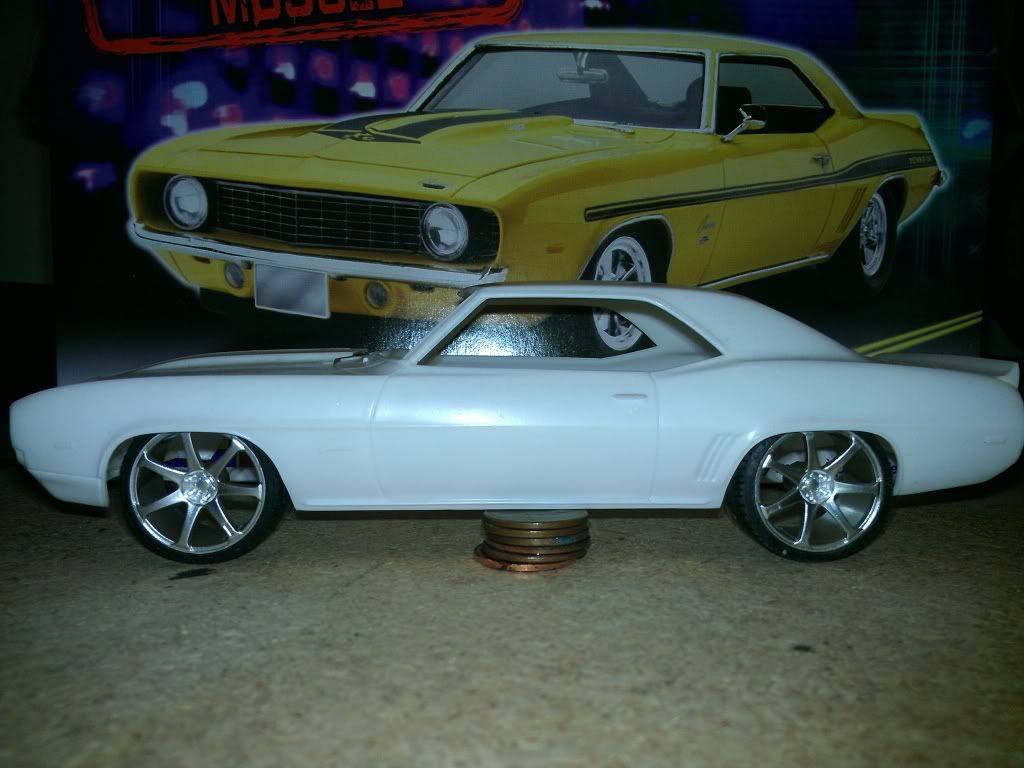 Right now, I've got it mocked up with some Aoshima Model F7 wheels which are my second choice. If I can ever find a good shot of the BBS F1s from the Revell Ferrari 599 GTO with some kind of reference piece for size I'll go that route. In 1:1, the 599 GTO setup is perfect for this project but I've come to not trust Revell with wheels and tires and sizing.
Opened up the grill.
I picked up these airbags years ago from Arrowhead Aluminum. Bellows up front and conical out back. I'm going for a full Air-Ride system so I'll also have to fab up some control arms up front and the mounting system for the rear subframe.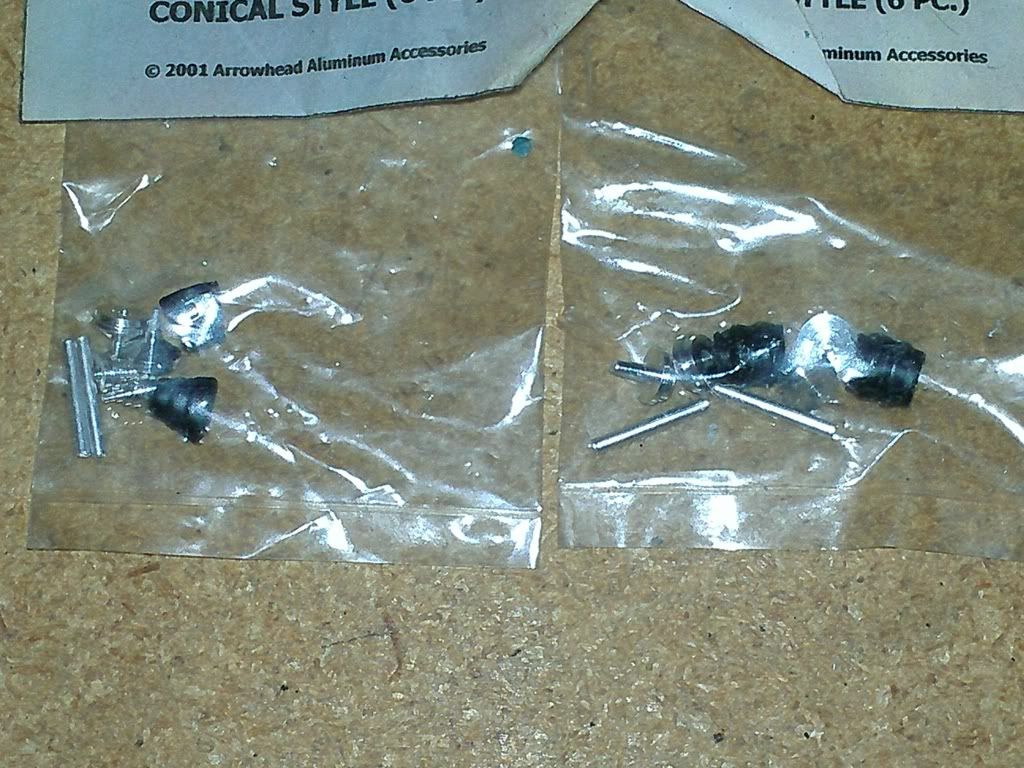 And finally, the LS7 with the T-56 manual six-speed from VCG.