next up came the boot. here it is with the creases highlighted for my terrible eyesight. it didnt help. i still ended up marring up the surface of the boot lid a little, but fitment straight after cutting it up was fantastic so i'll take what I can get.
cut cut cut cut
that's what I'm talking about!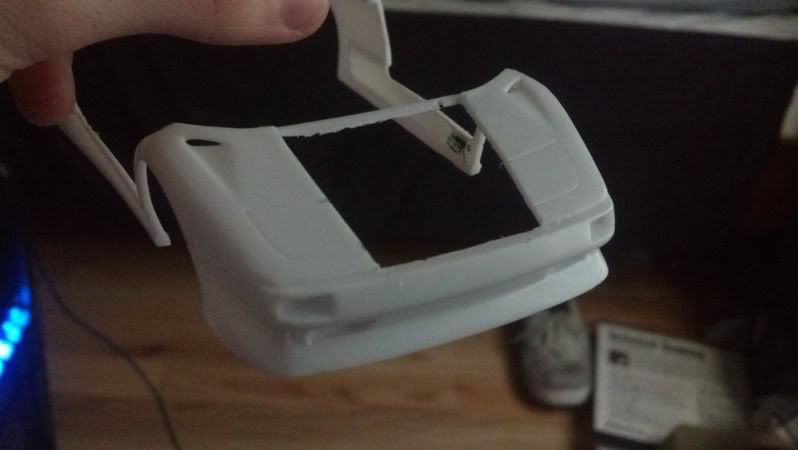 last thing i began working on was starting to cut off the last piece above the grill on the rear end. here it is all together, it'll be a bit before i can finish ripping it off.
I really need any tips you guys want to toss at me for getting those door lines smoothed up, thanks!
also- sorry for slow progress. I'm a pretty busy guy doing my best!