I was at the hobby store looking for styrene for a project for school when i found this kit. being that the diablo is my dream car (2001 roadster in purple to be exact) i decided to swoop it up without thinking twice. I got it home and dry fitted everything then sort of forgot about it. ive lately wanted to work on it so here is my ideas and my progress.
What i want is a scratch built tube frame based off the interior tub given with the kit. All custom suspension with poseable steering and fully opening doors (and maybe front boot if im feeling frisky). its a big project but i have plenty of time to do it. it will have a custom spoiler or spoiler delete, with Diablo GTR styling wherever i can. its a big task and i should have probably spent all this work on a better model but im happy.
this is it dry fitted on corvette wheels. Ill be using corvette wheels with the final build but itll be a different style (see below)
here is after both the doors had just been cut out. dont mind rough edges. these are also the wheels i will be using currently.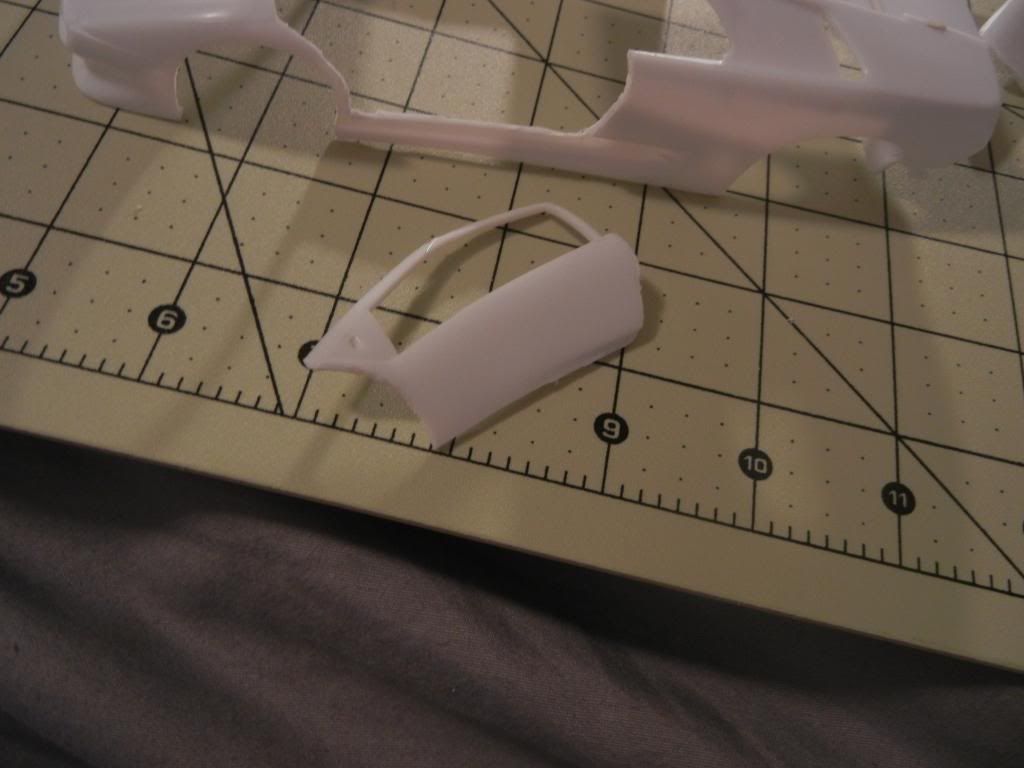 id love any input from other builders on my progress.