I haven't done much in the line of completing a kit lately. I've about five projects in the works but the '57 Chrysler and Fourth generation Honda Prelude are the main focus right now and even these two are slow going. I recently moved and have been relegated to sitting on my bed or standing over a bookshelf to put some parts together. However I couldn't be happier with my ability to spray paint at my leisure (three coats per body with a sanding between coats. Yes! I'm honing my painting skills too.)... where before I was painting in the Florida summer heat, only on weekends, on a patio with no room to move around.

In any event, the Prelude is being built to match my 1:1 daily driver. I was lucky enough to find a Fujimi Prelude kit ($40 on evilBay, but it was worth it due to an apparent rarity of the Fujimi kit). There is some modding that needs to be done to closely replicate my car. The interior center console and fender marker lights are about the biggest mods with the interior being a little more involved. The wheels are the biggest obstacle in the fact that no kit I've seen nor aftermarket rim seem to come close to stock Si alloy rims.





The '57 Chrysler 300 has been completely "dechromed", painted flat black and will be dropped a few scale inches. The trunk will open and be fully... err... detailed. I'm going for a more "mid-restoration" rod look but I'll see what happens as it progresses.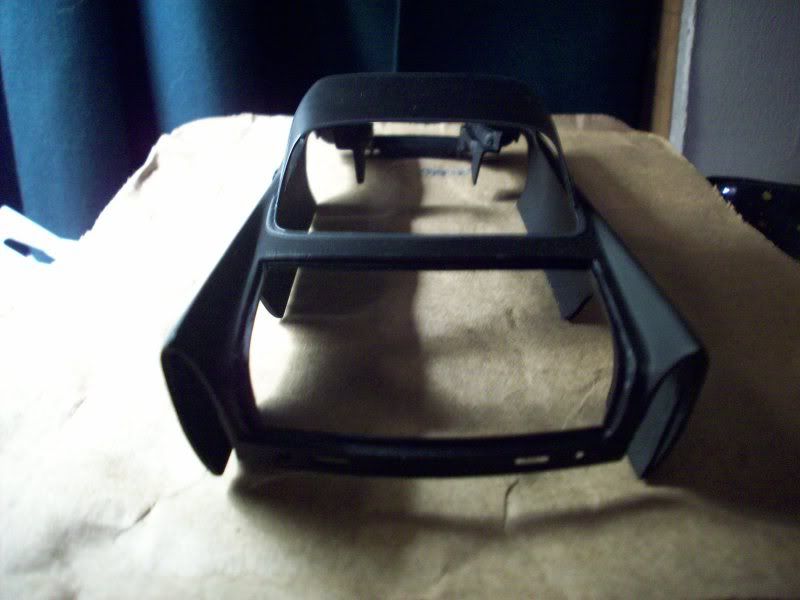 A little inspiration.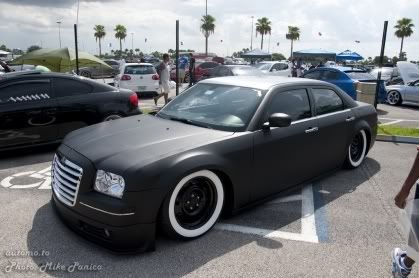 Thanks for looking. More to come in the future.