This is a car that I've wanted to do for years. I had to not only wait for Hudson kits to hit the market but for decals to be available too!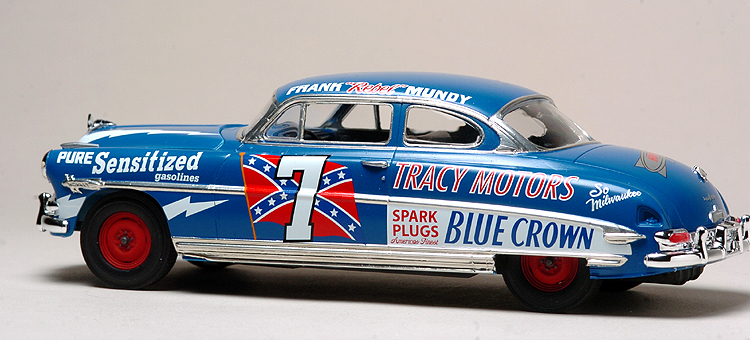 It's not completely finished yet because I haven't done the engine. I may or may not install one, we'll see.
By the way, these are Power Slide decals and are probably the best decals I've ever used. . . . ever!
Anyway, I just love the colors and graphics and how well they work on this car!