Ok guy's.............
Following on from Bob' here's mine at just the next stage along, lengthy clean-up and much messing around with the Bonnet [hood] in order to get a neat fit. Those awful mould lines along the body were as bad as Bob' suggests and far worse than it would appear Harry's were?
Anyhoo, a few pic's - more to follow as this cyber build unfolds.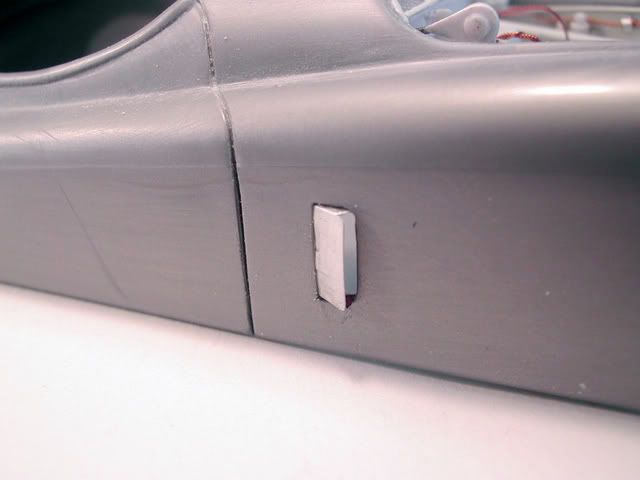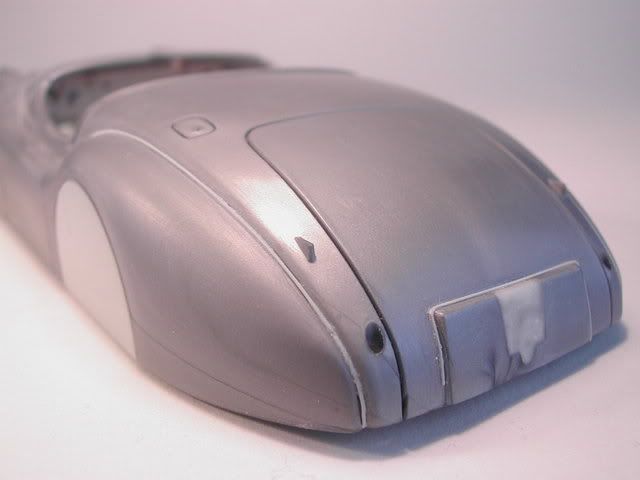 I'll upload some more areas later - I'm trying to find pic's where it's obvious extra work or subtle differences are apparent.
Later ...................... Andi