Hello again guys.
It's been quite a while since I posted anything in this forum. If I am not mistaken, my last post was dated in mid September 2014. I have been quite a slacker in 2014, I must admit.
Well, here are my 2014 completed models.
Let me know what you think and thanks for looking.
Best Regards
Krishna Iskandana
Jakarta -  Indonesia
1.Batpod
2.The Tumbler Black Version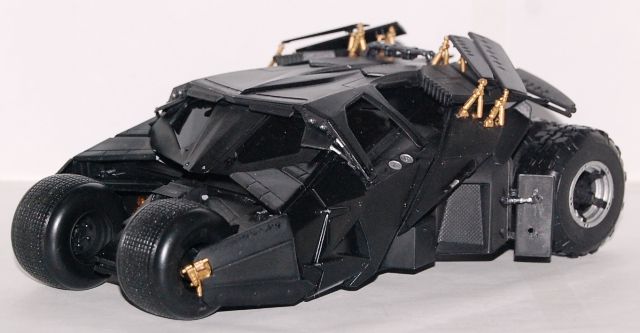 3.The Tumbler Camouflage Version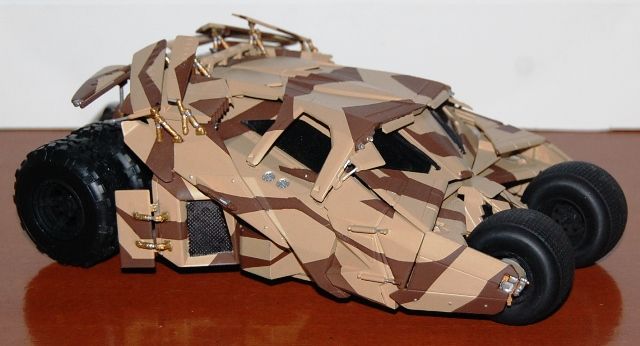 4.Audi Quattro Rally
5.BMW 535i AC Schnitzer S5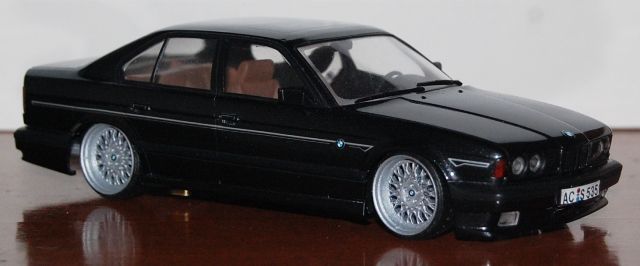 6.Levi Garrett Reher Morisson Chevrolet Beretta Pro Stock
7.Chevrolet Camaro SS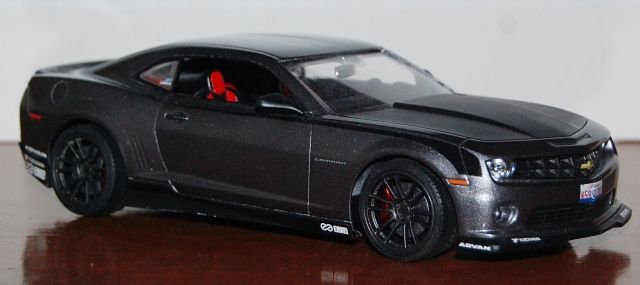 8.Dodge Challenger SRT
9.Ford Mustang II Pro Stock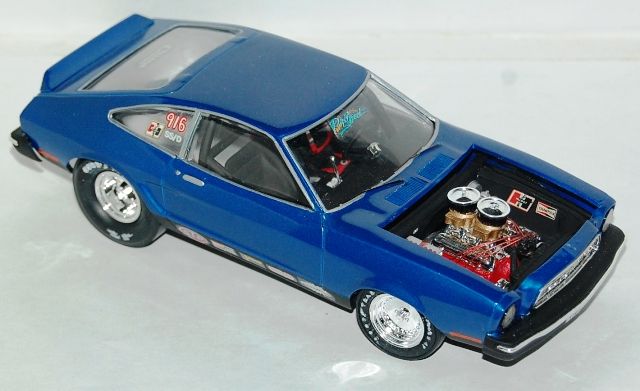 10.Budweiser Ford Tempo Funny Car