This is a real nice kit and a fair build ruined by A bad
photographer.
when i get some time and extra funds i will buy and build the Offy one and the v8 again.
i at first only
built
this one to place on the Cord COE i am working on.
but this is a fine kit in it's own right.
i
apologize
for the poor photos and my not contest
quality
work i redid the paint on this 3 times
and it looks much better in real life really it does the paint is darker and deeper than what shows in the photo's
and there is some late
minuet
bleed
thru in the photo's but on the truck bed i can not see it.
.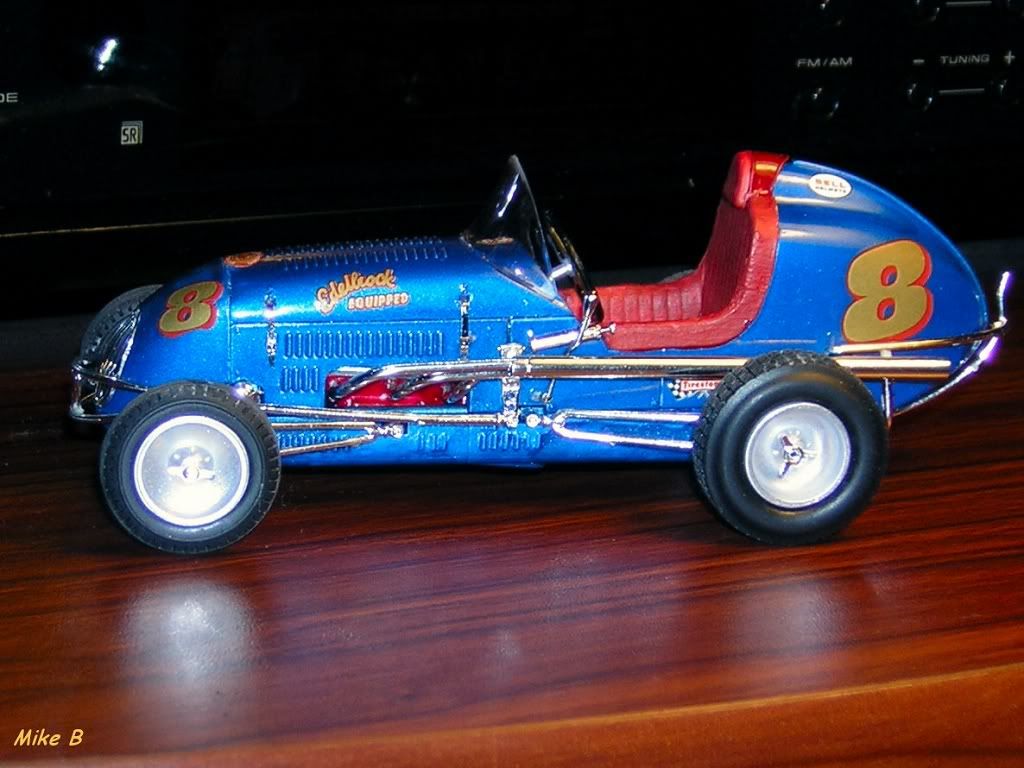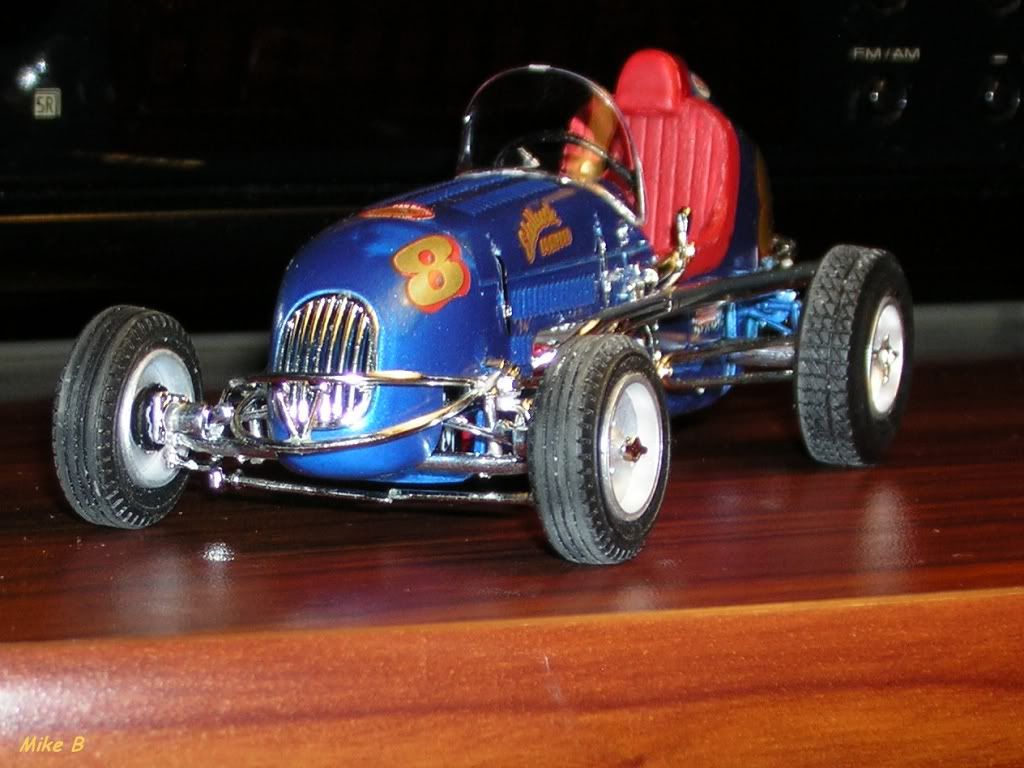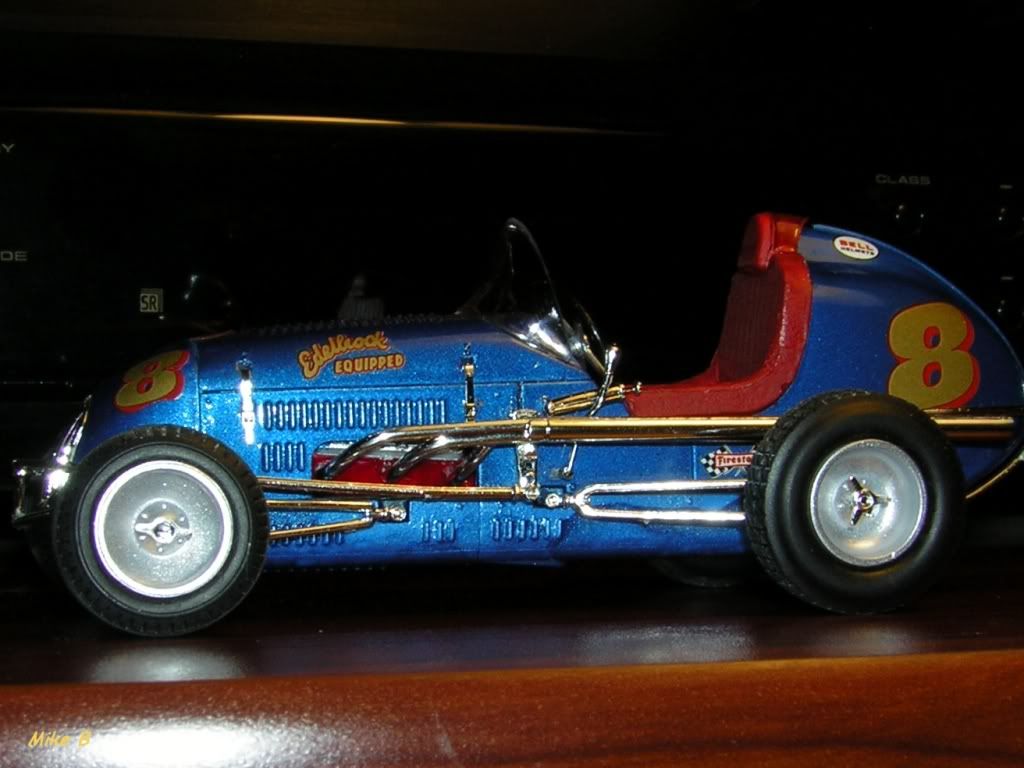 Thank You For Looking get one of the kits and do way better than me please..