Fantastic stuff in here from everybody! 

Here are a couple of mine...
The setting isn't the best, but I like the "old vs. new" aspect: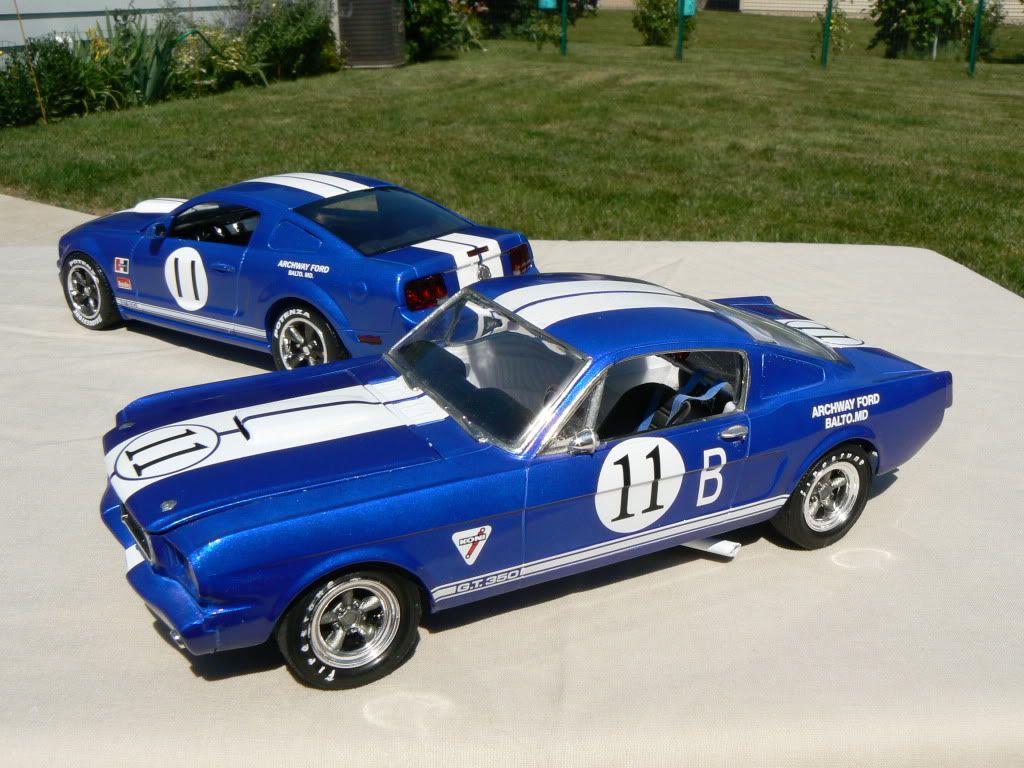 This one is about the most "real" photo I have: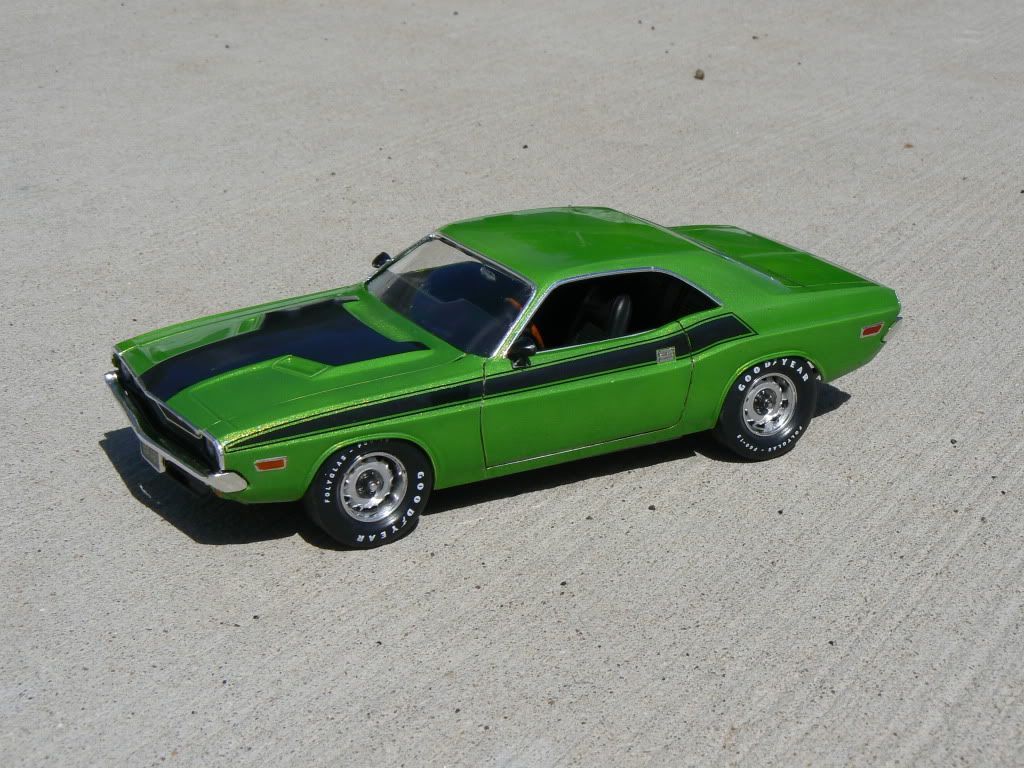 I realize that it's an R/T hood with T/A stripes, I also prepared the T/A hood to swap out when I feel like it.