Figured if I'm gonna make the motor cover realistic and functional I mine as well add a screen so nothing gets in the carbs.
Found an old pair of headphones with a screen so I took one apart, shaped it, and cut it out. Then made another bottom piece with beveled edges on the inside so the screen sits flush and on the outside for looks.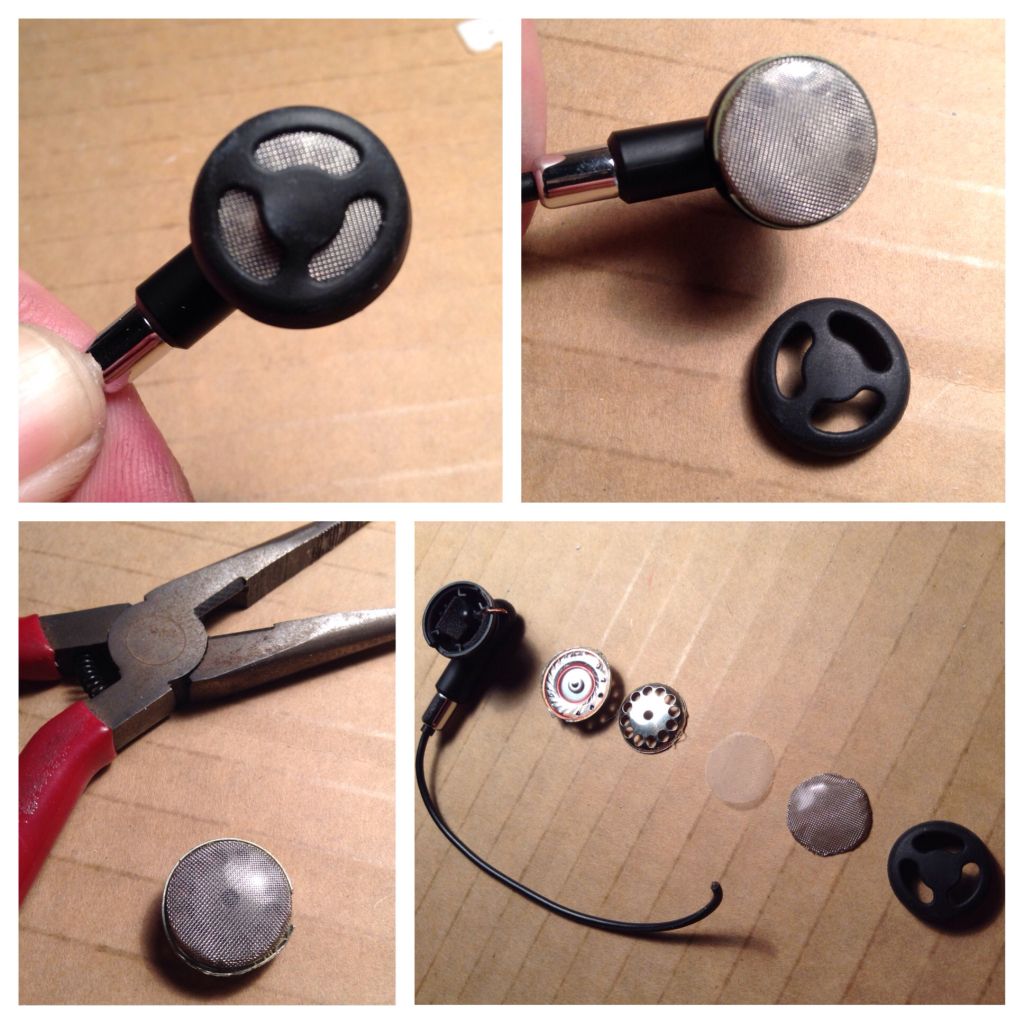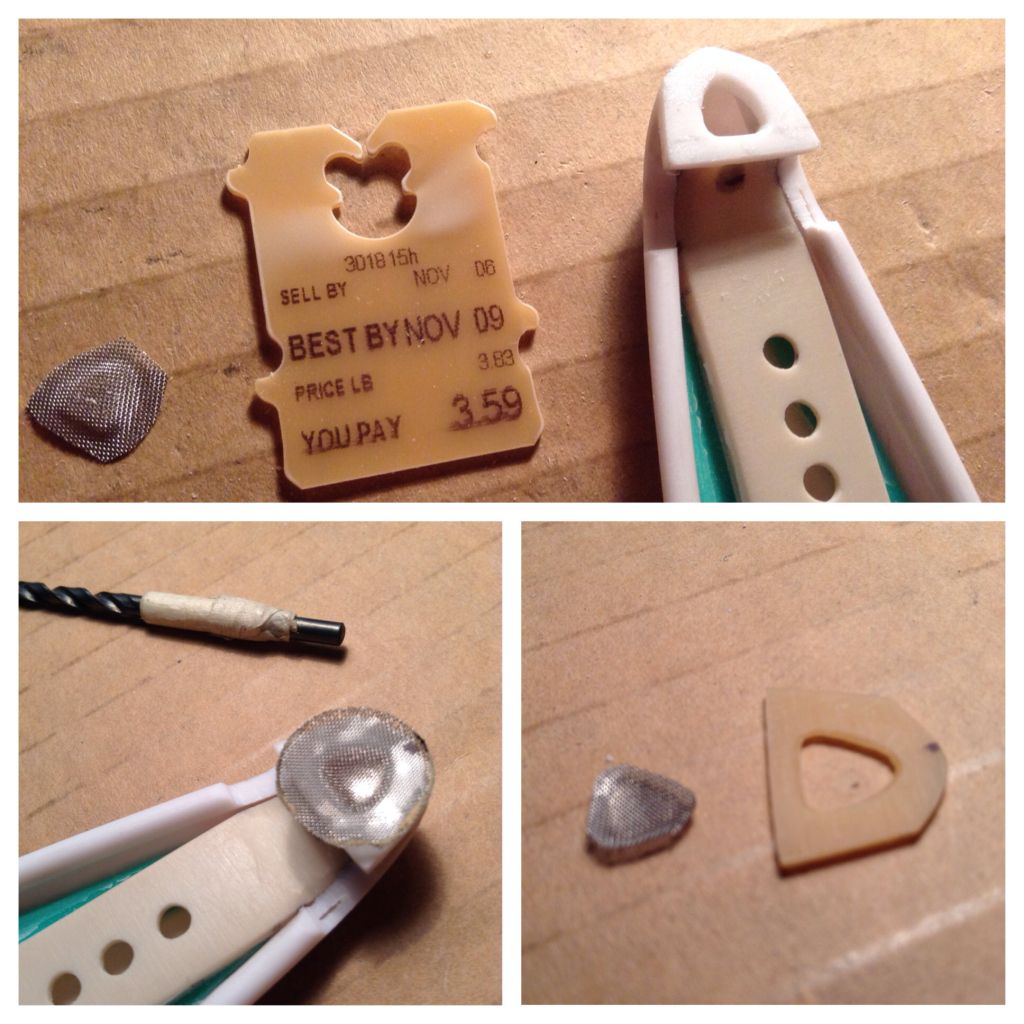 Just about finished. Still needs some cleaning up.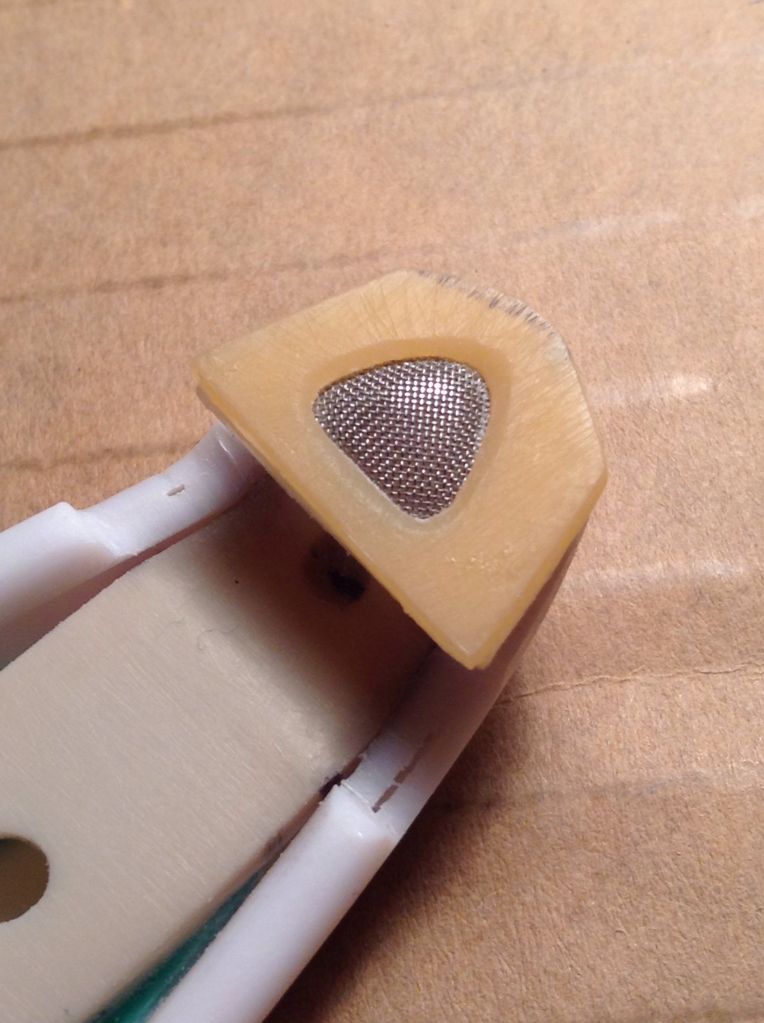 That's it for now. Opinions welcomed.