Hi everyone its been a while since i posted any builds on here but here is my most recent creation . It all started with an old pontiac stock car body and a whole bunch of parts from my parts box.To list some of the parts I used are the frame and interior bucket from the 67 chevelle P/S,front tube clip,engine and roll cage from the pro stock firebird.The tires and wheels are from my parts box.There is also scratchbuilt parts such as the rear panel, tail lights,and license plate bezel.The NOS bottle is also scratchbuilt. The remainder of the parts are from my parts box.
Well enough with the words and on to the pics.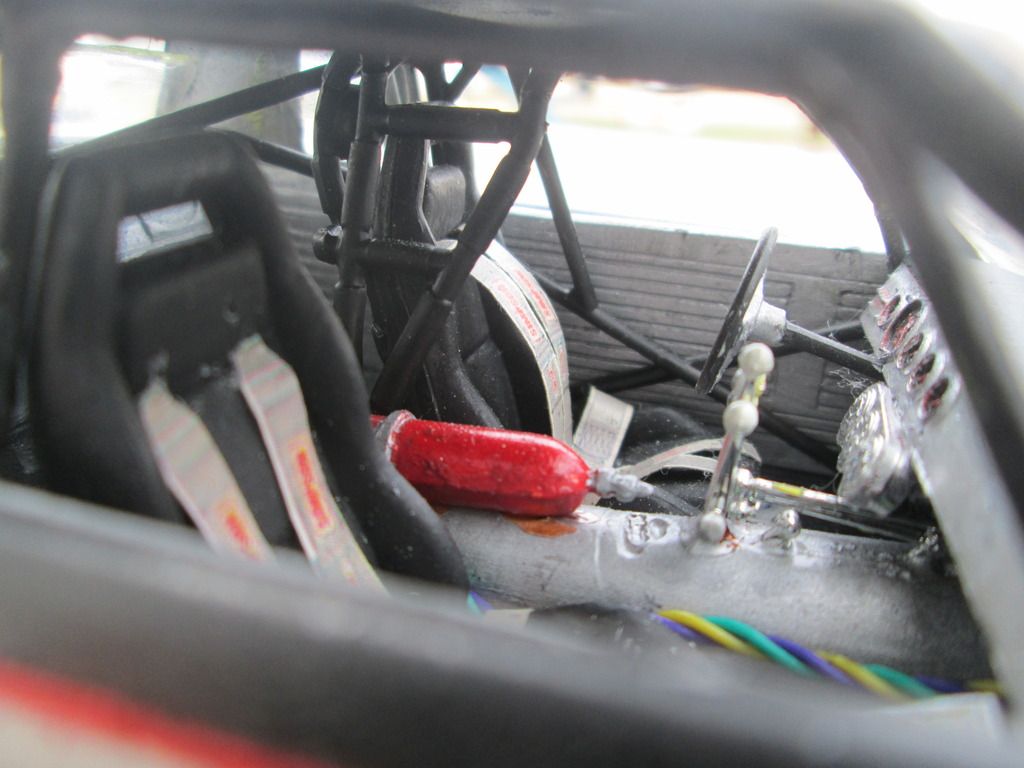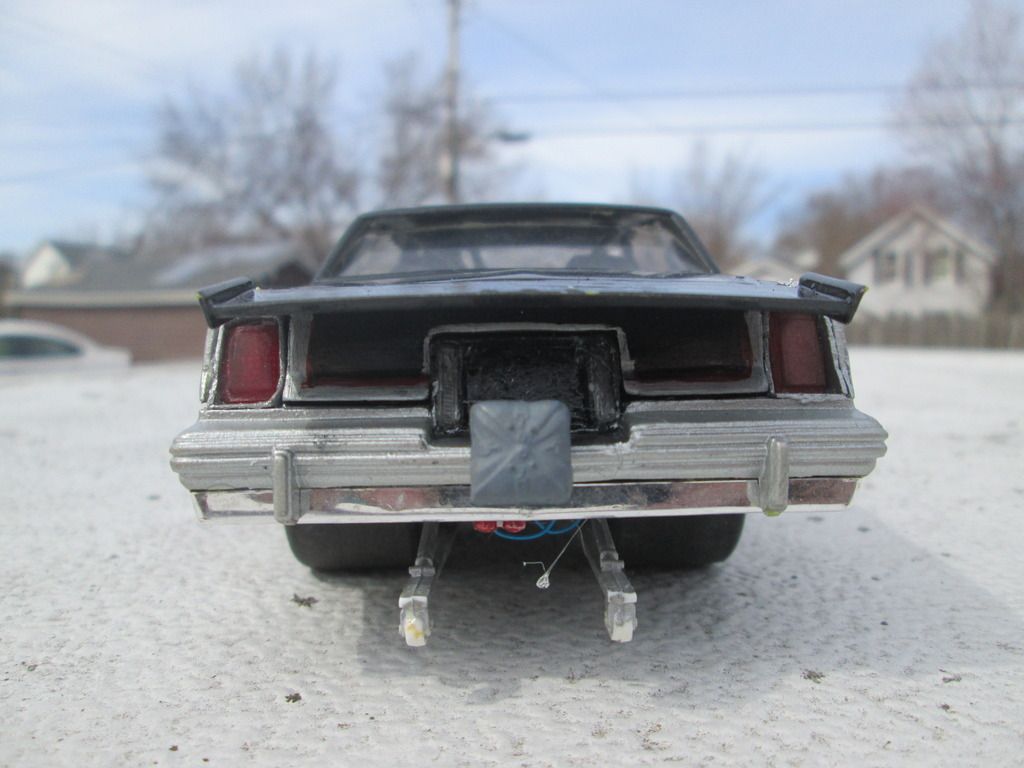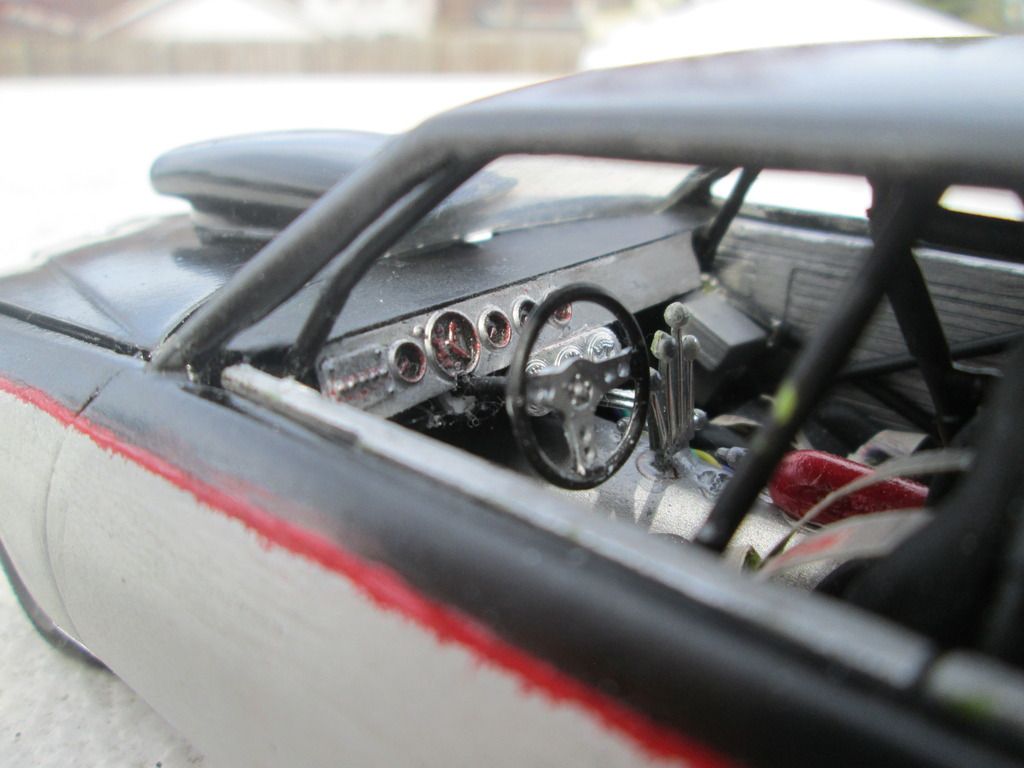 Well thanks for looking and all comment and questions are welcomed and more pics can be seen in my photobucket.