Hi Guys,
Thanks for your help! Now to find a base kit/diecast to work from... Would the Yat Ming 1/24 E Greenwich diecast pumper be a good start?
http://www.diecastmo...00_1_3589_1.JPG
I realize that it is a closed cab, but the other '38 Macks appear to have a different shape to the front fenders...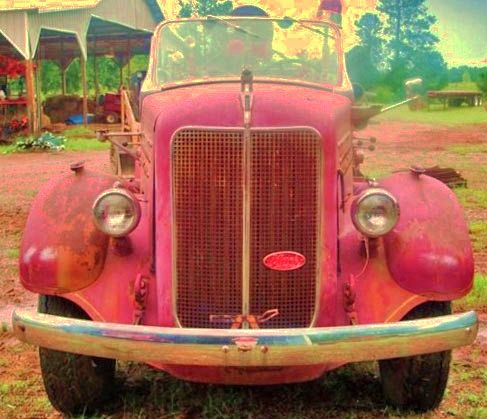 Thanks!