with le mans running within the week and my confidence high I am going to attempt to build one of my favorite group c cars!
I am sure most of you know this but this car is not the "more famous" 787b this is the earlier version and more successful 767b. (i plan to build both)
In 1989 Mazda put three 767B's on the Le mans GTP class, all three completed the run and made a exclusive victory winning the first, second and third prizes.
This is a Hasegawa kit, original release in 1990, the decals are good and everything seems to be good, the body does have a lot of sinc marks but nothing to bad!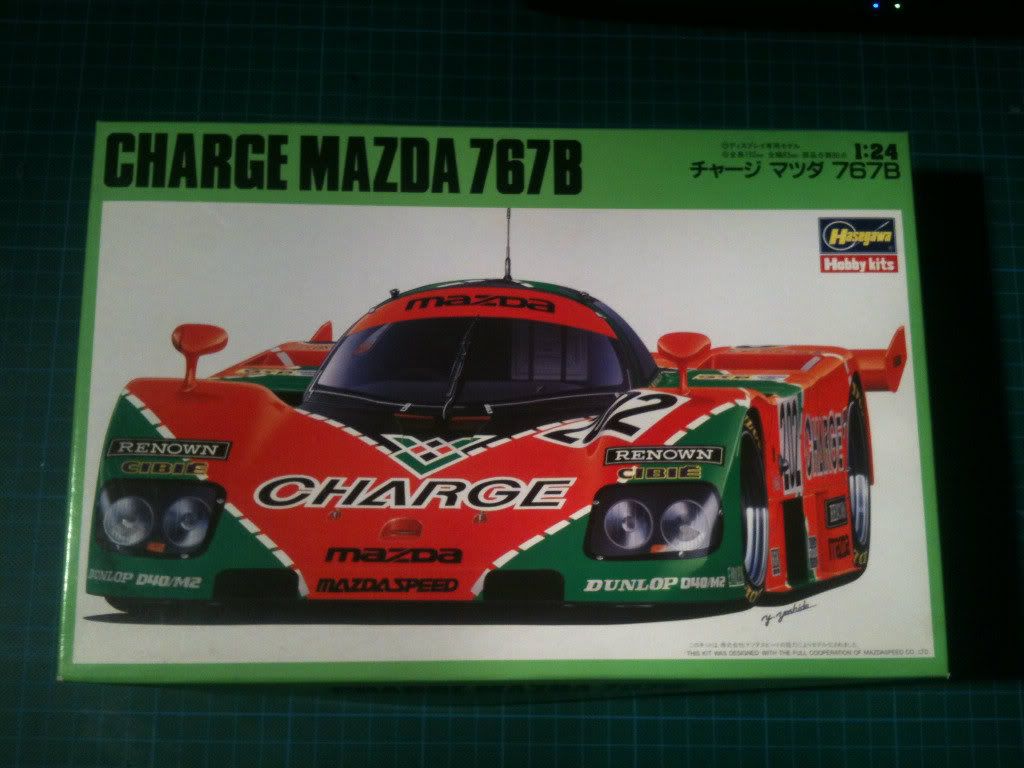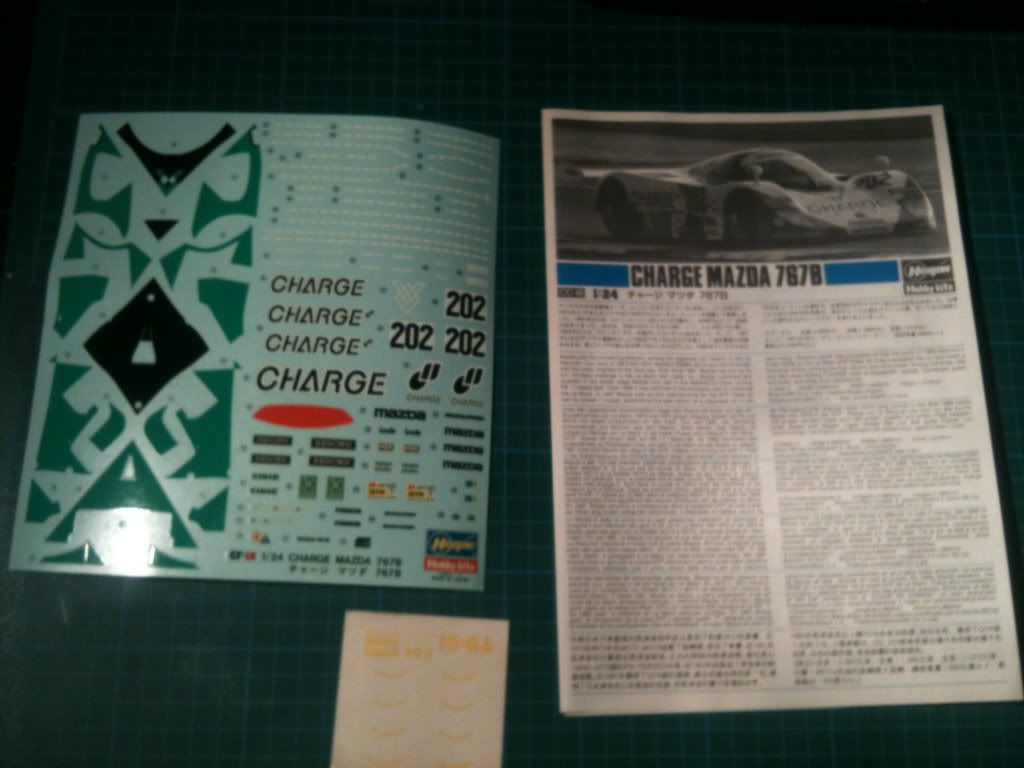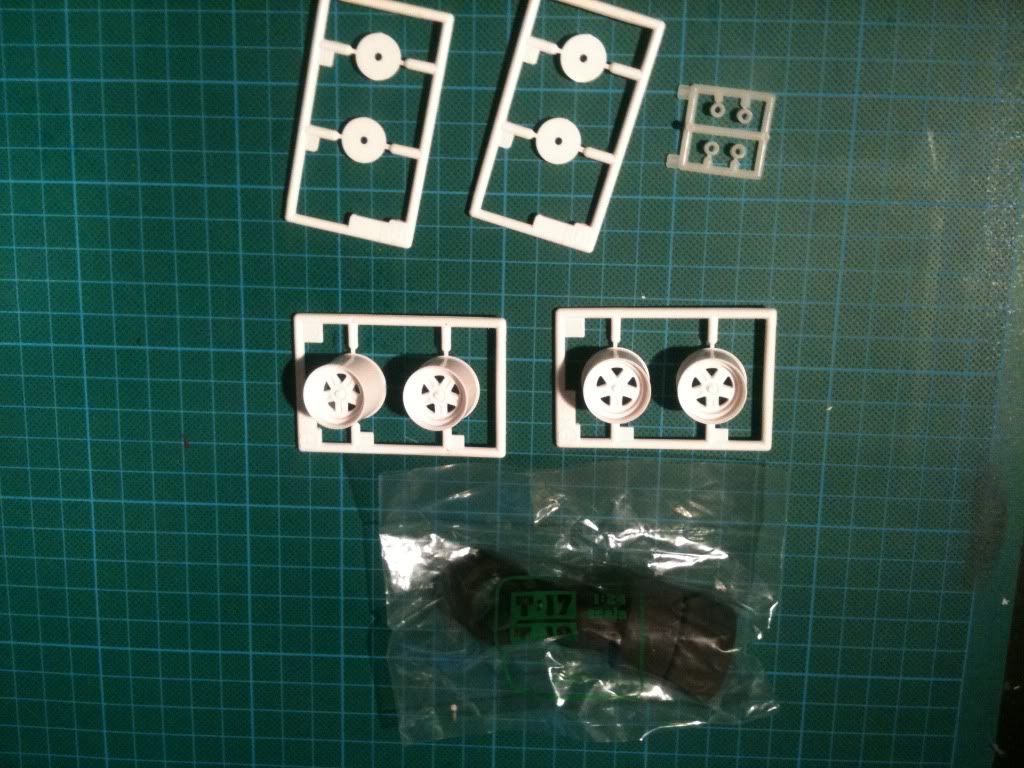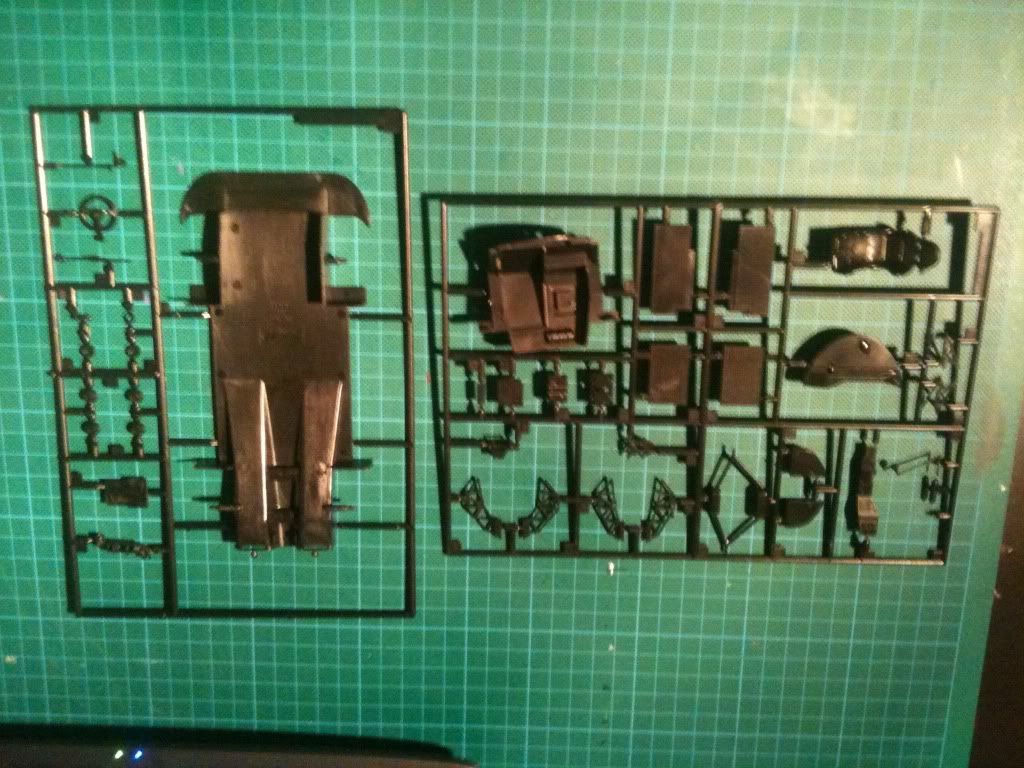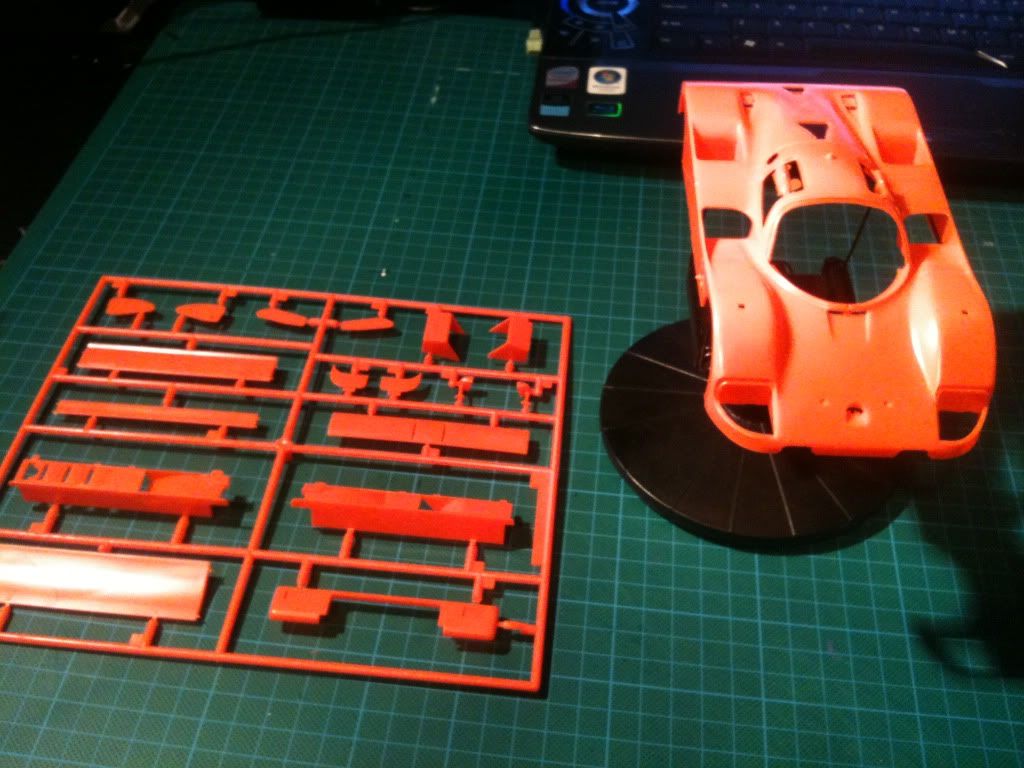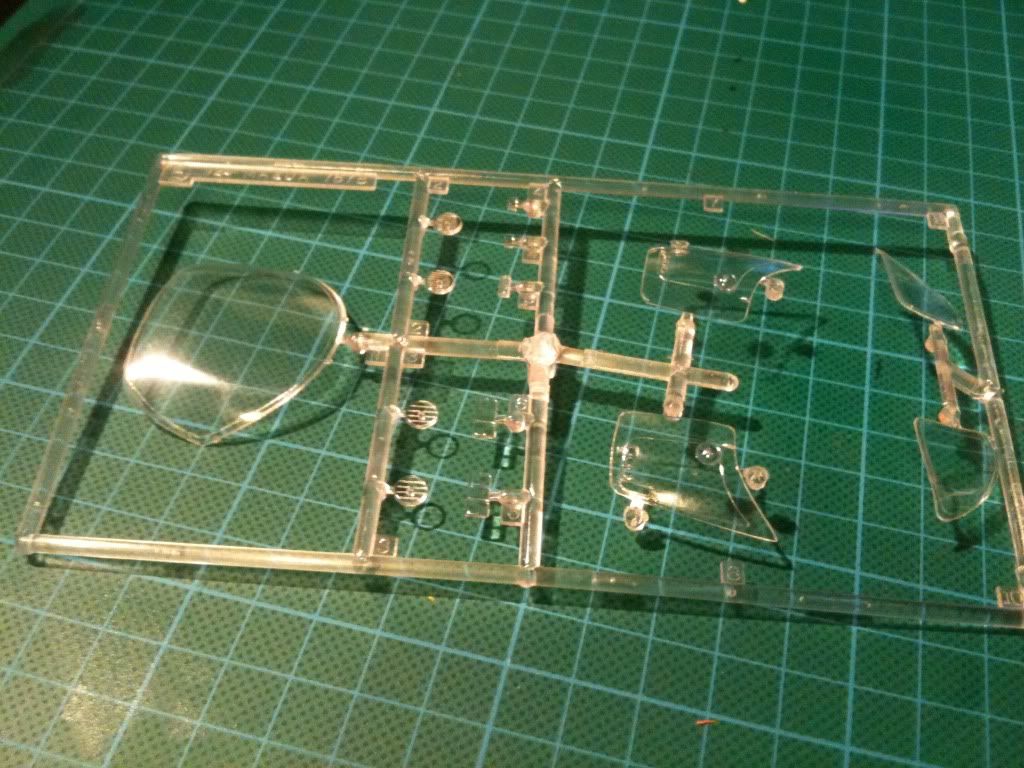 I really want to take my time with this model and do everything slowly and neat!