This is an older build. It has changed a little, but this is what I had at the time, so feel free to comment or make suggestions, because I'm never actually done with a build.
Two tone interior, don't know if you can tell, they're close colors, added clutch pedal and gear shift
Before and after Painting.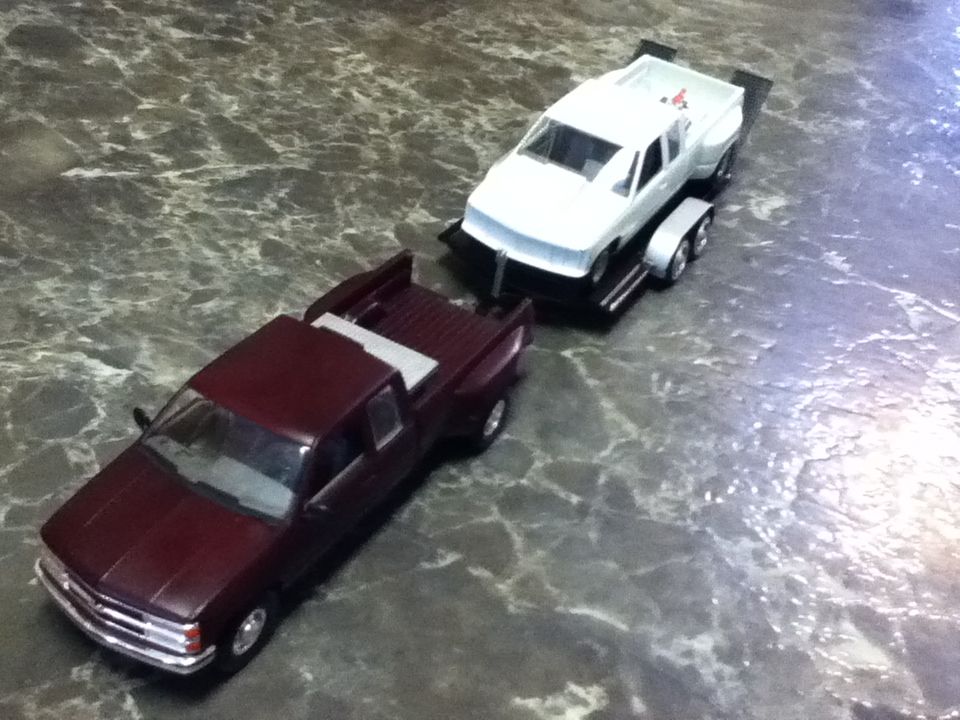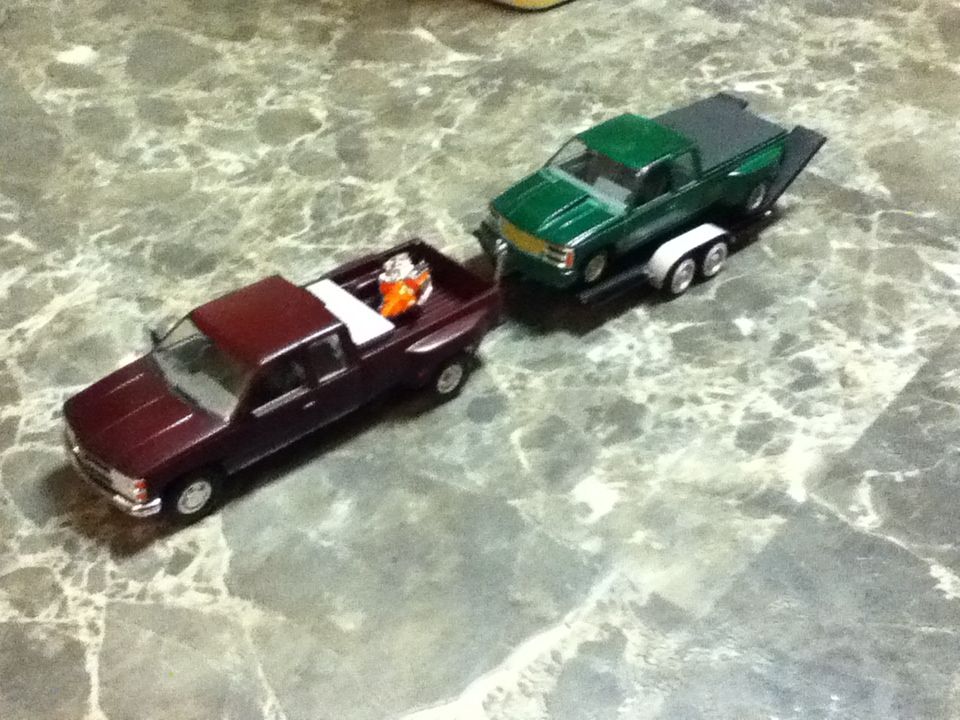 Rear view (tail lights have been redone)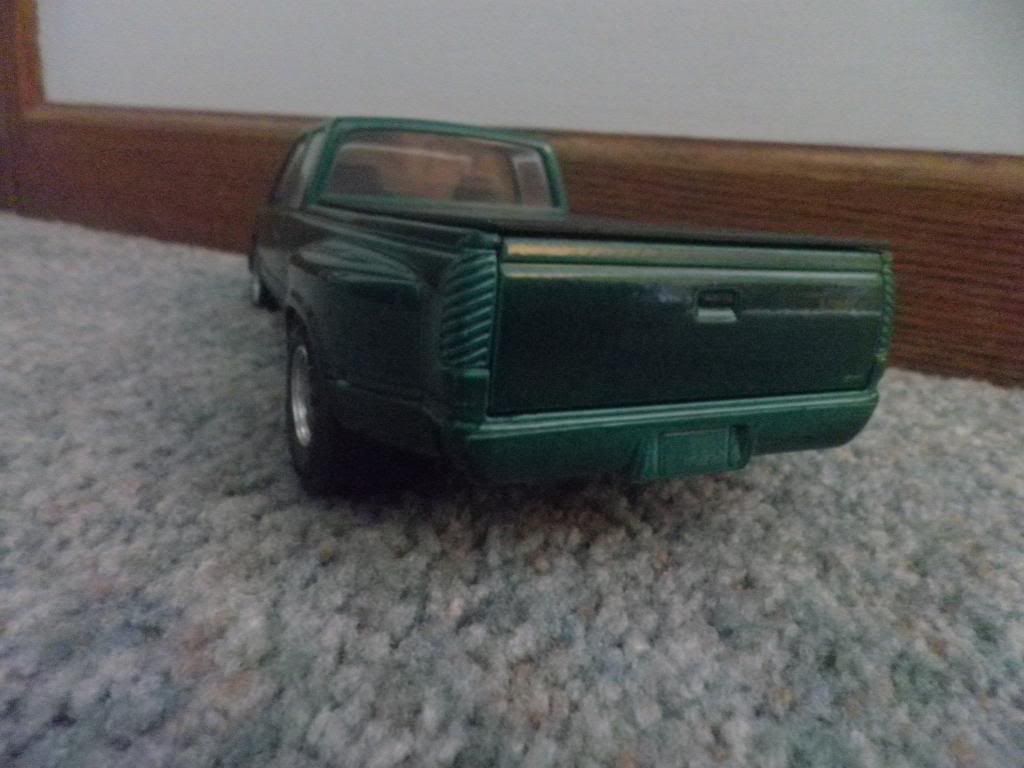 Front view
Very low detailed engine, but like I said: I'm never done with a build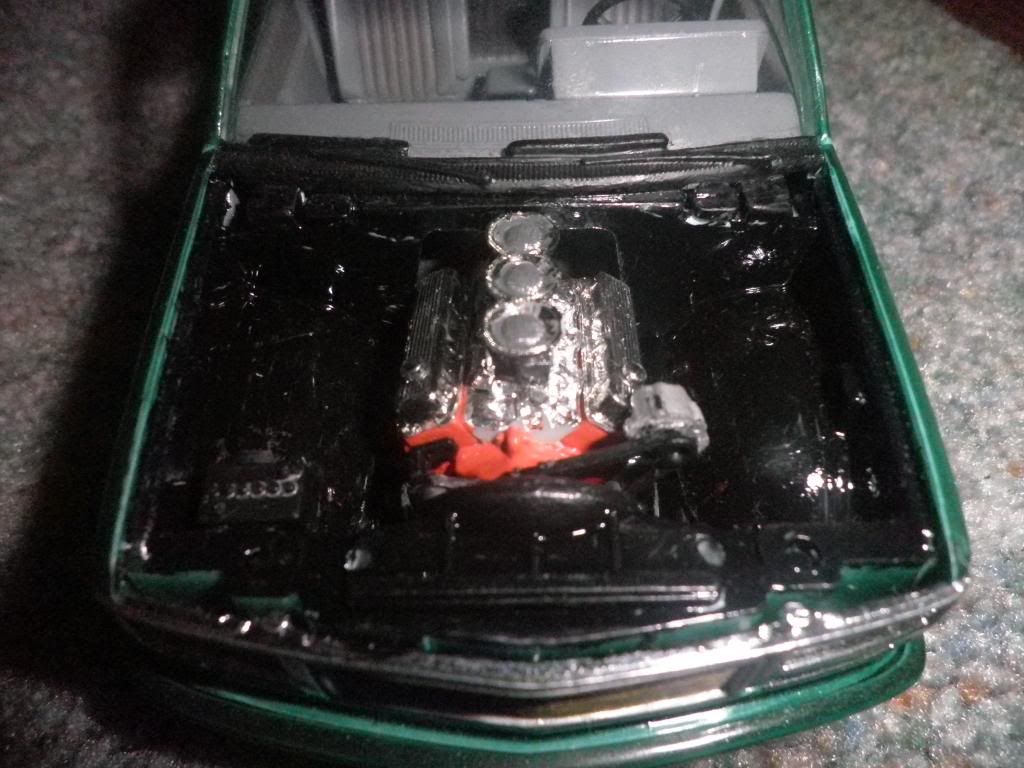 And just a little fun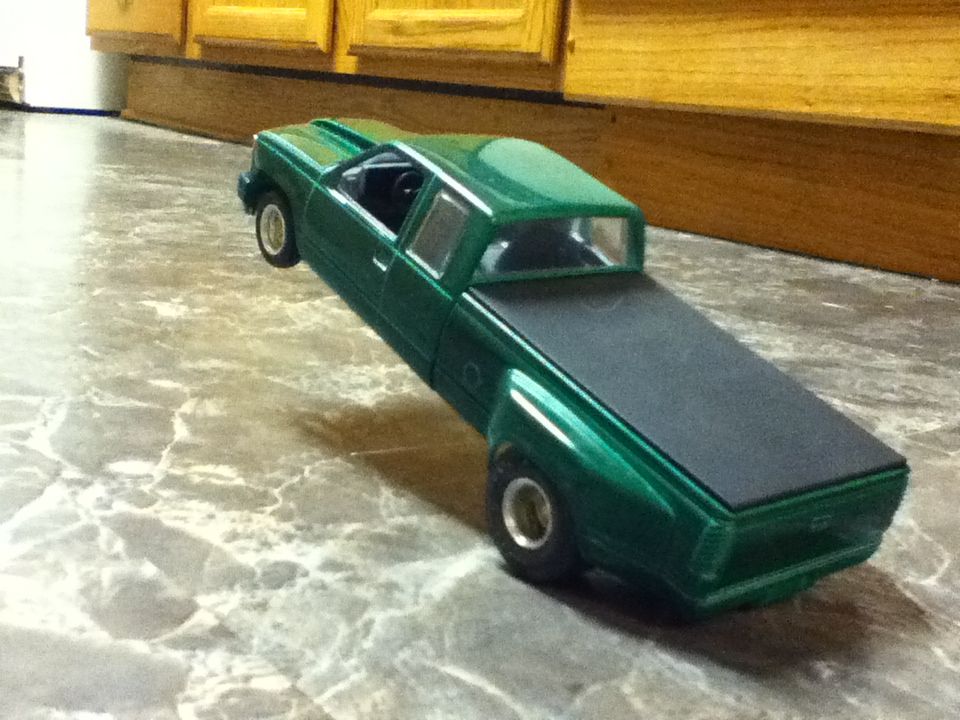 Sorry about the bad quality pics! Took these with my Ipod.