Announcements

If someone is acting badly, either in a forum or a private message, please report it. There are conveniently located buttons for sending the post to the moderators.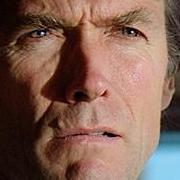 Real or Model #182 FINISHED!
Started by Harry P.,

49 posts in this topic
This topic is now closed to further replies.
---