Here are some of favorite builders!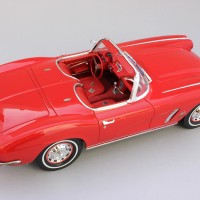 From the July 2013 Issue of Model Cars Magazine, here are some more photos of Marcos Cruz's gorgeous '62 Corvette Roadster:
Read More »
---
Mark Guerrero is a builder from here in Hawai'i that I have known for many many years. Hope you enjoy some of his builds. Mark called this bike 14: It took him only 14 days to build this masterpiece. Mark's Hell Fire, that won the Hawaii 2011, is also a piece...Read More »
---
We met John Teresi at the NNL West back in 2007 or so, and I have so say, this guy came out of nowhere! His builds where incredible, plus he's one of the nicest guys around. We are honored that he loves to have his models featured here in Model...Read More »
---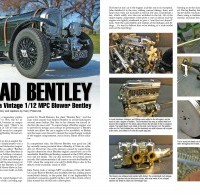 John Teresi's Bentley Blower
From the April 2012 issue of Model Cars Magazine.
...
Read More »
---