Welcome to the Resin World of Model Cars Magazine
We hope to bring you into our world of resin casting with this set of articles, links, references, and how-to pieces. Art Anderson has agreed to help out your humble editor at times, and with his knowledge of the resin casting side of things, we will be able to bring you some of the best techniques, tips, and tricks to help you in your quest to cast your own resin parts.
Sit back and enjoy!
If you have any questions, drop us a line at resin@modelcarsmag.com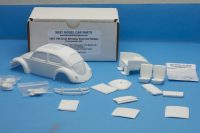 Best Model Car Parts
You may have seen us review Best Model Car Parts before, and there's good reason for this. Michael Hanson the owner of BMCP, has a great line of resin products, and we have to say that everything we have seen from him has been very good!
Recently, a...Read More »
---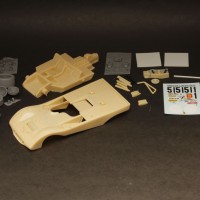 Two Cats Models
We found this small resin company during one of our web site searches, Two Cats Models (Two Cats Models). Paulo Fiotti is one of the Cats behind Two Cats, and after some quick emails, we ordered up two resin kits.
The Ferrari 512 PB...Read More »
---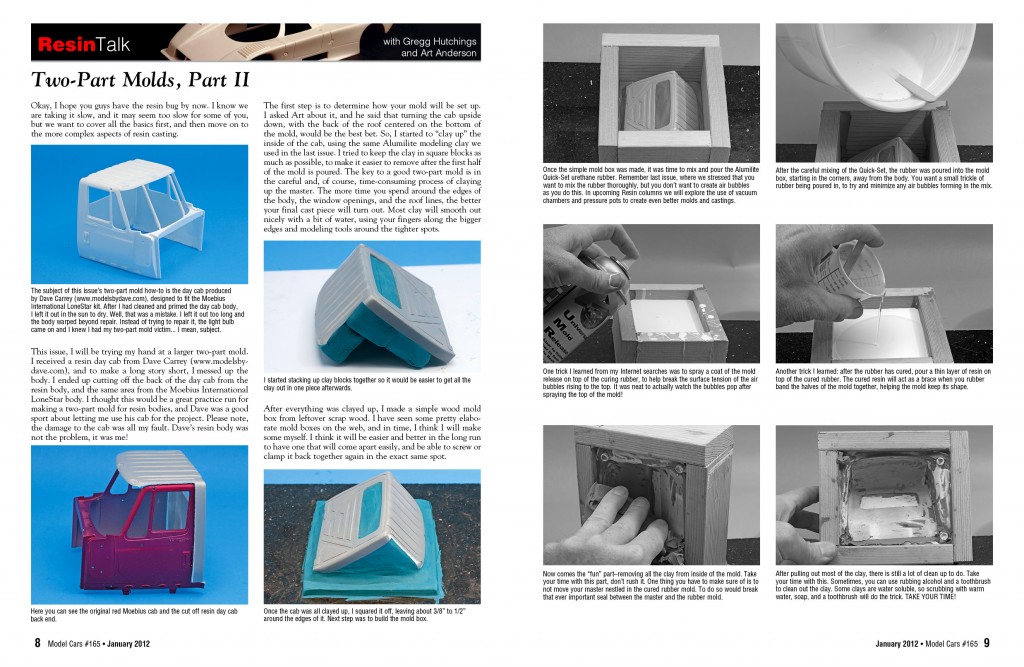 Casting Two-Part Molds
From the January and April 2012 Issues of Model Cars Magazine:
...
Read More »
---