Here's some shows that we have featured or been to recently. We hope you get some great new ideas, inspirations, or just the motivation to build more model cars from these builders.
Enjoy!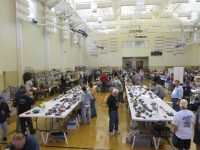 Here are the table shots from the 2016 Southern NNL in Atlanta.
I tried to get every single model on the table, but a lot of models were entered after I did this walk through, and a few friends got caught in the lens…
Read More »
---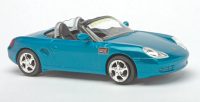 2016 Southern NNL, Symnra, Georgia
November 12, 2016
Here's some photos from the Southern NNL near Atlanta, Georgia this past weekend.
Read More »
---
By Mark S. Gustavson
The GSL International Scale Vehicle Championship and Convention didn't start at the level of competition and service that it enjoys today.  "GSL" – as the event is known so often – grew out of a failed competition that I tried to organize in the Midwest from Salt...Read More »
---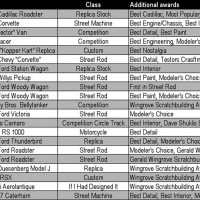 10 Secrets for winning at GSL
by Jairus Watson
From the July 2007 issue of Model Cars Magazine
The GSL International Scale Vehicle Championship is indeed one of the most prestigious gatherings of automotive modelers on Earth. Builders from all over the world travel to or send their creations to...Read More »
---