Starting a new project, but it's coming slowly... Bought The Jawbreaker Dragster, which has somekind of Sedan Body. It's cool looking, I think. It has Hemi engine with blower. The kit quality is Ok, but some parts have pretty much flash, and they need some cleaning. Also there are some need for putty in some places... Today I got engine halves together, but they need some filling and sanding before paint. Also must get building the frame. It's going to be very interesting build, but don't know, when it gets finished....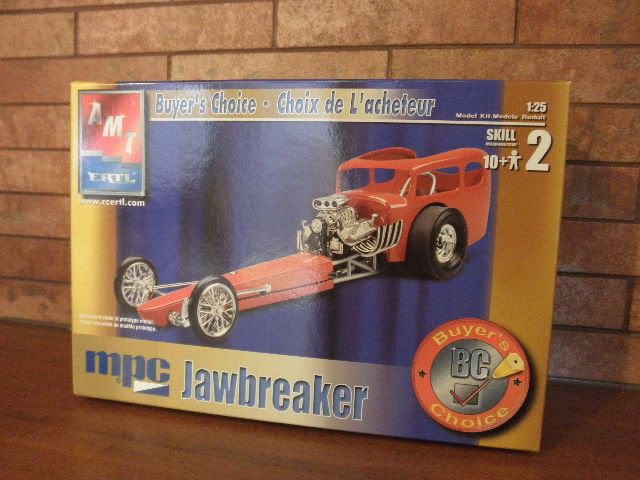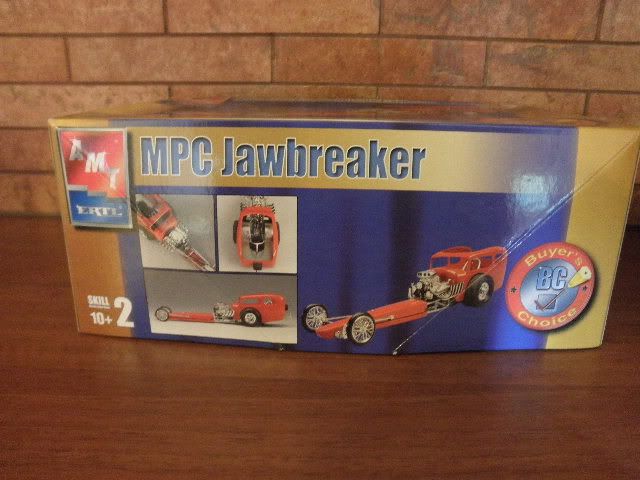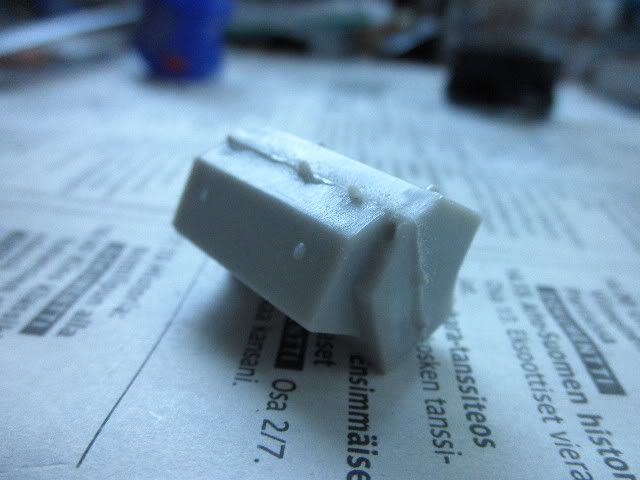 Some pictures about what's in the box can be found here:
Photobucket album
Edited by W-409, 26 July 2011 - 03:44 AM.