Well, I finished another one.  This is my version of a car that was driven by Ritchie Petty (Maurice's son).  The car started off as the AMT Raybestos Thunderbird.  I hated the paintjob on the box top, so I knew that I wanted to do something different with it.  The kit was missing a couple of pieces so I made the missing wheel back and the rear end cooler pump out of resin.  The decals were made by me and printed on clear decal paper.  I also wired the engine.

Here was my goal: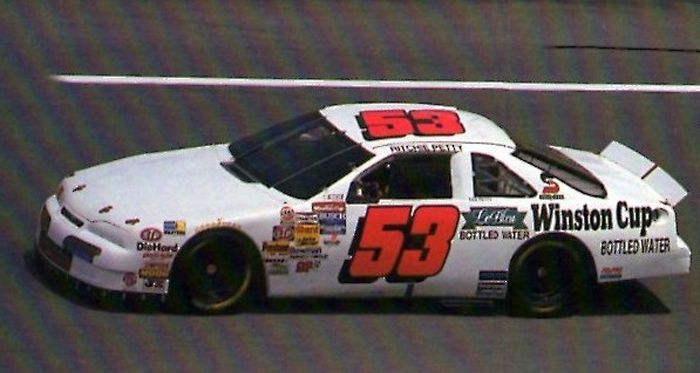 and here's the completed model:



Edited by Scottnkat, 24 April 2013 - 03:47 AM.