Hello,
We all know race cars get dirty during a race. But I was impressed on how filthy the C6-Rs got during the Petit Le Mans race. If this is after 10 hours, I can't imaging after 24 in Le Mans.
Now here is a weathering challenge
Before: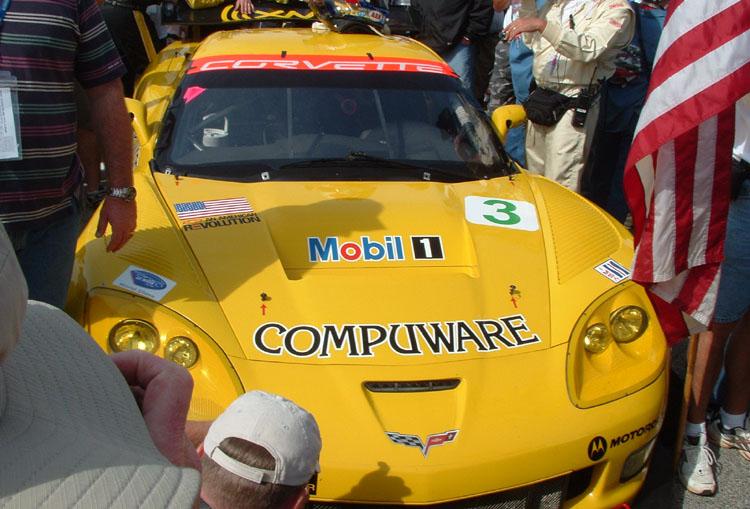 After: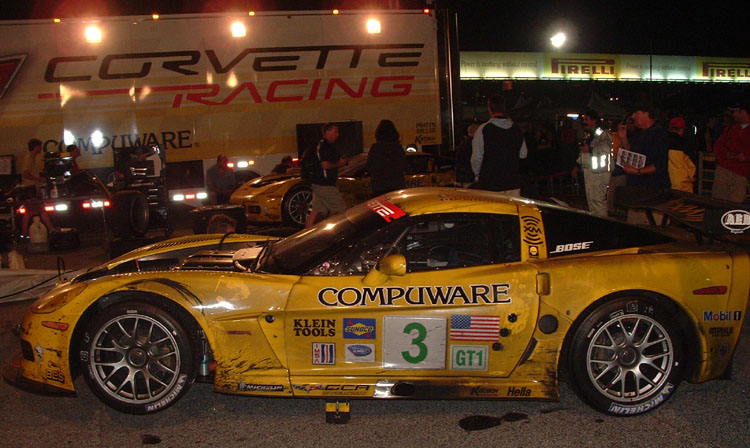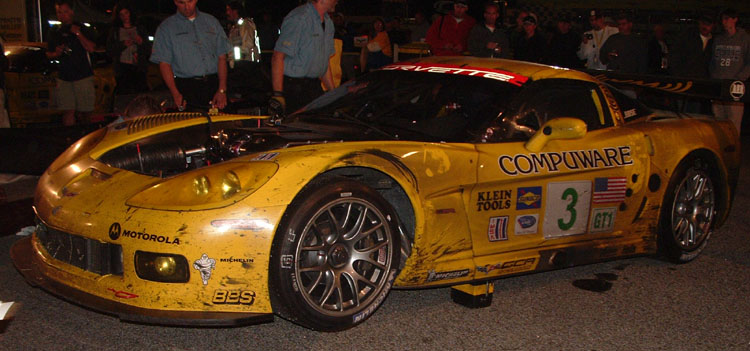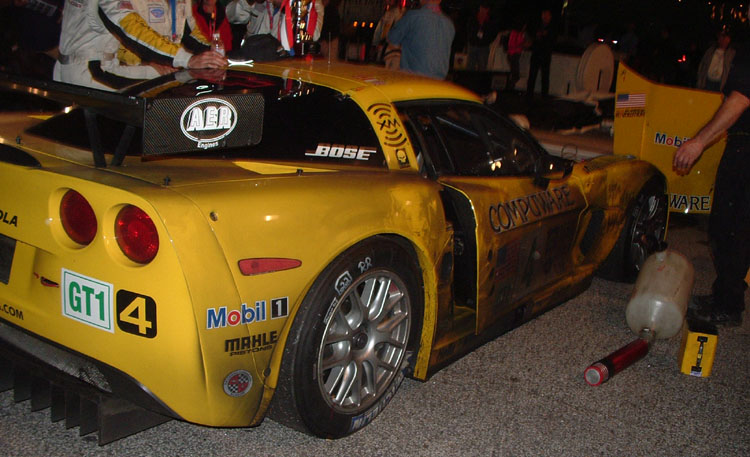 you can't even see the decals in the door!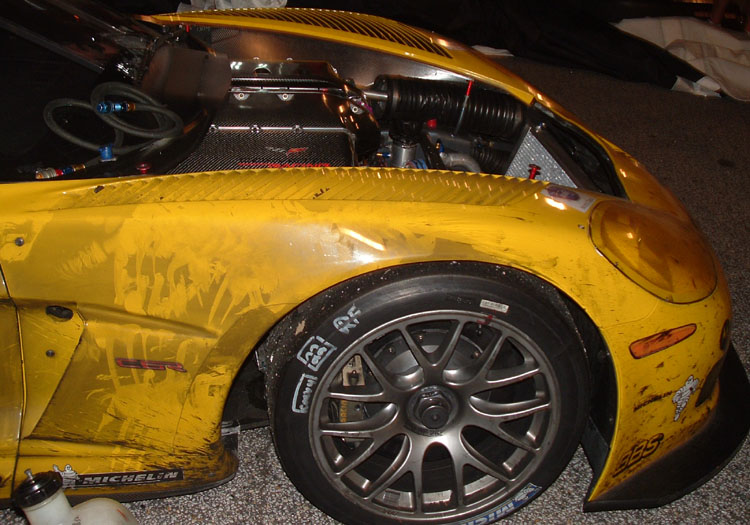 Thanks,