The Golf is done, So it was time to pic a new build. This time it's a duo build. With a Audi R8 coupe and Spyder. But not just a regular duo build. The Spyder will get the V8 parts and the Coupe will get the V10 parts.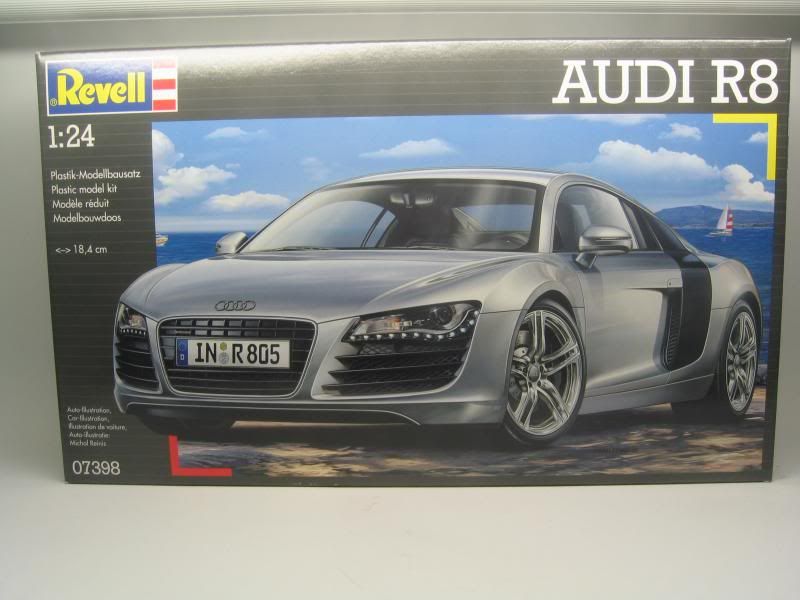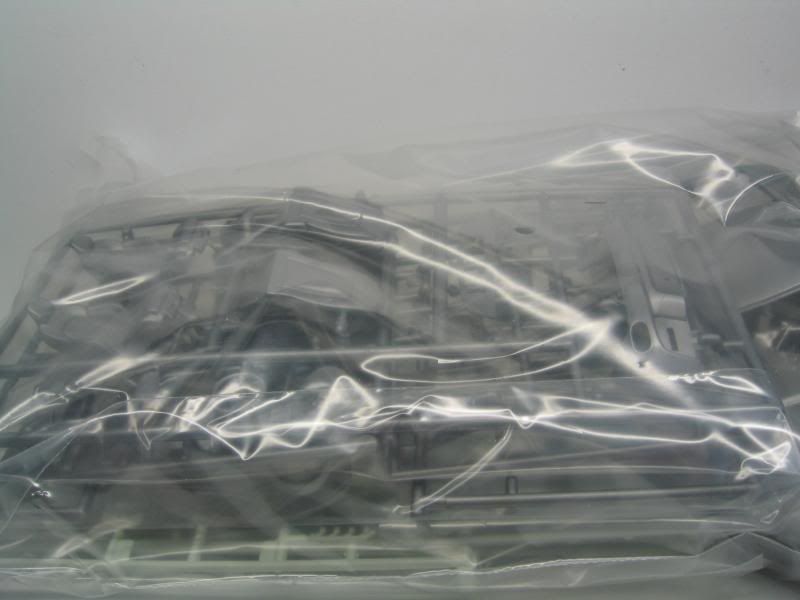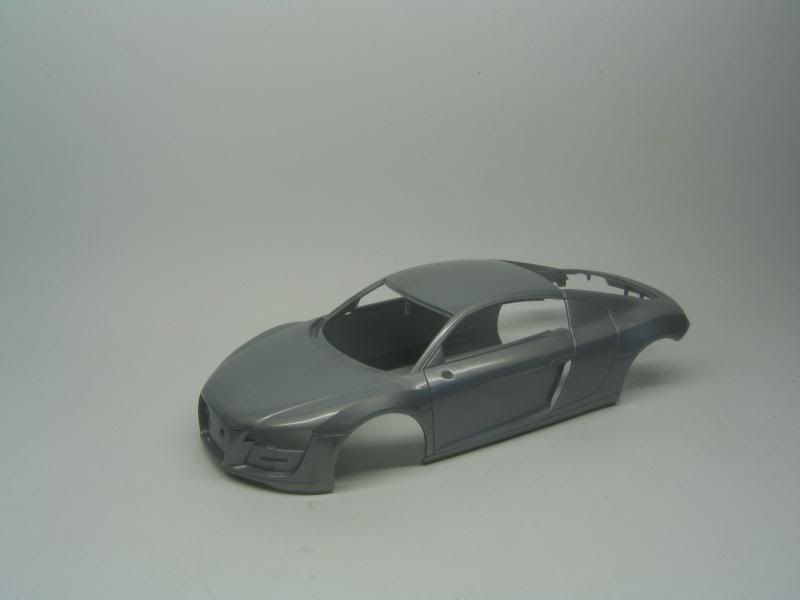 The coupe is going to be a Ford bleu with brown interior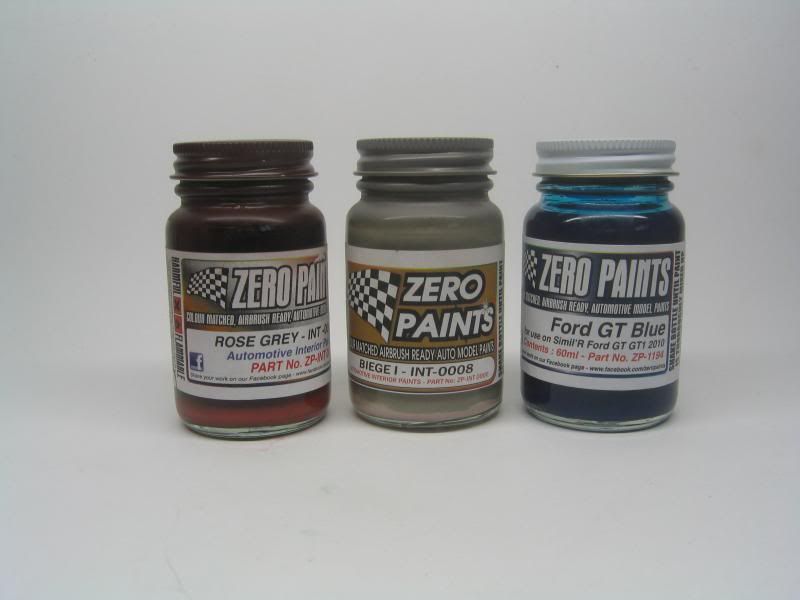 I've selected some wheels, now I need to pic wich wheels are going on wich car.