Hello,
I want to do something to fit in between the factory stock Z06 and the C6-R. How about an SCCA T1 club racer?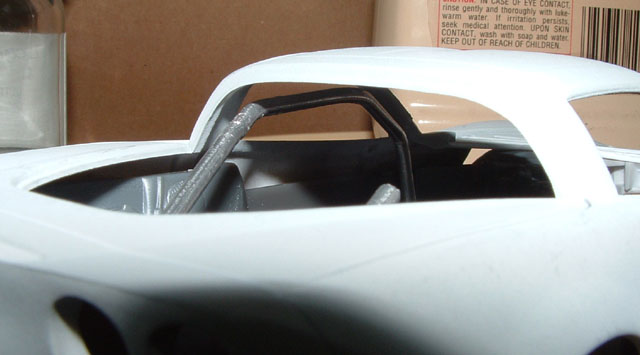 I've never done a roll cage before, so any time saving tips are appreciated.
Other than the roll cage, plans are for racing seats and harness, racing wheels and tires, maybe a rear wing, and minor dash / engine / chassis / suspension upgrades. This should
still
be a street legal car, so it needs full exhaust and emissions systems, lights, glass etc.
This will most likely be a long term project. As if I didn't have enough....
Thanks,