Finally getting started again after a looooong break away from building,starting out with something a lil' simple and also trying some new things that I have learned with all the awesome builds and tips from all the members here..Thanks everyone.....please by all means comment,good,bad,ugly,or indifferent,because I am open to all advise and or ideas...thanks for looking..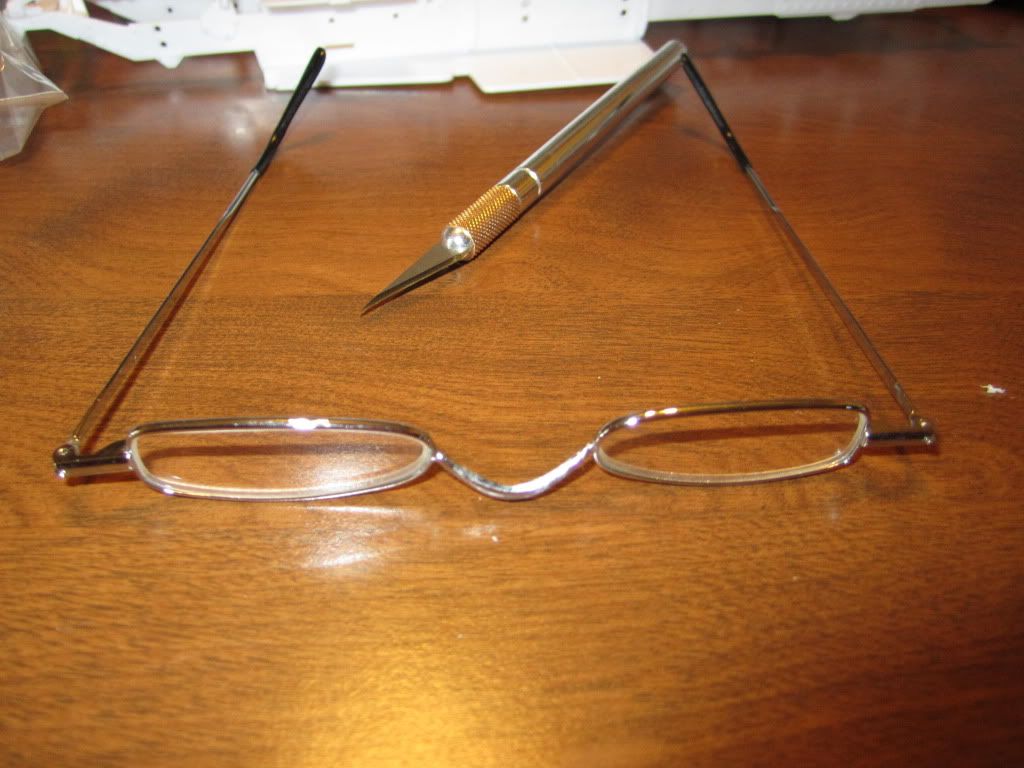 Things sure have changed since last build....mainly the eyes!!!

The kit....Actually a nice kit for the $$$ and being a "snapper"
Color choice.....have this weird love for purple and orange together

Edited by Badluck 13, 06 May 2012 - 12:25 PM.