G,day , here's some photo's i took about 12 years ago of the black 57 chevy from the movie . She's was in bad nick then , the motor and blower was takin out and put in a 55 chevy i heard . I don't know whats in it now .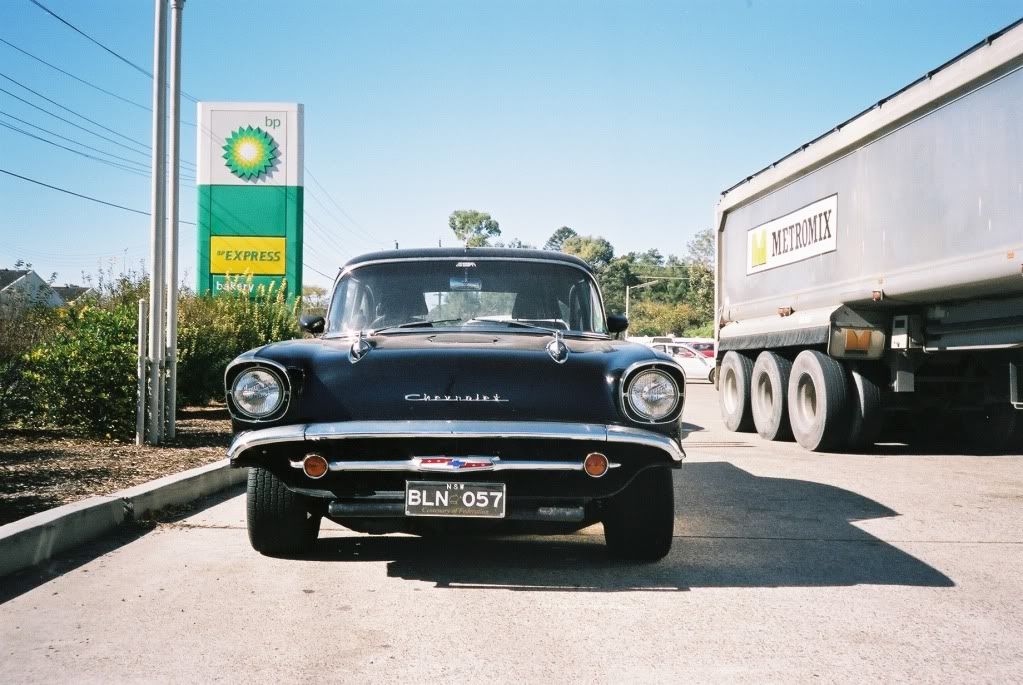 [l]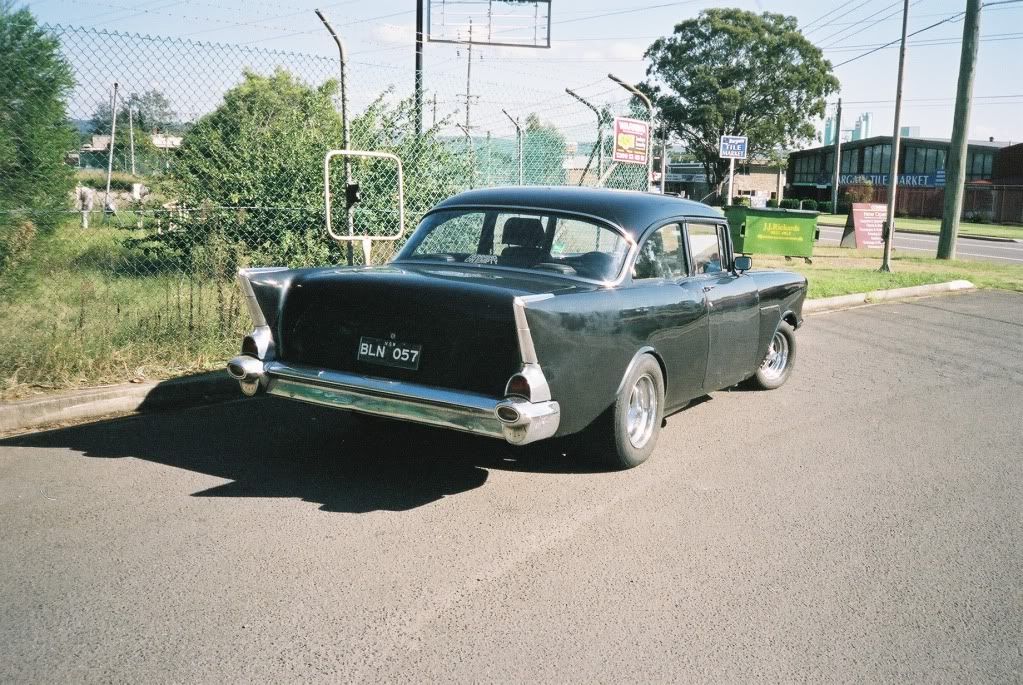 [url=http://s899.photobucket.com/user/mark_harmer/media/Cars/8-1.jpg.html]
Edited by scummy, 09 June 2014 - 11:30 PM.