Hi all
Its been a while since the last update of the Dodge, but now I try to find the time to finnish it.
First, thanks for all of the supportive comments guys!
Here is some pics of the current situation: The engine is assembled, I installet the ignition wires and fuel lines, interior is also ready.
The body has primer it and I think I'll paint it white tomorrow with Tamiya spray paint.
The pics: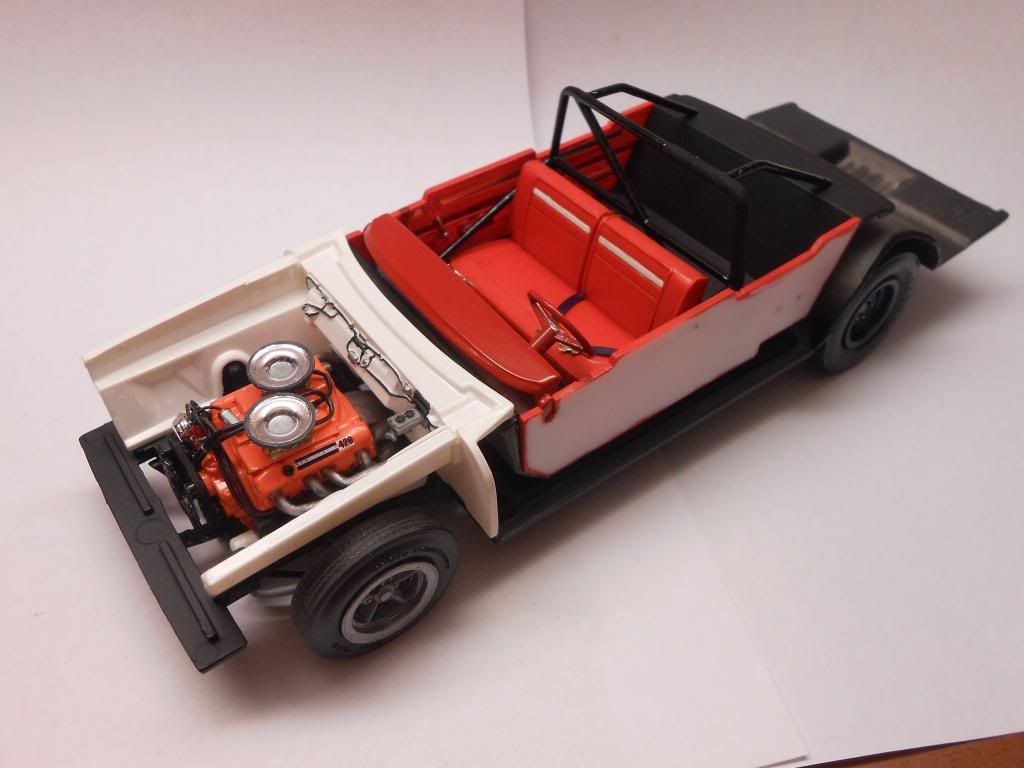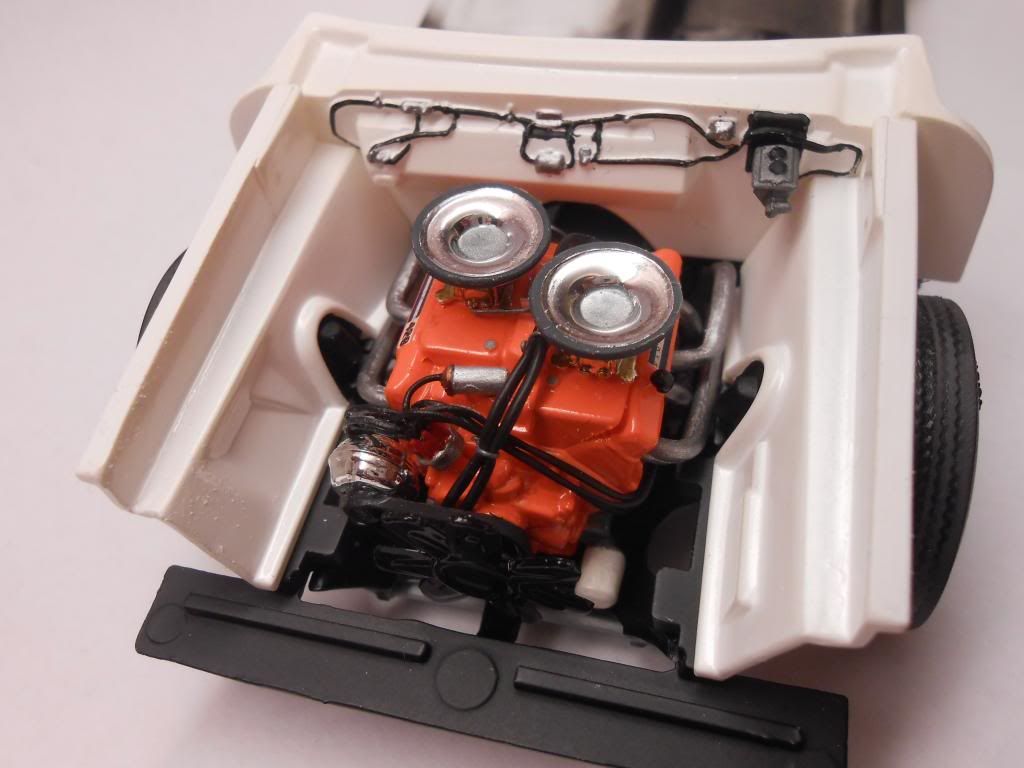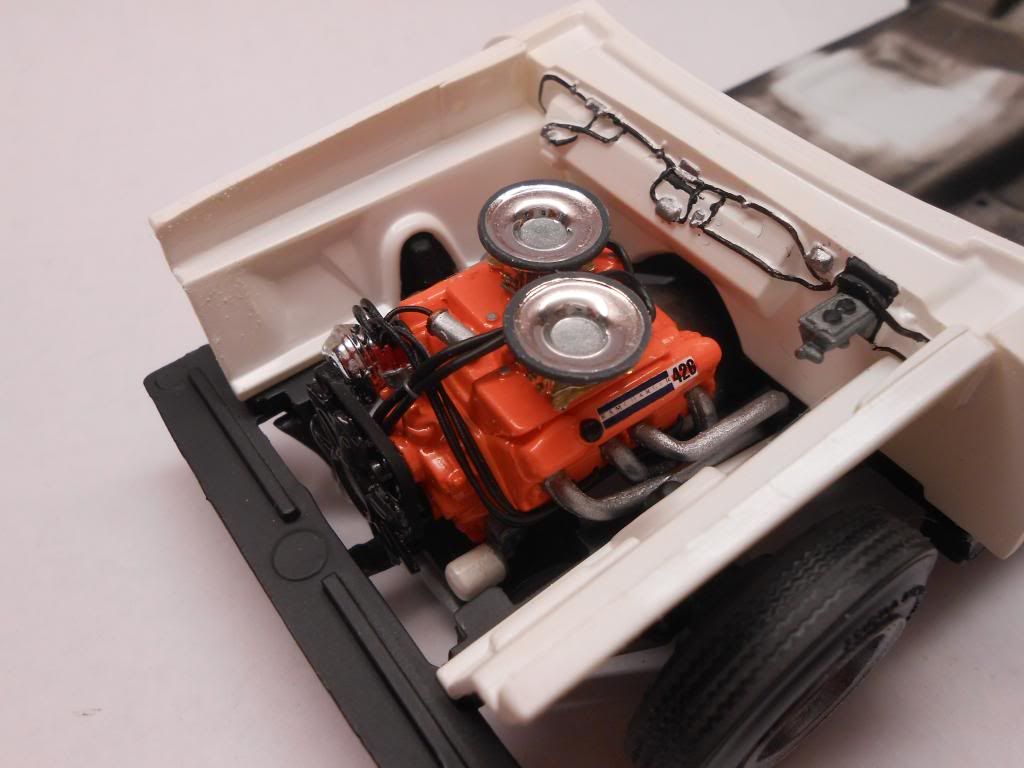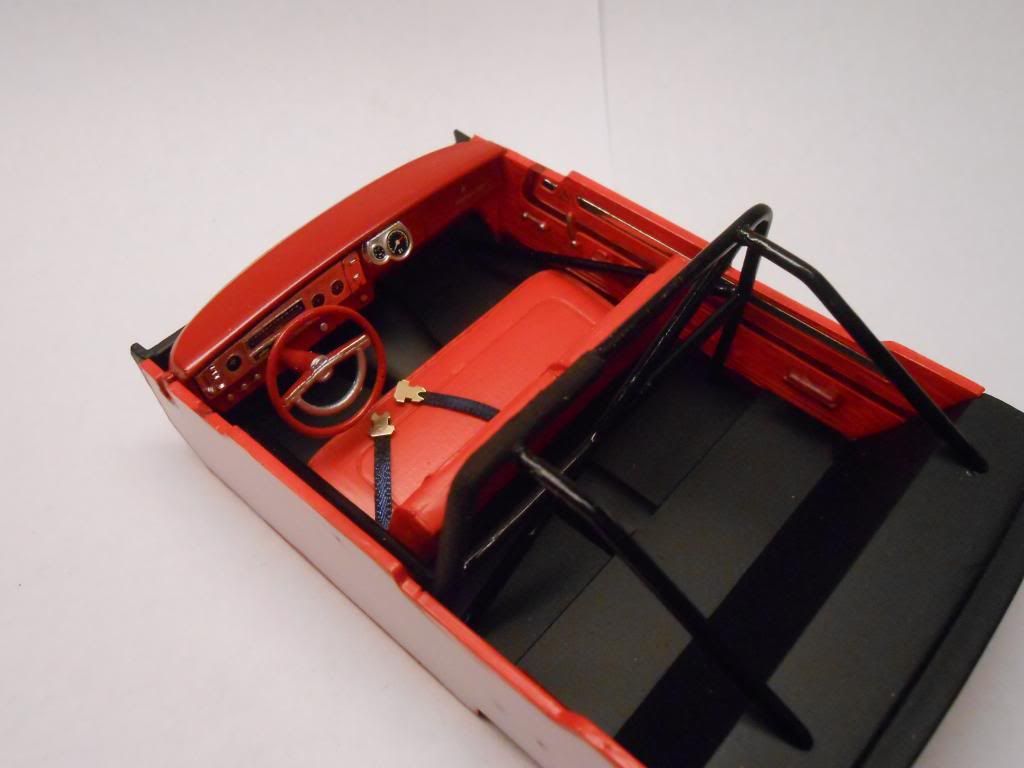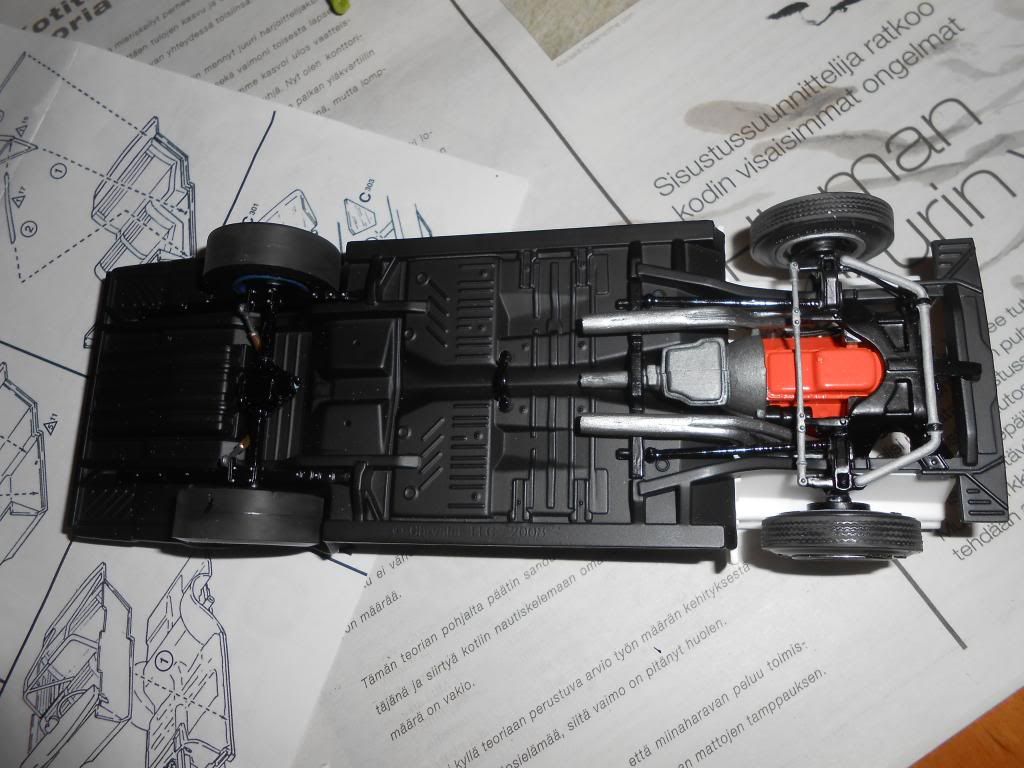 By the way, Niko's Thunderbolt has stalled because the lack of the interior paint...