I finally got it done...
Feels like I've been doing this for months. I might have BMF burnout now! 

The build was inspired by the legendary Larry Watson. I hope I've done it justice. 
I admit that this was a difficult build at times. One of the most challenging aspects, was the mating of the chassis to the body. I genuinely had beads of sweat forming on my brow.
Appletons and Bellflowers are scratchbuilt and I printed my own licence plates (one digit different to Larry's own car) and a couple of little 'Watson' stickers on the windows.
I chopped a few scale inches off the ride-height and had to repair the chrome on the bumpers as it was wrinkled in a few spots.
Paint is all from rattle cans: Candy red over a silver base. Glitter on the roof.
Here are the pics: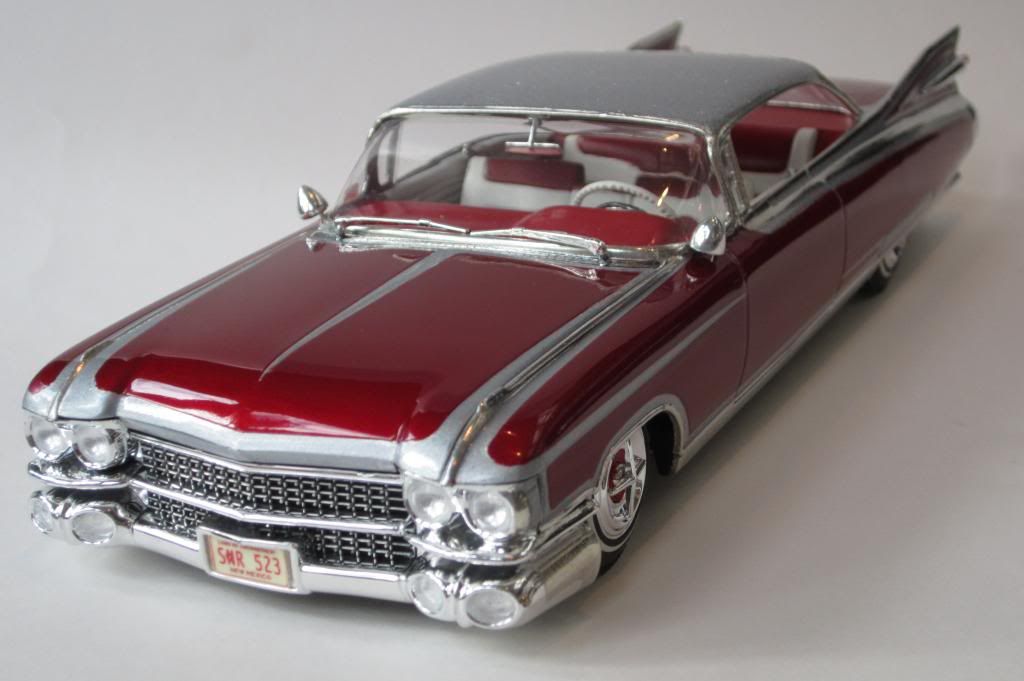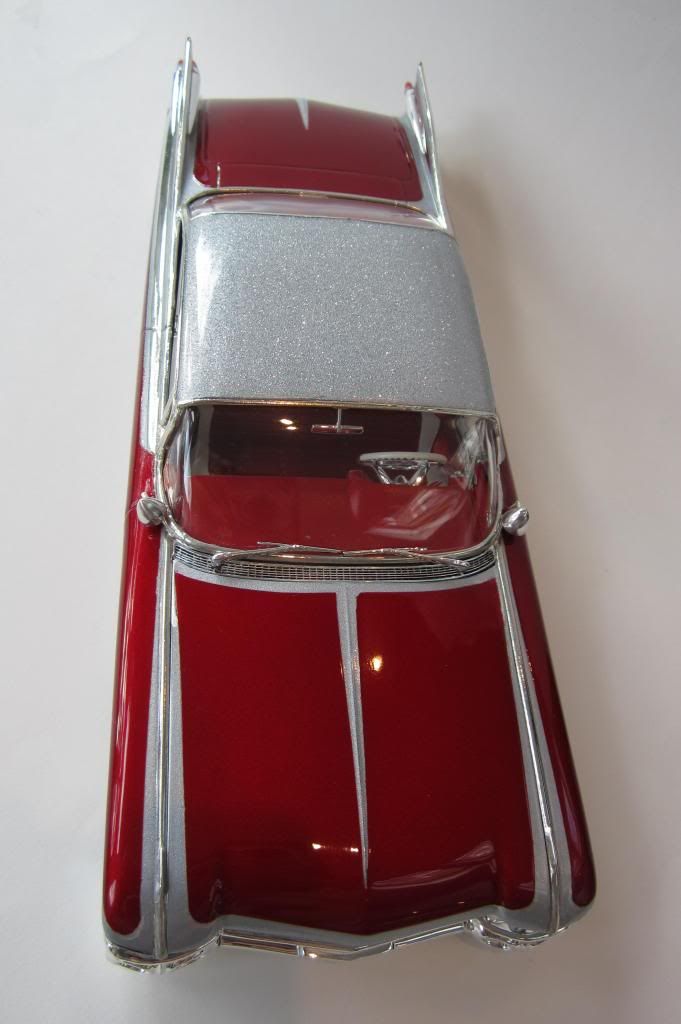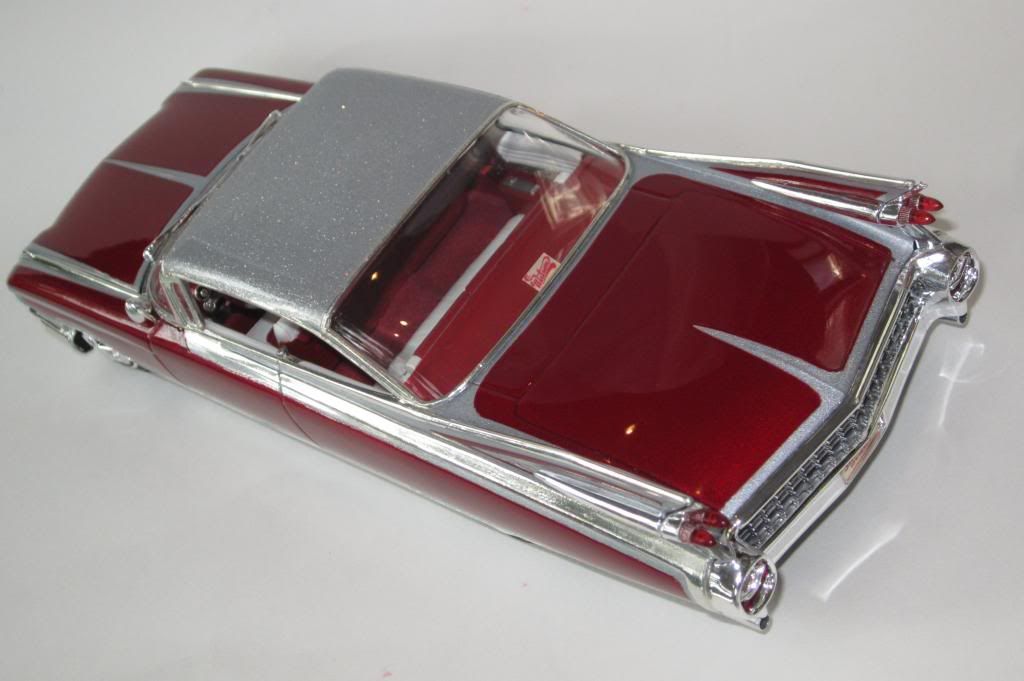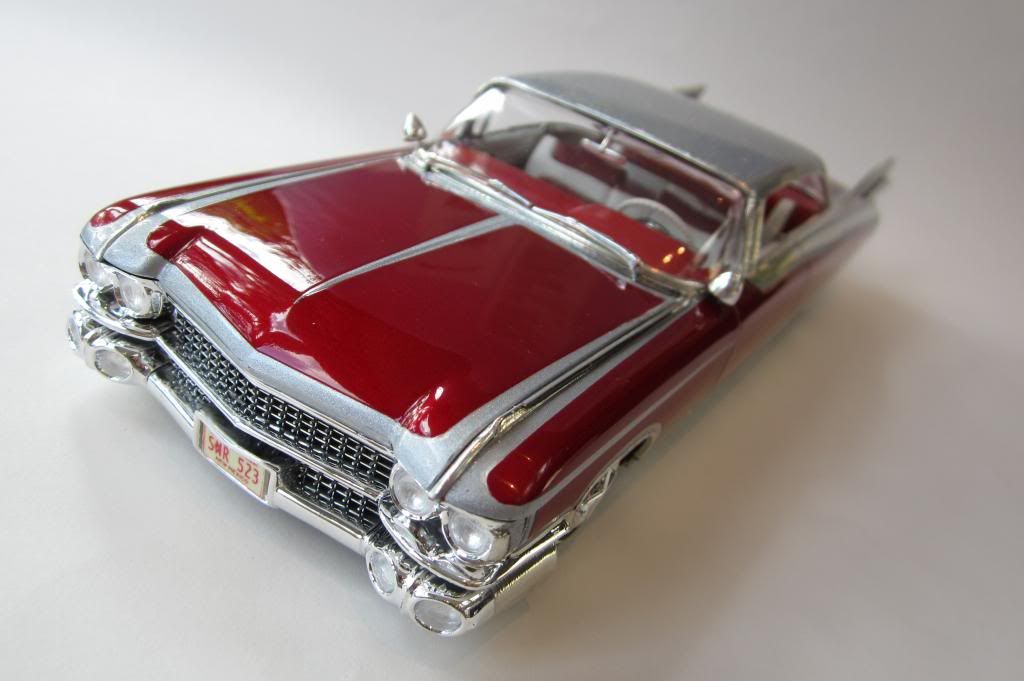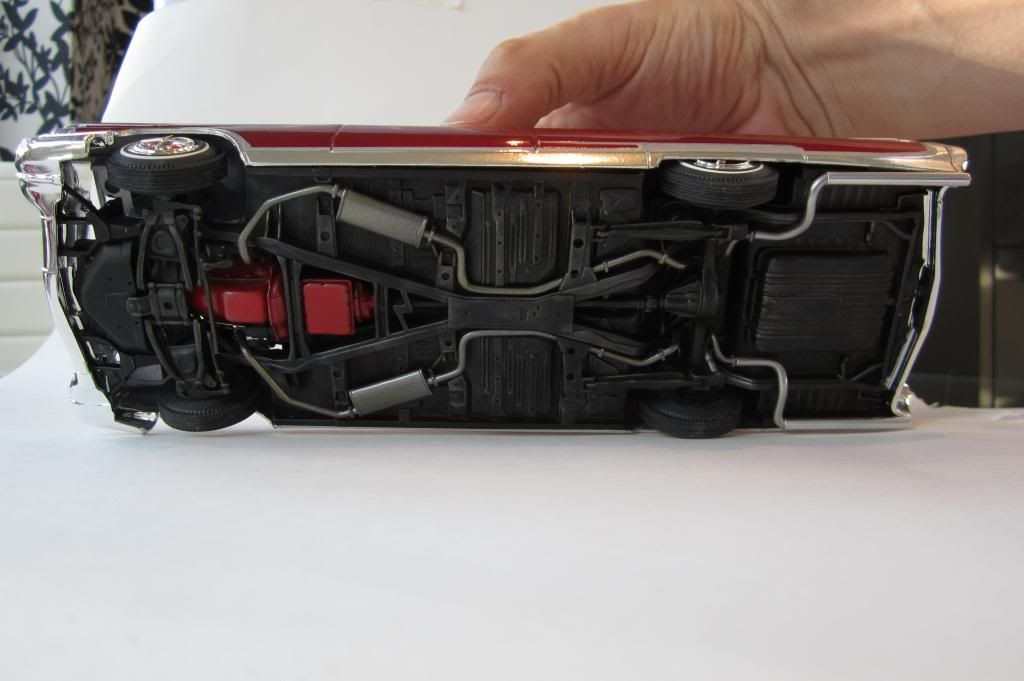 Thankyou for looking